Sign up for the Fit&Well newsletter and we'll send you a FREE Couch To 5k ebook
For regular advice, inspiration, special offers and more, sign up to the Fit&Well email newsletter today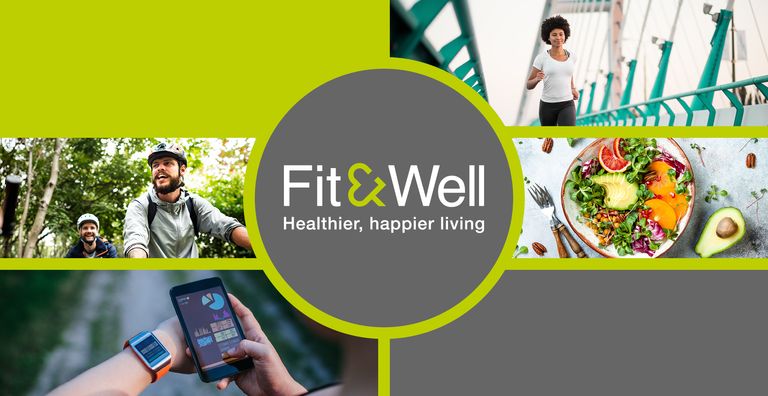 (Image credit: Getty)
Not currently receiving the Fit&Well email newsletter? Then you're missing out on all the expert tips and ideas we could be delivering to your inbox every week.
The Fit&Well newsletter highlights the very best articles on FitandWell.com ensuring you don't miss anything important, whether it's the latest expert advice for weight loss success, mouthwatering low-calorie recipes or that new gym power move that will help you tone your body to perfection.
From recommendations for the best new products to buy, to non-nonsense workout guides, you'll find it all in the Fit&Well email newsletter. And to make the deal even sweeter, if you sign up today we'll send you our 116-page Couch To 5k ebook FREE. This comprehensive guide has all you need to kickstart your fitness journey, with everything from diet advice to detailed training plans so you can hit 5k in just 10 weeks. You can unsubscribe at any time and the Couch To 5k ebook is yours to keep.
So sign up today and continue on your quest to live a healthier, happier life. All we need are a few simple details to get you on board...
Paul helped make the launch of of Fit&Well.com happen. They work as the content director for Future's Tech Lifetsyle group, directing other publications such as Tom's Guide, T3 and Total 911. They previously worked as Global Editor-in-Chief at T3, Global Editor-in-Chief at BikeRadar, Global Head of Content at AndroidPIT, and Global Editor-in-Chief of TechRadar.