About Fit&Well: Who we are and how to contact us
We're here to help you live a better, healthier, happier and longer life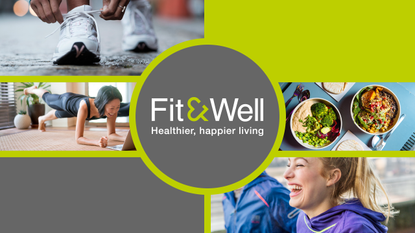 (Image credit: Getty)
Get the Fit&Well Newsletter
Start your week with achievable workout ideas, health tips and wellbeing advice in your inbox.
Thank you for signing up to Fit And Well. You will receive a verification email shortly.
There was a problem. Please refresh the page and try again.
Fit&Well is for everyone, regardless of age, gender and fitness levels. Our mission is simple: to help people achieve healthier, happier living. You'll find a range of beginner-friendly workout ideas on our site alongside in-depth features on fitness, nutrition and wellbeing.
We place a particular emphasis on exercising at home at your own pace. We also recognise that people come to exercise for a range of benefits, so we feature workouts that can help with everything from building strength to improving balance and flexibility.
Contact the Fit&Well team
Contact the editorial team with feedback, suggestions and with PR enquiries using the email addresses listed below. You can also write to us at our London office address: Fit&Well, Future Publishing, 121-141 Westbourne Terrace, London, W2 6JR
Background and History
Originally a print magazine, Fit&Well launched as a digital-only platform in 2020.
The website is part of the Future Publishing group, which also publishes T3, Tom's Guide, TechRadar, Cycling Weekly, Live Science, Woman&Home, and many other popular titles.
Follow @wearefitandwell on social
Advertising and licensing inquiries
For advertising inquiries, please contact Richard Hemmings, Head of Commerical - Sports at Future.
For information on using our logos, quotes and review content visit Future's licensing webpage or email licensing@futurenet.com.
Our PR, reviews and ethics policy
Our reviews are independent and free from commercial considerations. We never take payment for reviews. We always return products on request or at the end of our agreed loan period.
Separate to our editorial content and process, we publish advertorial feature content which is clearly marked and tagged as 'sponsored'. We also run 'in association with' articles, which are independent editorial articles, created by writers employed by Fit&Well that have been funded through the support of a commercial partner. You can read more about content funding on Fit&Well here.
Affiliate & Advertising disclosure
We always aim to provide unbiased editorial created by our journalists and writers. We also need to pay our teams and website costs so we make money in a number of ways. We sometimes use affiliate links to products and services on retailer sites for which we can receive compensation if you click on those links or make purchases through them. Future PLC is our parent company and has an in-depth terms and conditions page with a lot more information.
Fit&Well and the IPSO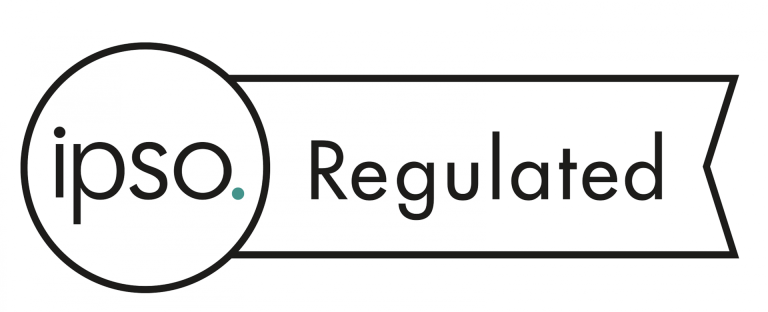 Fit&Well is a member of the Independent Press Standards Organisation (which regulates the UK's magazine and newspaper industry). We abide by the Editors' Code of Practice and are committed to upholding the highest standards of journalism. If you think that we have not met those standards and want to make a complaint please contact us by calling 01225 442244 or writing to us at Future Publishing, Quay House, The Ambury, Bath, BA1 1UA, UK. If we are unable to resolve your complaint, or if you would like more information about IPSO or the Editors' Code, contact IPSO on 0300 123 2220 or visit www.ipso.co.uk.
Privacy policy
Fit&Well is part of Future PLC. We are both fiercely committed to protecting your privacy. Please have a look at our in-depth privacy policy.
Get the Fit&Well Newsletter
Start your week with achievable workout ideas, health tips and wellbeing advice in your inbox.