Don't train for hours to burn fat, try this 30-minute kettlebell workout instead
Boost your metabolism, burn fat, and build muscle with this high-intensity kettlebell routine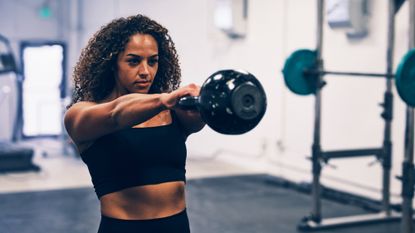 (Image credit: Getty Images)
If you want to lose weight, the traditional advice was to hop on a machine like a treadmill or an exercise bike and do an extended cardio workout. However, you can get sustainable results and build muscle with this more varied 30-minute kettlebell workout.
The best kettlebells are versatile workout companions, allowing you to build muscle and boost your metabolism without complex or large equipment. For this routine, you'll need three different weights or a space-saving adjustable kettlebell.
If you don't have a handful of different weights available or the space to store them, you can do the routine with a single fixed weight instead, but choosing a load that'll feel comfortable but challenging across all the moves is essential.
The key to fitness trainer DanielPT's routine is how you train; the routine is split into two parts, with five supersets of two exercises in each half. Supersets are an efficient way to work out, as you do two exercises back to back before taking a short rest.
In this case, there aren't any repetition targets to hit. Instead, you'll do each of the two moves for 35 seconds (70 seconds in total) before taking a 20-second rest and continuing onto the next superset.
Watch DanielPT's 30-minute kettlebell workout
This is a slightly modified form of high-intensity resistance training (HIRT), where you exercise intensely for short bursts with minimal rest between moves. DanielPT's superset design increases the intensity further, improving the efficiency of your workout.
Your muscles work hard, but keeping the intensity high also increases your heart rate. This helps burn energy during your session and has the knock-on effect of boosting your metabolism for all-day fat-burning.
Then there are the exercises—moves like kettlebell swings, goblet squats, and overhead presses—which are designed to work multiple muscles simultaneously. These multi-muscle compound exercises are an effective way to build muscle and burn fat at the same time.
DanielPT's routine combines all these techniques to get fat-burning, strength-building results in just 30 minutes. It's a challenging circuit, so if you're new to working with weights, you might prefer this kettlebell workout for beginners.
Rather than exercising for a certain amount of time, there's a 10-rep goal for each move, allowing you space to practice the technique and improve your form. Before you know it, you'll be on your way to doing 100 kettlebell swings every day.
Get the Fit&Well Newsletter
Start your week with achievable workout ideas, health tips and wellbeing advice in your inbox.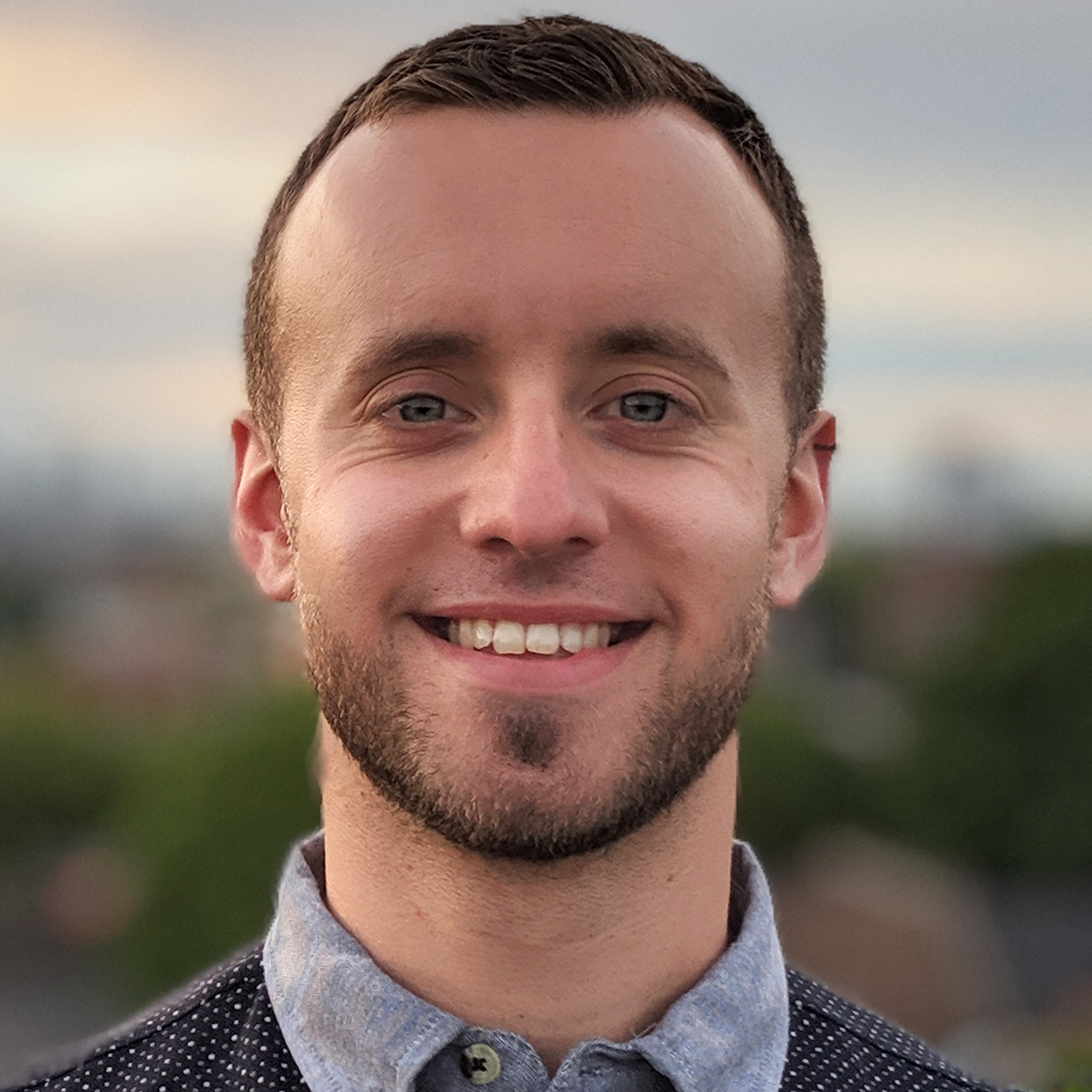 James is a London-based journalist and Fitness Editor at Fit&Well. He has over five years experience in fitness tech, including time spent as the Buyer's Guide Editor and Staff Writer at technology publication MakeUseOf. In 2014 he was diagnosed with a chronic health condition, which spurred his interest in health, fitness, and lifestyle management.
In the years since, he has become a devoted meditator, experimented with workout styles and exercises, and used various gadgets to monitor his health. In recent times, James has been absorbed by the intersection between mental health, fitness, sustainability, and environmentalism. When not concerning himself with health and technology, James can be found excitedly checking out each week's New Music Friday releases.