This 20-minute kettlebell workout torches fat and builds abs
Grab a kettlebell, set a timer for 20 minutes, and get ready to work up a sweat and build whole-body muscle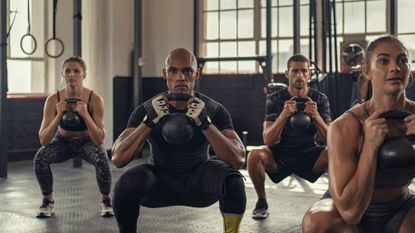 (Image credit: Getty Images)
Get the Fit&Well Newsletter
Start your week with achievable workout ideas, health tips and wellbeing advice in your inbox.
Thank you for signing up to Fit And Well. You will receive a verification email shortly.
There was a problem. Please refresh the page and try again.
It can be hard to schedule a long workout in these post-lockdown days. Many of us have returned to work, our social lives are filling our calendars, and it's tougher to exercise outside as winter approaches.
Fortunately, you don't have to leave your home to set aside time for a quick full-body workout. If you invest in one of the best kettlebells, you have a versatile weight that'll help you build muscle, torch fat, and improve your overall fitness.
With moderate weight by your side, which you don't struggle to move but also can't swing with ease, you can work up a sweat, build muscle, and burn fat with CelaMarr's full-body kettlebell workout in just 20 minutes.
Warm-up moves take 25 seconds with five seconds of rest. As you graduate from bodyweight exercises to kettlebell-based activities, this builds to 45 seconds of movement with 15 seconds of rest.
Watch CelaMarr's Full Body Kettlebell Workout
There's a progress bar in the top left of the video, so you can see how much of the routine remains. This is helpful as you get tired towards the end, so you know you just need to power through a few more moves.
If you don't train with kettlebells often, you'll feel the effects for days. As it impacts your stability, there are rotational movements that we aren't used to, leading to some unusual aches as the muscle develops.
But there's good reason to train with kettlebells. One study found that a six-week kettlebell training program improves your maximum strength and explosive strength, alongside the routine's cardio-boosting benefits.
The maximum strength was noted as a 1 Rep Maximum (1RM) of a half squat with a load of at least 140% of the participant's body weight. Meanwhile, explosive strength was based on vertical jump performance. Both showed notable improvements following the study's training period.
Swinging the off-center weight builds your core and improves stability. However, If you learn how to deadlift with kettlebells, you can add some traditional resistance training into your routine, too.
It's also worth investing in a set of the best cross training shoes for your workout. This footwear style is suitable for weights training, sports, and HIIT, for multi-exercise all-around support.
Get the Fit&Well Newsletter
Start your week with achievable workout ideas, health tips and wellbeing advice in your inbox.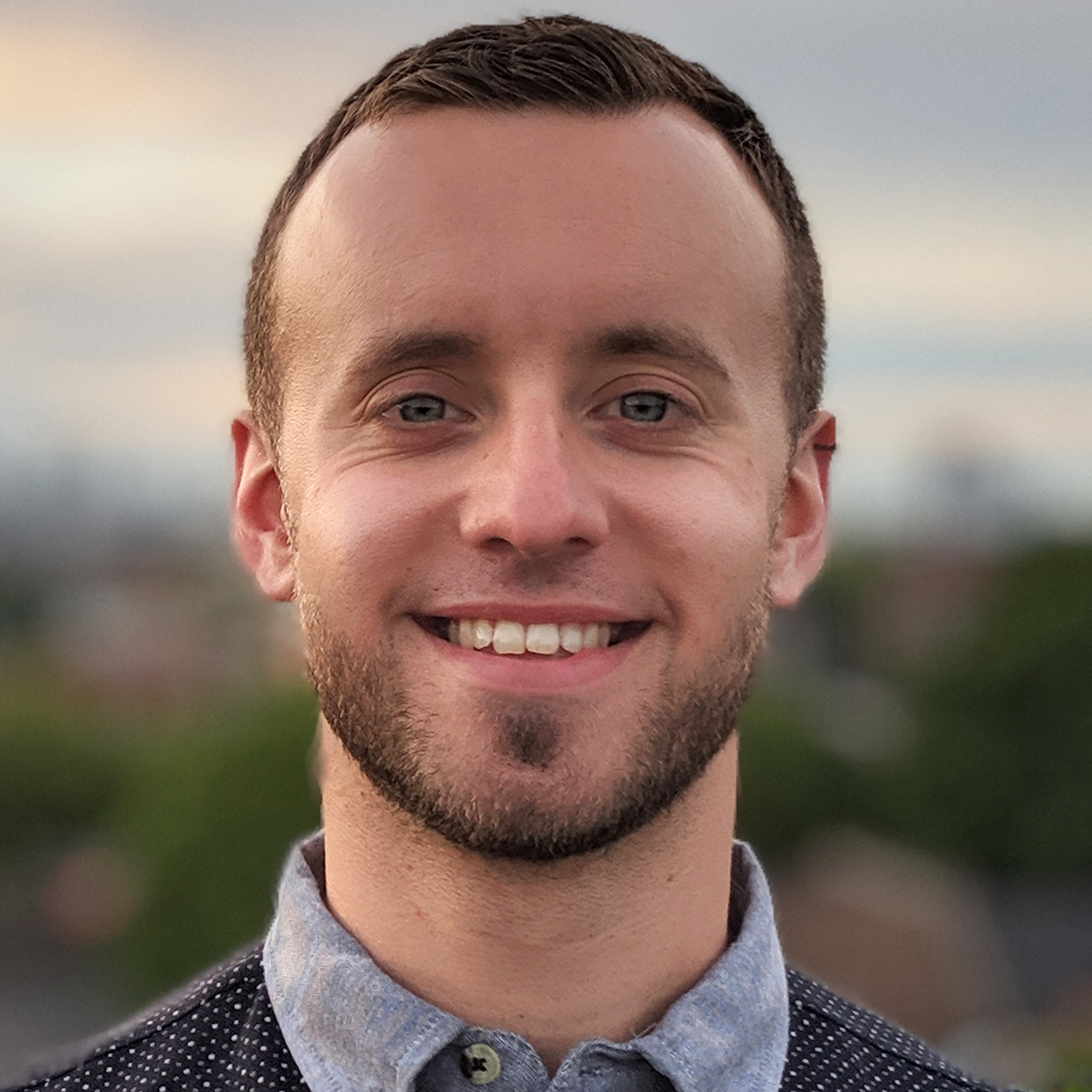 James is a London-based journalist and Fitness Editor at Fit&Well. He has over five years experience in fitness tech, including time spent as the Buyer's Guide Editor and Staff Writer at technology publication MakeUseOf. In 2014 he was diagnosed with a chronic health condition, which spurred his interest in health, fitness, and lifestyle management.
In the years since, he has become a devoted meditator, experimented with workout styles and exercises, and used various gadgets to monitor his health. In recent times, James has been absorbed by the intersection between mental health, fitness, sustainability, and environmentalism. When not concerning himself with health and technology, James can be found excitedly checking out each week's New Music Friday releases.