Can listening to music improve your workout? Here's what the science says
Music can help get us in the mood to exercise, but new research has found how it affects our performance too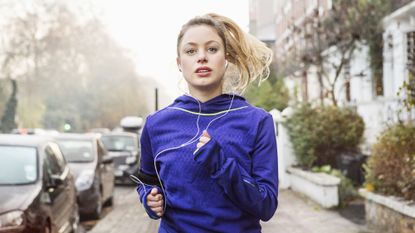 (Image credit: Getty Images)
Whether you're into the musicianship and songwriting abilities or the emotional effect, putting on your favorite music can dramatically improve your day. The best songs are just a few clicks away now that we have smartphones, wireless headphones, and streaming services.
There's no feeling quite like grabbing a set of the best workout earbuds, pressing start on a well-crafted playlist, and getting into your workout. We all know that good music can make us feel more motivated for exercise, but new research has also found how the tunes affect our performance.
Interestingly, the study found that music had the most significant impact on performance during low-intensity exercise and endurance workouts. Meanwhile, listening to music didn't benefit high-intensity exercise like High Intensity Interval Training (HIIT) in the same way.
The beneficial effects of music were more pronounced when doing low-intensity or endurance workouts. The authors suggest this is because endurance exercise makes us more sensitive to outside sources as these longer workouts are more physically and mentally draining.
If you're looking for a ready-made selection to help your cardio performance, Spotify's 10s Pop Run playlist features 50 tracks from the past decade is worth saving for your next run.
Listen to Spotify's 10s Pop Run playlist
The researchers looked at how a group of 19 women performed during endurance and high-intensity exercise. For the endurance task, the women in their late 20s and early 30s had to walk for 10 minutes at 6.5km/h on a treadmill. Meanwhile, the high-intensity workout involved sets of leg-press exercises.
To complete the high-intensity test, the participants set weight on the leg press equivalent to their body weight. After ten reps and a four-minute break, 20kg was added to the weight. The exercise stopped when the participant couldn't reach ten reps for a given weight.
It seems that high-intensity exercises work our bodies differently than during endurance workouts. We rely less on decision-making during these shorter routines, and most of the effort is shouldered by our muscles rather than minds.
That said, this particular study only looked at the effect of a change in music tempo. As the authors note, "music cannot be described only using tempo, but also other characteristics need to be considered such as lyrics, melody, and genre."
While the science might not be conclusive just yet, you can quickly tell whether a particular artist or song improves your workout. By strapping on one of the best fitness trackers and experimenting with your workout soundtrack, you can monitor your performance and identify trends.
If you want some inspiration for what to add to your playlist, check out our roundup of the best workout music, with over 100 tracks across multiple genres
Get the Fit&Well Newsletter
Start your week with achievable workout ideas, health tips and wellbeing advice in your inbox.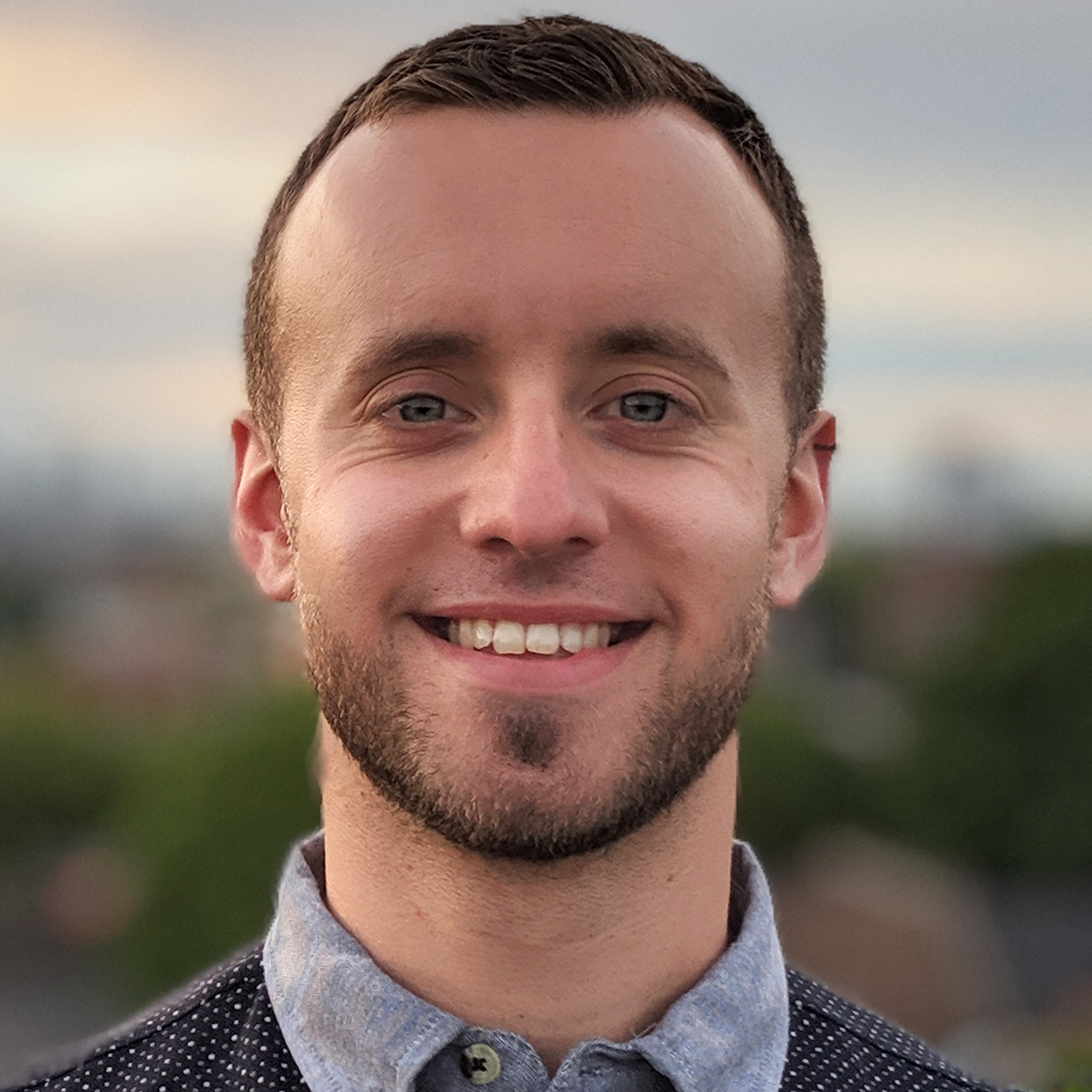 James is a London-based journalist and Fitness Editor at Fit&Well. He has over five years experience in fitness tech, including time spent as the Buyer's Guide Editor and Staff Writer at technology publication MakeUseOf. In 2014 he was diagnosed with a chronic health condition, which spurred his interest in health, fitness, and lifestyle management.
In the years since, he has become a devoted meditator, experimented with workout styles and exercises, and used various gadgets to monitor his health. In recent times, James has been absorbed by the intersection between mental health, fitness, sustainability, and environmentalism. When not concerning himself with health and technology, James can be found excitedly checking out each week's New Music Friday releases.