How swapping cardio for HIIT workouts keeps your liver healthy
Short on time? Quick HIIT workouts build strength, keep you fit, and can protect your liver too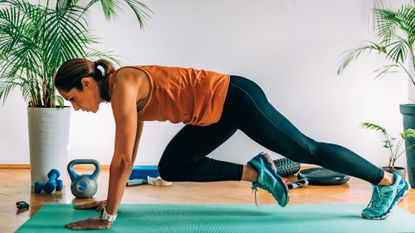 (Image credit: Getty Images)
Get the Fit&Well Newsletter
Start your week with achievable workout ideas, health tips and wellbeing advice in your inbox.
Thank you for signing up to Fit And Well. You will receive a verification email shortly.
There was a problem. Please refresh the page and try again.
You don't have to spend hours on a treadmill to get fit, as shorter High Intensity Internal Training (HIIT) routines keep you in shape and, according to new research, can even help torch fat around your liver.
Some HIIT workouts add weights into the mix, but most are entirely equipment-free, so you only need to lace up a set of the best cross training shoes for support during cardio and strength-based moves.
The meta-analysis, a review of published papers, in The Journal of Clinical Endocrinology & Metabolism found that HIIT offered the same liver-protecting effects as MICT, moderate-intensity cardio training.
Unlike MICT, which includes exercises like mid-paced runs or long sessions on cardio machines, HIIT routines are short, taking between 20 and 30 minutes and making them easier to schedule into your day.
Each session generally includes several cardio-focused exercises to increase your heart rate and a handful of strength-based moves to build muscle for long-lasting calorie burning.
In a typical HIIT workout, you'll do each activity for 30-45 seconds with a brief rest period between moves. It's this focus on keeping the intensity high that is the key to HIIT's fat-burning outcomes.
However, most studies focus on how the workout affects external or visible body fat. For this review, the researchers looked at 19 previous studies involving 745 participants to uncover HIIT's impact on your liver.
Although their searches discovered far more studies, the team only included papers where the trials lasted longer than two weeks, and liver fat was measured by magnetic resonance.
The meta-analysis showed that both HIIT and MICT effectively reduced liver fat percentage, and there were no significant differences in the amount of fat reduction between the two techniques.
Interestingly, the authors discovered that the total amount of time spent working out and the amount of energy burnt had no impact on the extent of the changes seen around the liver.
When discussing the findings, the team noted that "HIIT elicits comparable improvements in liver fat to MICT despite often requiring less energy and time commitment."
Naturally, we want to look after ourselves, but life often prevents us from dedicating hours to our workouts. Between work and family time, it can be hard to stick to a regular exercise routine.
That's why many people turn to time-efficient HIIT workouts, but it's not the only reason. One study found that HIIT led to greater energy burning throughout the day compared to running or lifting weights.
So, while you only exercise for 20 minutes, you'll still be burning calories hours later, which is what makes HIIT such an effective way to lose weight sustainably.
Over time, you might find that you want more of a challenge than the bodyweight-focused moves can offer. At this point, it's worth adding a set of the best adjustable dumbbells to each exercise.
These convenient, space-saving weights increase the routine's difficulty, but they can also double up as exercise equipment in their own right so that you can incorporate resistance training into your schedule as well.
Get the Fit&Well Newsletter
Start your week with achievable workout ideas, health tips and wellbeing advice in your inbox.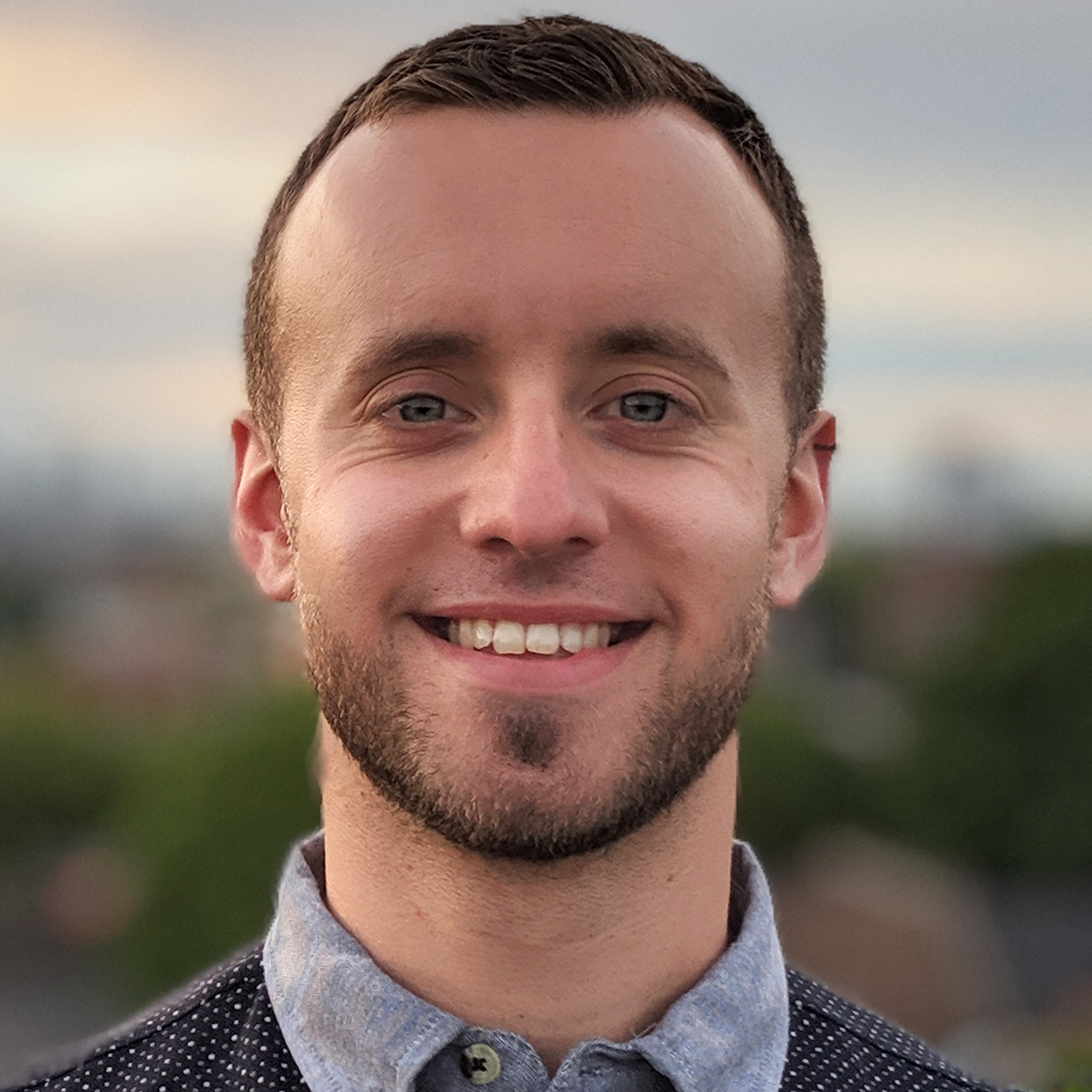 James is a London-based journalist and Fitness Editor at Fit&Well. He has over five years experience in fitness tech, including time spent as the Buyer's Guide Editor and Staff Writer at technology publication MakeUseOf. In 2014 he was diagnosed with a chronic health condition, which spurred his interest in health, fitness, and lifestyle management.
In the years since, he has become a devoted meditator, experimented with workout styles and exercises, and used various gadgets to monitor his health. In recent times, James has been absorbed by the intersection between mental health, fitness, sustainability, and environmentalism. When not concerning himself with health and technology, James can be found excitedly checking out each week's New Music Friday releases.