Need a workout that's kind to your knees? Try this 20-minute low-impact tutorial
Personal trainer Zanna Van Dijk's short HIIT routine will get your heart pumping and help you reach your fitness goals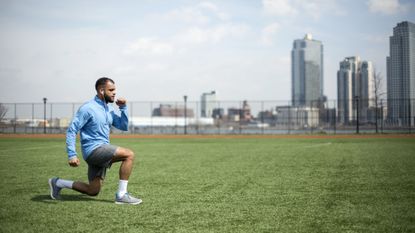 (Image credit: Getty Images)
Vigorous exercise has its benefits, but not every workout has to be the most explosive. If you're after a low-impact routine that'll be good for your knees, this five-move session will get your heart pumping for fat-burning results.
It's an equipment-free workout, so all you need is one of the best yoga mats for under-foot support. These mats are versatile and durable too, so they can pull double duty as a workout accessory and as a non-slip base for your yoga practice.
Despite what is sometimes said, low-impact routines can be just as effective for fat loss, improving cardiovascular health, and building strength. And if you live in shared accommodation or an apartment, you don't always want to be jumping around.
That's why personal trainer Zanna Van Dijk put together this short High Intensity Interval Training (HIIT) routine. As she explained on Instagram, "this low impact workout will get your endorphins pumping & heart rate high."
The aim is to keep the intensity up throughout, so you'll do each of the five moves for 40 seconds with a 20-second break in between. Once you're done, repeat the cycle four times for a 20-minute fat-blasting session.
Watch Zanna Van Dijk's low-impact HIIT routine
The exercises—like reverse lunges, cross-body climbers, squats, and toe taps—work multiple muscle groups for a full-body workout that you can do anywhere. Zanna's Instagram post even includes video demos for each move to help you perfect your form.
Getting the form right helps prevent injury and makes each exercise more effective. This is important, particularly if you're suffering from joint pain. It's also why posture and form play a critical role in strength or resistance training with weights.
If you enjoyed this routine, and your goal is to tone up, drop fat, or lose weight, then you could also give this five-move HIIT workout for fat loss a go. The equipment-free session runs for five rounds and takes just 25 minutes so that you can fit it in around your schedule.
Your core, an area of mid-body muscle around your abs, also plays a crucial role in your HIIT sessions, as it aids stability and promotes blood flow. With the best workouts for abs, you can strengthen your core and improve your performance.
Get the Fit&Well Newsletter
Start your week with achievable workout ideas, health tips and wellbeing advice in your inbox.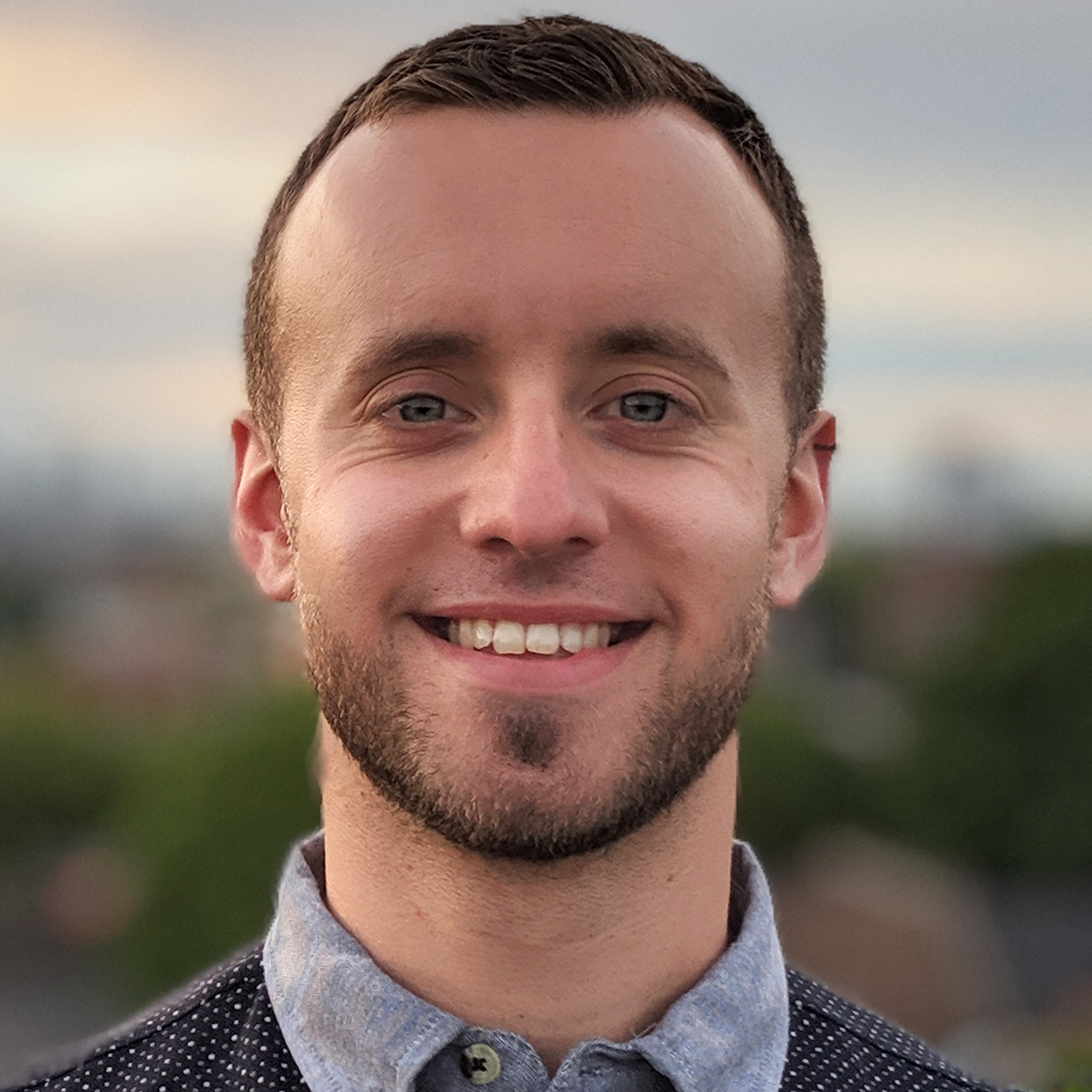 James is a London-based journalist and Fitness Editor at Fit&Well. He has over five years experience in fitness tech, including time spent as the Buyer's Guide Editor and Staff Writer at technology publication MakeUseOf. In 2014 he was diagnosed with a chronic health condition, which spurred his interest in health, fitness, and lifestyle management.
In the years since, he has become a devoted meditator, experimented with workout styles and exercises, and used various gadgets to monitor his health. In recent times, James has been absorbed by the intersection between mental health, fitness, sustainability, and environmentalism. When not concerning himself with health and technology, James can be found excitedly checking out each week's New Music Friday releases.