This 20-minute HIIT workout made my muscles ache, but I feel stronger already
The short, intense routine raises your heart rate, builds core strength, and makes you feel good
(Image credit: Future)
Get the Fit&Well Newsletter
Start your week with achievable workout ideas, health tips and wellbeing advice in your inbox.
Thank you for signing up to Fit And Well. You will receive a verification email shortly.
There was a problem. Please refresh the page and try again.
My exercise routine has been a bit inconsistent over the past few years. Like everyone else, I switched to at-home workouts in early 2020, but I primarily focused on developing core strength and upper body muscle.
It took a while (thanks, global pandemic shortages), but I eventually managed to get a set of the best adjustable dumbbells. I've stuck to strength training workouts ever since, but I used to enjoy cardio-focused exercise as well.
Now that winter has passed, it's much more comfortable to exercise with the windows open to stay cool. The time seemed right to give cardio another try, so I looked around for a quick routine I could fit into my day.
That's when I found this 20-minute high-intensity workout on YouTube. It seemed long enough to raise my heart rate but short enough that I could realistically get it done without rearranging my schedule.
Watch The Body Coach's 20-minute workout
Joe Wicks, the personal trainer also known as The Body Coach, guides you through the routine, demoing each move so you can see how it's meant to look. Plus, I figured doing it at the same time as the instructor would keep me motivated.
The key to this workout is how you train; exercise for 40 seconds, take a 20-second break, then carry on to the next move. This is known as High Intensity Interval Training, and it's a time-efficient way to exercise.
I had no idea how I'd do after so long away from cardio, but I'd settled on a routine, so it was time to get started. I loaded up the YouTube video, put in a set of the best workout earbuds, and gave it a go. Here's what happened.
1. My core got a good workout
Most of my workouts focus on building core strength. This area of mid-body muscle—which includes your rectus abdominis (abs)—plays an essential role in your body, encouraging stability and promoting blood circulation.
When I'm training with weights, moves like kettlebell swings, dumbbell snatches, and weighted squats help work my core, but this HIIT session had plenty of bodyweight alternatives, including some of the best workouts for abs.
There were squat jumps, planks, crunches, push-ups, and walkouts, focusing on your ab muscles and core. It was a refreshing reminder that you don't have to be lifting heavy weights to build muscle and get stronger.
2. It made me feel good
There are days you want to train hard and really push yourself. But exercise isn't punishment, and I'm not always in the mood for that. Sometimes, I just want to unwind, move my body, and feel good, and that's precisely what I got from this workout.
That's not to say that this routine was too easy. The good thing about HIIT is that you can make it as hard or as intense as you want. Whether you're after a sweaty session or something a bit more relaxed, you can adjust the intensity of each exercise.
Plus, Wicks offers modifications for many of the moves. These are ideal if you're just starting out or returning to exercise after some time away. During the workout, I took the knees-down push-up variation instead, as it was what I needed at that moment.
3. Distractions are inevitable
While I was in the middle of a plank, my dog decided she really wanted to come to see me. She clambered over my back, ran under my arms, and put her paw on my face. As much as I tried, I didn't get through the entire 40 seconds for that move.
It happens. Although exercise routines are pretty regimented (40 seconds on, 20 seconds rest, eight reps of this, four sets of that), you can be flexible and still benefit from your training.
With the plank, I decided not to try and make the time back, and cutting it short by eight seconds didn't spoil the session. But sometimes, I do add another set onto the end of the workout if I feel like I need it. Do what feels right for you.
Get the Fit&Well Newsletter
Start your week with achievable workout ideas, health tips and wellbeing advice in your inbox.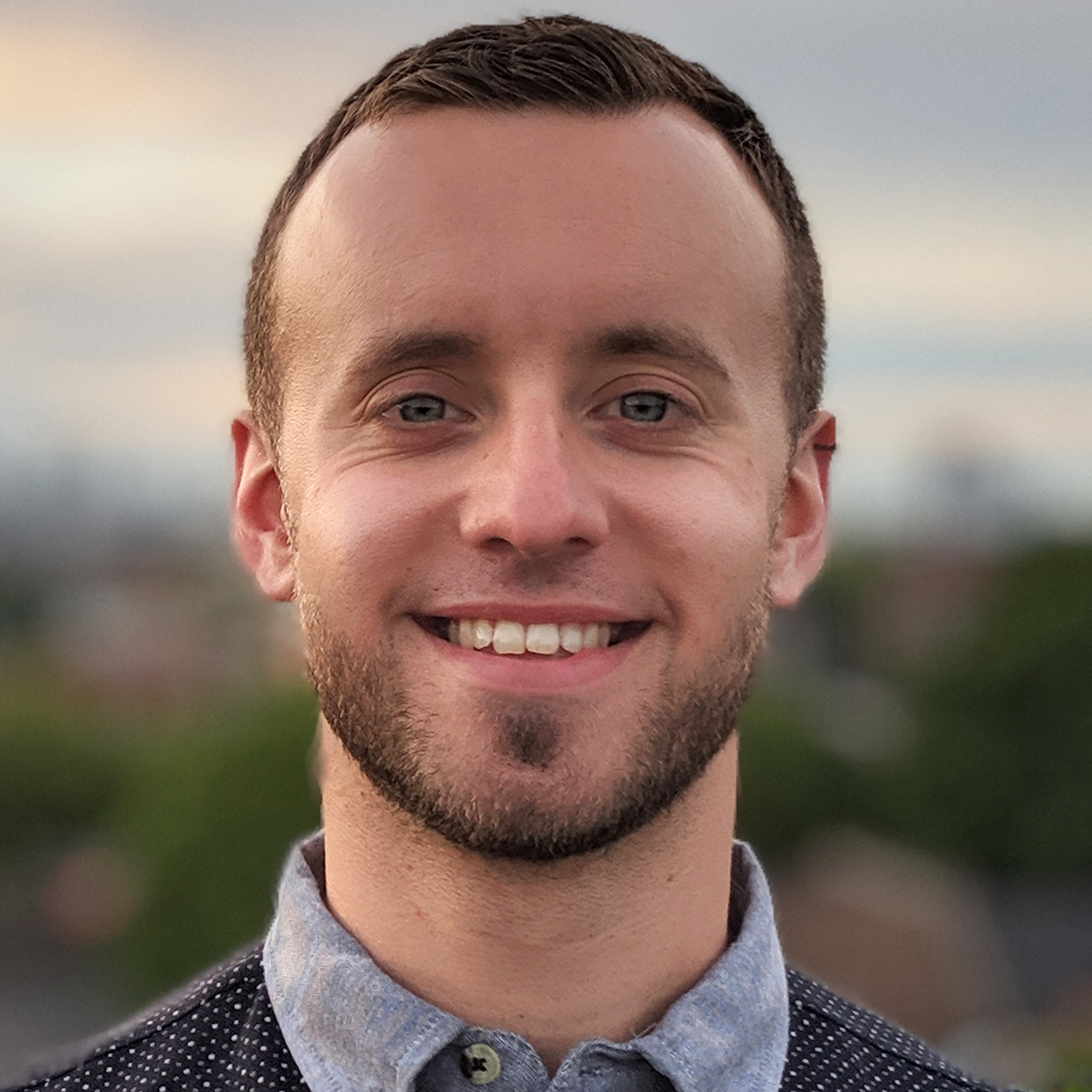 James is a London-based journalist and Fitness Editor at Fit&Well. He has over five years experience in fitness tech, including time spent as the Buyer's Guide Editor and Staff Writer at technology publication MakeUseOf. In 2014 he was diagnosed with a chronic health condition, which spurred his interest in health, fitness, and lifestyle management.
In the years since, he has become a devoted meditator, experimented with workout styles and exercises, and used various gadgets to monitor his health. In recent times, James has been absorbed by the intersection between mental health, fitness, sustainability, and environmentalism. When not concerning himself with health and technology, James can be found excitedly checking out each week's New Music Friday releases.