Walk slower to burn more fat and lose weight sustainably, finds new research
Taking a slow daily walk can promote gradual fat loss, and help you pick up other fitness habits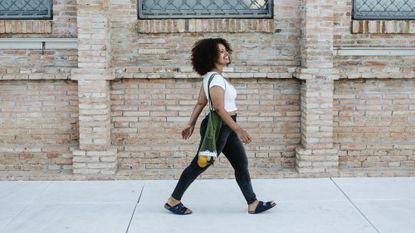 (Image credit: Getty Images)
If you want to lose weight, the key is to train harder, lift heavier, run longer, and walk faster, right? Well, maybe not, according to a new study. In fact, walking slowly might be the best way to burn fat and drop pounds.
When training at home, it's still worth using the best exercise machines for weight loss to hit your goals and tone up. Particularly as the rowing machine and multi-gym offer full-body workouts and promote muscle development.
But in a break from traditional wisdom, research published in the journal Nutrients has found that slower walking speeds could be the key to burning fat quickly but safely and help you lose weight sustainably.
The team looked at the effect of walking speed on weight loss. And while many of us would imagine walking faster would be best, they found that "total body fat is lost... at all speeds, but the change is more rapid, clear, and initially greater with slow walking."
Across the 30-week study, the 16 participants were asked to walk 4.8km per day, four times a week. They were split into two groups, and the only difference between them was the walking speed; either 6.6km/h or 5.5km/h.
Meanwhile, the researchers also recruited another 25 participants to do the same activity for only 15 weeks. Interestingly, the study's authors found that "fast walkers did not lose any significant amount of total body fat" in the 15-week group.
Even more surprisingly, the fast walkers in the 30-week trial had actually gained 1.24% body fat by the fifteenth week. However, they had lost 2.75% body fat by the end of the study, so the fat loss only began after the halfway point.
It was a different story for the slow walking group, which experienced more gradual fat loss over 30 weeks. After 15 weeks, they had lost 4.2% body fat, which increased to 7.5% by the end of the trial.
The researchers had a few ideas to explain these seemingly unusual outcomes when discussing the results. On average, the slow-walking group had 20% more body fat than the faster walkers at the start, so they had more to lose.
It also seems that how long, rather than how hard you exercise, plays a role. The authors point to an independent study published in JAMA, which found that "greater body fat loss was observed with increasing duration of exercise."
These ideas help explain why the slower walkers lost body fat more sustainably across the experiment. Still, they don't help us understand why the faster walkers initially gained body fat before a more modest drop in the second half.
The answer may lay in how your body adapts to higher-intensity exercise. The researchers noted that training intensely increases your overall fitness level, causing your body to shift to burning fat for energy rather than relying on dietary carbohydrates.
Whether you're into faster walks or prefer a calmer stroll, it seems walking is a free and effective way to lose weight sustainably. There are other benefits, too, as researchers have also found that regular walkers are more likely to stick to other fitness activities.
Once you've made a habit of taking some time outdoors, you might want to add some of the best exercises for weight loss into your routine too. These complement your walking by helping you burn calories and tone up simultaneously.
Of course, you can head outside in any shoes and get moving, but it's still worth lacing up a set of the best shoes for walking. These are more comfortable than sneakers and offer more support and cushioning with less rubbing.
Get the Fit&Well Newsletter
Start your week with achievable workout ideas, health tips and wellbeing advice in your inbox.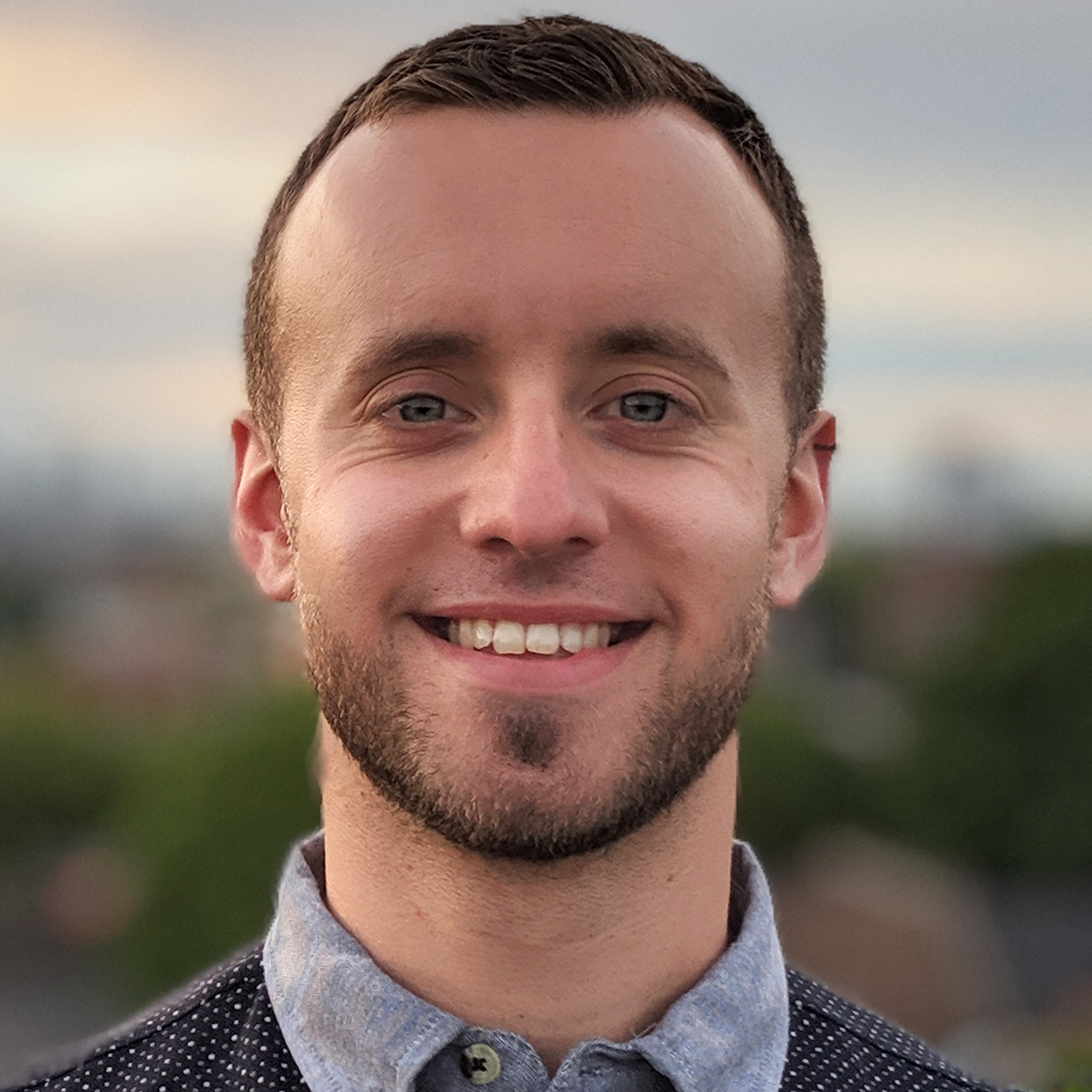 James is a London-based journalist and Fitness Editor at Fit&Well. He has over five years experience in fitness tech, including time spent as the Buyer's Guide Editor and Staff Writer at technology publication MakeUseOf. In 2014 he was diagnosed with a chronic health condition, which spurred his interest in health, fitness, and lifestyle management.
In the years since, he has become a devoted meditator, experimented with workout styles and exercises, and used various gadgets to monitor his health. In recent times, James has been absorbed by the intersection between mental health, fitness, sustainability, and environmentalism. When not concerning himself with health and technology, James can be found excitedly checking out each week's New Music Friday releases.