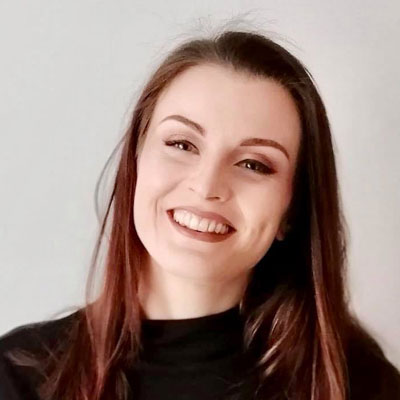 Sophie is Editor at PetsRadar and was previously Editor (Maternity Cover) at Fit&Well and has worked in digital publishing for over five years after starting her career working in print journalism. Sophie has worked across some of Fit&Well's biggest sister sites including TechRadar, Live Science, and Top Ten Reviews where she was a Section Editor. Her previous experience includes reviewing products, feature writing, and creating a magazine for cancer patients to support them through their treatment journeys. Sophie's love of all things fitness began when she was studying for a degree in English Language & Linguistics and she took up running in between lectures, which she found fantastic for stress busting. Since then, Sophie's switched to weights and gym workouts and is trying her hand at yoga (although her Crow pose isn't quite there yet).

Sophie holds a Gold Standard journalism qualification from the National Council for the Training of Journalists (NCTJ) and her role includes editing content covering the ultimate muscle-building workouts, genuine and trustworthy advice for prioritizing your mental wellbeing, and living well as you age. As well as that, she's responsible for driving the direction of Fit&Well and ensuring it serves its readers to give them the very best ideas for living better. She has an eye for detail and has scooped awards for her journalism over the years but is also a keen foodie and is part of a monthly brunch club.
Since she lives and breathes all things fitness, Sophie's done her fair share of pounding the pavements in her running shoes and still has her sights on completing a full marathon one day. For now though, she loves trying out new things and is currently trying to master meditation as well as improving her flexibility. Sophie is also very passionate about skincare since it's quite literally the biggest organ in the body, and loves learning about ways to treat your skin from the inside out.