Iced coffee protein shake – four ways
Get your protein fix with these four delicious iced coffee protein shake recipes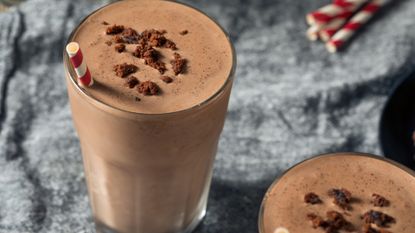 (Image credit: Getty images)
What better beverage to enjoy after a training session than a smooth, iced coffee protein shake? Iced coffee isn't a new trend, it's actually one of the most popular drinks each summer. Similarly, protein shakes have long been a favorite with gym-goers and those looking to increase their uptake. So together, it's the perfect way to help with your post-workout recovery and offers that added caffeine boost.
The best protein powder for weight loss often mixes better with cold drinks than hot drinks – where it can form clumps and seem like it's curdling – so adding it to iced coffee is a good idea. If you're a fan of iced coffee, then making it into a protein shake is a tasty idea with lots of benefits.
"Protein coffee is a trend," says nutrition expert Penny Weston, who runs the Made Wellness Centre in the UK. "Adding protein into your coffee may help you lose weight and keep it off, if you are on a low-carb diet. It helps to make sure you are getting enough protein to maintain your muscles."
And although Weston says she wouldn't replace it for a balanced and protein-rich breakfast before a workout, adding protein into your iced coffee is an easy way to make sure you are getting enough. Caffeine is also helpful, as long as you stay hydrated with the best water bottle, and is a natural stimulant.
"If you are someone who likes to work out in the morning or struggles to eat first thing, then an iced coffee protein shake could be a great post-workout drink to help with recovery and give you energy for the rest of the day," says Lucy Jade Webb, a nutritionist who specializes in women's health.
1. Mocha protein coffee
1 scoop of chocolate protein powder (Try the Muscletech chocolate brownie powder)
50ml of espresso (cold)
300ml of almond milk
Handful of ice
2. Banana coffee smoothie
1 cup of coffee
300ml of almond milk
1 frozen banana
1 scoop of Optimum Nutrition Gold Standard 100% Whey Protein or Innermost The Health Vegan Protein, which is also vegan
2 tbsp of honey
Handful of ice
3. Biscoff iced protein coffee
1 tbsp biscoff spread
1 scoop of salted caramel protein powder
50ml espresso (cold)
300ml soya milk
Handful of ice
4. Salted caramel iced protein coffee
1 scoop of salted caramel protein powder
300ml of oat milk
50ml of espresso (cold)
Handful of ice
Method for all
Add all of the ingredients into a blender and blitz until they are all combined and smooth. If you prefer any of them a bit thinner in consistency then simply add more milk.
Looking to get fit? Try this 10-minute squat challenge to test your glute strength.
Get the Fit&Well Newsletter
Start your week with achievable workout ideas, health tips and wellbeing advice in your inbox.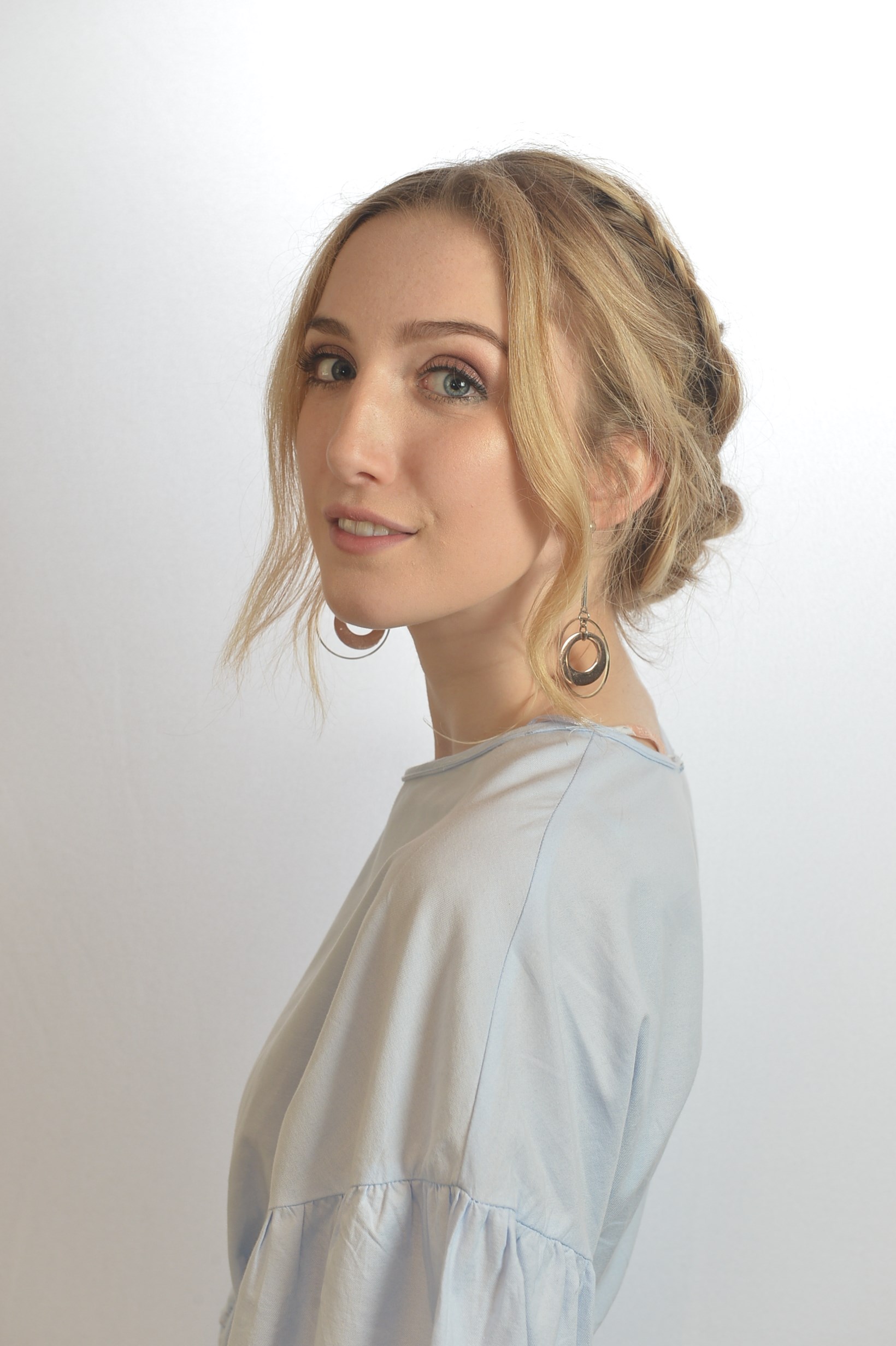 Mollie is a lifestyle journalist who regularly contributes to publications including Insider, Cosmopolitan, The Metro, Healthline, HelloGiggles, Reviewed, HuffPost, Independent, and Fabulous, amongst others. Particularly, Mollie covers health and beauty. Basset Hounds are Mollie's favourite things on the earth - she has her own named Olive. Mollie loves anything with too much sugar in, the color yellow, pop culture, and musical theatre.