Burn fat and build full-body muscle with this five-move kettlebell workout
Grab a pair of kettlebells and take on this 25-minute routine to boost your metabolism and develop muscle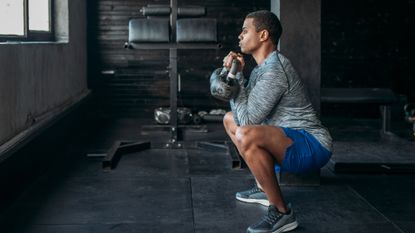 (Image credit: Getty Images)
Training with weights can be a great way to develop muscle and get stronger. But it's also possible to boost your metabolism, improve your cardio fitness, build lean muscle, and burn fat with this high-intensity kettlebell routine.
It's worth having a pair of the best kettlebells to hand, whether at the gym or exercising at home. You can use these off-center weights for single muscle isolation moves like curls, but they're ideal for activities that work multiple muscles simultaneously.
These multi-muscle compound exercises are the key to personal trainer Rhiannon Bailey's five-move kettlebell workout. Each exercise requires several muscles to work together, helping create a time-efficient workout that'll get muscle-building results.
Bailey's routine contributes to the effectiveness, but the type of workout also plays a role. She's designed it around a training style known as Every Minute On The Minute (EMOM), a technique usually associated with Cross Fit.
You'll set a 60-second time before starting each move, complete the specified amount of repetitions, and use the remaining time to do burpees, a high-intensity exercise that combines strength training and cardio. Repeat the five-move round five times for a 25-minute muscle-building, fat-burning routine.
Watch Rhiannon Bailey's five-move kettlebell workout
Some EMOM workouts allow you to take a short rest rather than take on a second exercise, but Bailey's program helps keep the intensity high, elevates your heart rate, and helps boost your metabolism.
This is the same principle behind high-intensity HIIT workouts for fat loss, where you train with only short breaks to encourage your heart rate to stay high, helping burn energy during the session and throughout the day for fat-burning results.
If you want to try the workout, we've listed all the moves you need below. It's essential to focus on your form, especially when working with weights. So, watch Bailey's demonstrations to get the technique right before you start.
Thrusters x10
Bent-over row x12
Sumo squat and upright row x10
Reverse lunge press x5 each side
Russian twists x10 each side
These moves activate several areas of your body at once, which helps fit a muscle-building workout into just 25 minutes. But working several muscles simultaneously requires more energy, too, leading to more significant fat loss.
If you enjoy exercising with kettlebells, consider learning how to do kettlebell swings. This compound exercise is a highly effective way to raise your heart rate, boost your metabolism, burn fat, and build core strength.
Get the Fit&Well Newsletter
Start your week with achievable workout ideas, health tips and wellbeing advice in your inbox.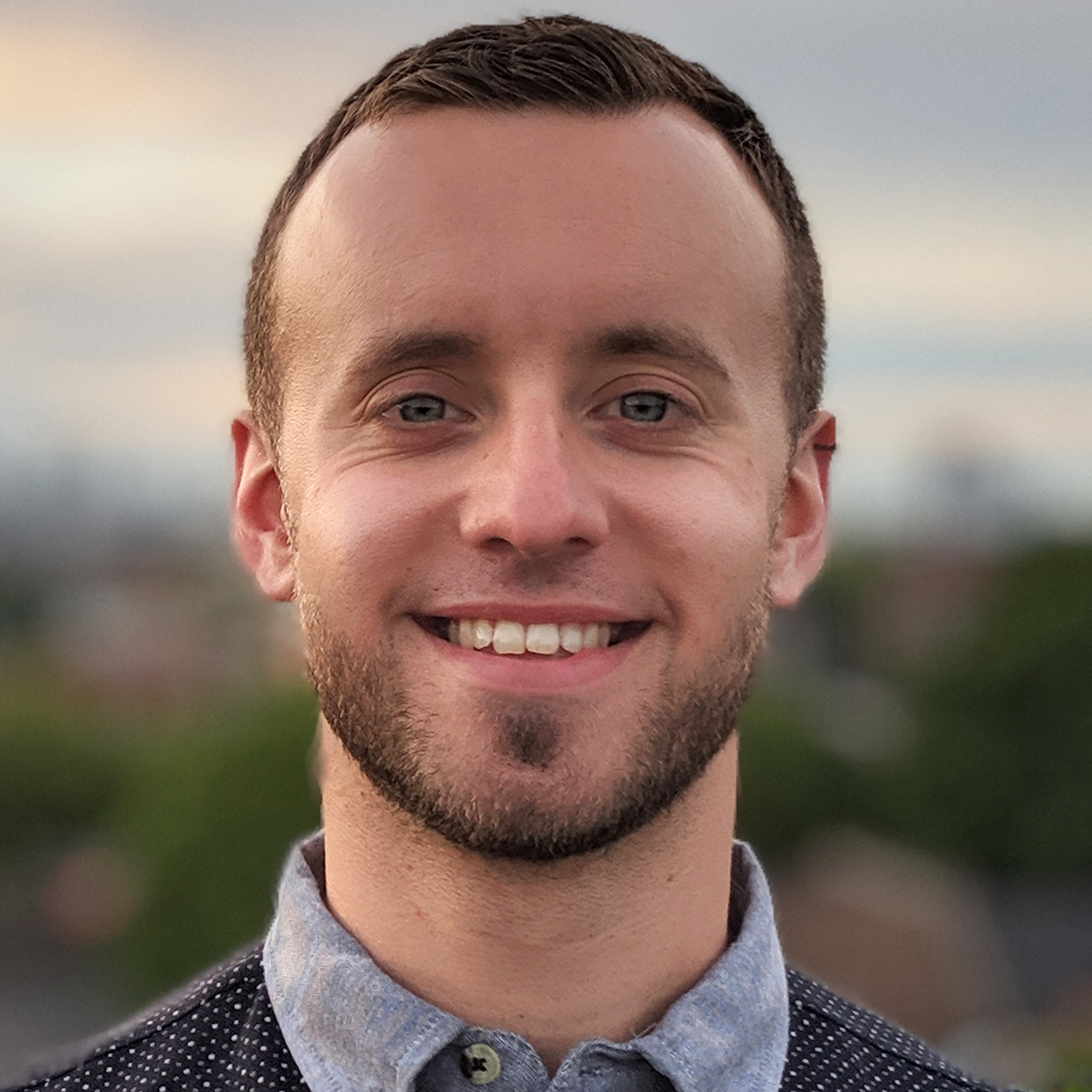 James is a London-based journalist and Fitness Editor at Fit&Well. He has over five years experience in fitness tech, including time spent as the Buyer's Guide Editor and Staff Writer at technology publication MakeUseOf. In 2014 he was diagnosed with a chronic health condition, which spurred his interest in health, fitness, and lifestyle management.
In the years since, he has become a devoted meditator, experimented with workout styles and exercises, and used various gadgets to monitor his health. In recent times, James has been absorbed by the intersection between mental health, fitness, sustainability, and environmentalism. When not concerning himself with health and technology, James can be found excitedly checking out each week's New Music Friday releases.