Ditch the weights and build full-body muscle with this resistance band workout
Master these resistance band moves and you'll be able to blast through a 35-minute workout where you are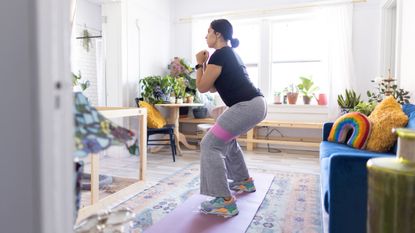 (Image credit: Getty)
It's always useful to have an at-home workout in your arsenal for days when you can't make it to the gym. This 35-minute session only requires a resistance band and a sturdy bannister or pole, so it's ideal for home-based sweat sessions.
The carefully-planned routine from trainer DanielPT fitness features no repeated moves; instead, you'll work through a series of different exercises, performing each one for 45 seconds before taking a 20-second rest.
Want to make the workout a little more challenging? You can increase the tension in your band by shortening the amount of slack.
If you pick up a multipack of the best resistance bands, you'll also find there are different 'resistance' options to choose from. For this session, use a band that will challenge you for the full 45 seconds of exercising—it should feel difficult, but not impossible, to get through the last few seconds of a move.
We'd recommend watching the trainer perform the moves in the video below before you try them out, to make sure you know the correct form and how to maintain tension in the band.
Watch DanielPT Fitness' full-body resistance band workout
This is a full-body strength training session, targeting muscles in your chest, back, shoulders, legs, arms and core. Cleverly, there are never more than two exercises in a row targeting the same part of your body, so your muscles have the chance to recover slightly mid-workout. This allows you to hit each movement with renewed strength and intensity.
As this workout is designed to build strength using resistance exercises, it could leave you feeling a little sore, so we recommend factoring in a rest day following the session. If you want to stay active, you could try doing some gentle yoga beginner exercises the next day, but we'd steer clear of another full-body blast.
If you love the workout and decide to return to it on a regular basis, remember to adhere to the progressive overload principle. This means making the session a bit harder for yourself each time you complete it. You can achieve this by increasing the amount of time spent working on an exercise or opting for a 'stronger' resistance band to make the movements more challenging.
Get the Fit&Well Newsletter
Start your week with achievable workout ideas, health tips and wellbeing advice in your inbox.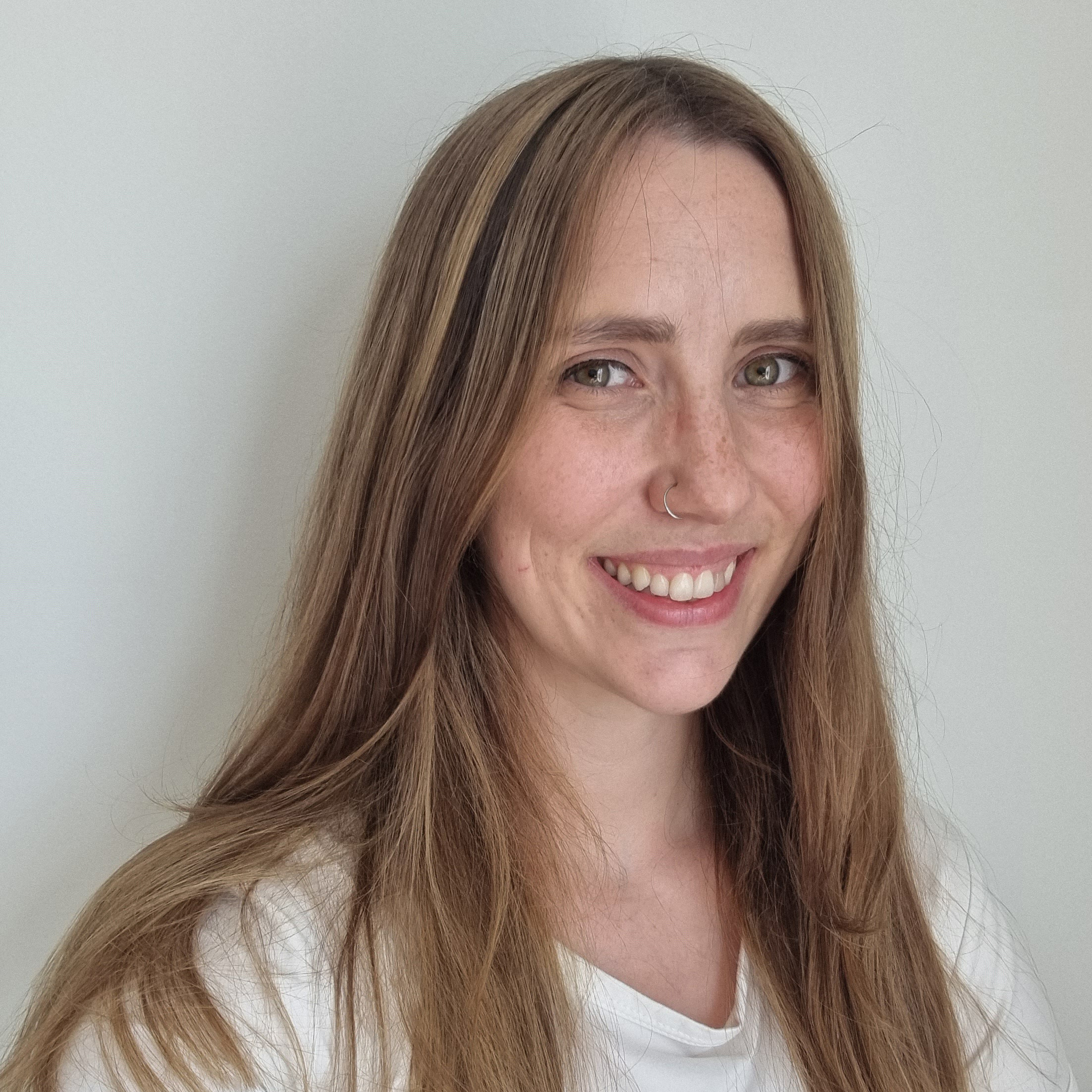 Ruth Gaukrodger is the fitness editor for Fit&Well and its sister site Coach, responsible for editing articles on everything from fitness trackers to walking shoes. A lot of her time is spent setting up testing protocols for our in-depth buying guides and making sure everything is reviewed to a set standard, so you can be confident we only recommend the best products on the market.
When she's not wrestling with equipment in our dedicated testing centre, you can find her pursuing running PBs around the streets of London or improving her yoga skills from the comfort of her living room. She's a keen believer in working out for enjoyment first and is always open to hearing about new, fun ways to exercise.