Eating herbs and spices can lower blood pressure, study finds
Spice is the variety of life, and the key to good health, according to new research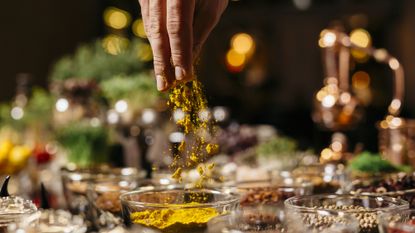 (Image credit: Getty Images)
Cooking and preparing meals is a great way to connect you to your food and makes it easy to adjust portions or add ingredients. Importantly, as people say, it tastes better when you've cooked it, too!
Selecting ingredients helps you learn how to eat healthily as well. You might experiment with seasoning to add variety. Interestingly, researchers have found another reason to add herbs and spices to your next meal.
According to a recently published study, adding a high dose of mixed herbs and spices into your dishes for a month can lower your blood pressure and improve your overall health.
Those on a high dose of mixed herbs and spices had reduced systolic and diastolic blood pressure significant enough to amount to 'clinical benefit,' like a 5% reduction in risk of death from heart-related matters.
The team incorporated a mixture of herbs and spices into the meals, which were pre-prepared for the participants. Not everyone was given the same quantity, as there were low, moderate, and high dose diets.
Fortunately, the herbs and spices used for the trial are everyday ingredients and should be available in most grocery stores. Included in the prepared meals were staples like black pepper, garlic, and rosemary.
The participants also consumed ginger, onion powder, oregano, and poppy seeds alongside these kitchen essentials. In total, the researchers added 24 different herbs and spices into the mix.
At the end of the four-week study period, the participants monitored their blood pressure for 24 hours. All groups saw a drop, although the high dose cohort had the most significant changes.
Although the mechanism behind this isn't entirely clear, the researchers believe that the mixed herbs and spices block certain enzymes and help regulate circulatory system muscles to affect your blood pressure.
Interestingly, the team found that the effects of the modified diet were more pronounced in women than men, although this gender difference isn't fully understood and may be a result of the testing setup.
The study highlights the importance of a well-balanced diet with a range of food types and nutrients. If you don't have time to cook, it's still worth taking some of the best fish oil supplements throughout the week.
These are high in Omega-3, a fatty acid that plays a crucial role in reducing the risk of heart disease, improving cardiovascular health, and may even protect your mental health too.
If you want to spend more time in the kitchen, meals with lots of vegetables are a great way to experiment. Not sure where to start? Pick up one of the best vegan cookbooks for some plant-based inspiration.
Get the Fit&Well Newsletter
Start your week with achievable workout ideas, health tips and wellbeing advice in your inbox.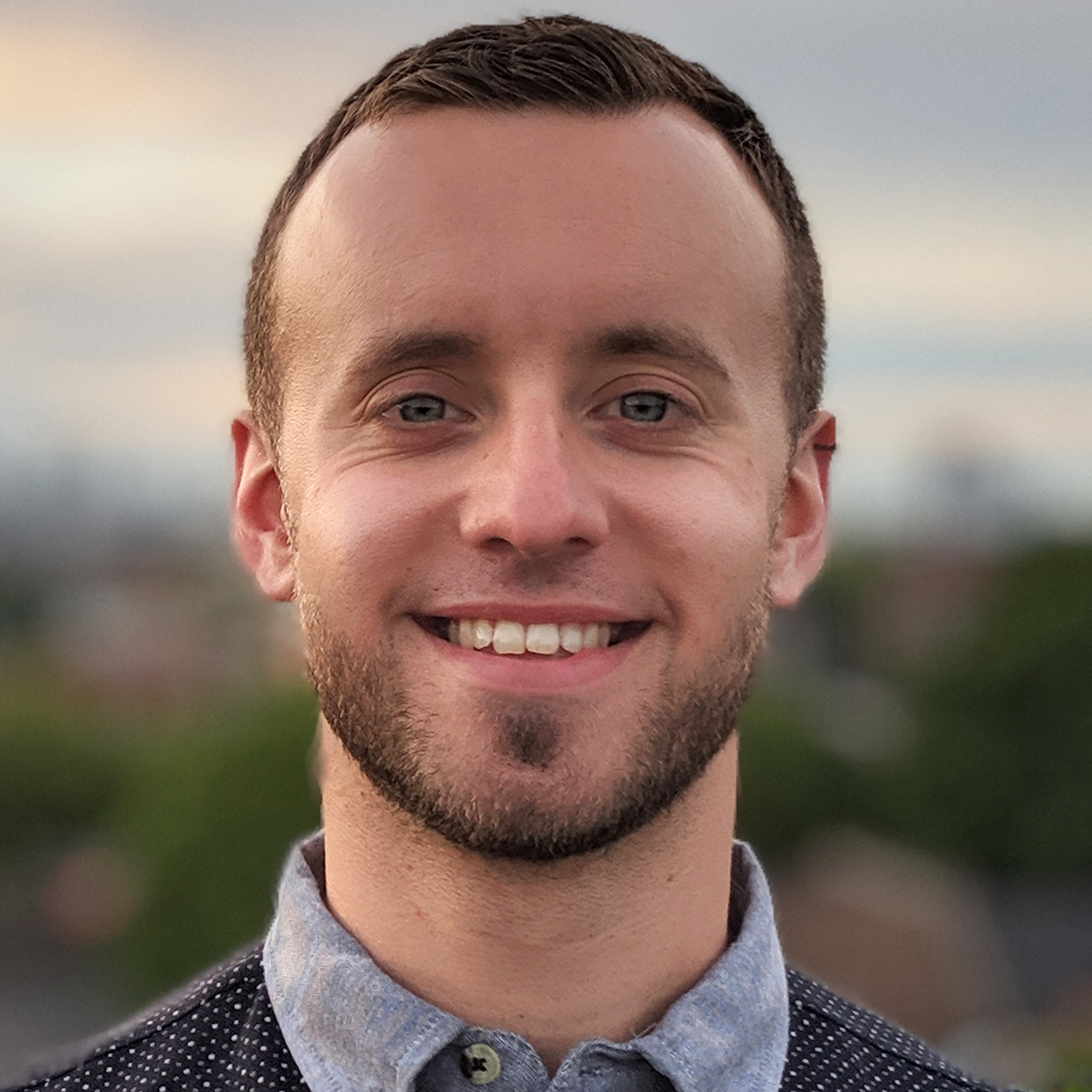 James is a London-based journalist and Fitness Editor at Fit&Well. He has over five years experience in fitness tech, including time spent as the Buyer's Guide Editor and Staff Writer at technology publication MakeUseOf. In 2014 he was diagnosed with a chronic health condition, which spurred his interest in health, fitness, and lifestyle management.
In the years since, he has become a devoted meditator, experimented with workout styles and exercises, and used various gadgets to monitor his health. In recent times, James has been absorbed by the intersection between mental health, fitness, sustainability, and environmentalism. When not concerning himself with health and technology, James can be found excitedly checking out each week's New Music Friday releases.