I tried this three-move upper body workout and my muscles were on fire
Grab a pair of dumbbells and a bench to give this short upper body workout a try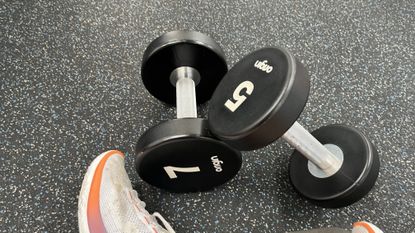 (Image credit: Future)
I'm on a mission to strengthen my upper body. After months of marathon training, which involved running, core work and leg exercises, I've decided it's time to start giving my upper body some attention.
I've never particularly enjoyed arm workouts, so I always look for short ones that are fun and easy to follow. Too much equipment puts me off, too—I just want to grab a pair of dumbbells and get going.
That's what I liked about this three-move workout from Hayley Madigan. Her upper body workouts are always deceptively simple but challenging.
This session requires a bench and some dumbbells, so if you don't have this kit, you might want to do it at your gym. Check out the routine below and pay attention to Madigan's demonstrations.
Watch Hayley Madigan's upper body workout
The reps for each exercise are included in the video and she recommends you perform each set three to four times. I went for four and yikes, my muscles were burning.
I chose medium weight dumbbells so that I could complete the whole workout but still feel sufficiently challenged. For the flyes, I dropped to a lighter weight as the muscles used are smaller.
Need some guidance on what weight to pick? Opt for something that's heavy enough to feel challenging, but not so heavy that it stops you from completing the workout. For more details, read through our guide on what dumbbell weights to choose.
Verdict
A sign of a good workout is one that challenges you, and this one really put my muscles to the test. Despite featuring just three simple moves, it worked more than just three areas, targeting my shoulders, pecs, back and more. This is because Madison used compound movements, which target multiple muscles at once.
I enjoy this efficient approach to exercising—I'm going to bookmark this workout and come back to it the next time I want to challenge my upper body strength.
Need help picking your new weights? Our guide to the best adjustable dumbbells can help
Get the Fit&Well Newsletter
Start your week with achievable workout ideas, health tips and wellbeing advice in your inbox.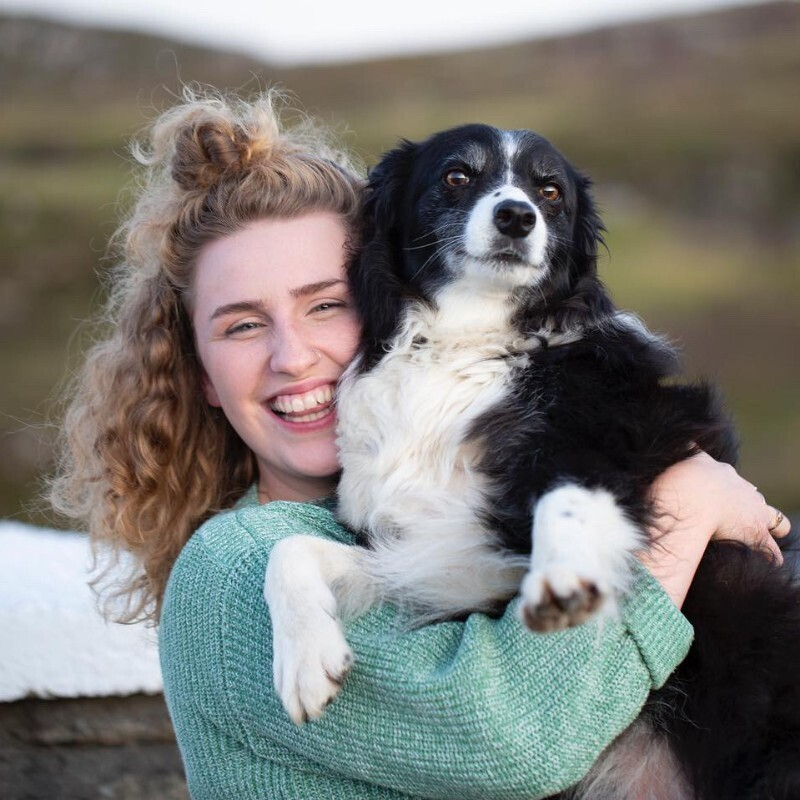 Lois Mackenzie is a Fitness Writer for Fit&Well and its sister site Coach, covering strength training workouts with weights, accessible ways to stay active at home, and training routines for runners. She joined the team from Newsquest Media Group, where she was a senior sports, trends, and lifestyle reporter. She is a dedicated runner, having just completed her first marathon, and an advocate for spending time outdoors, whether on a walk, taking a long run, or swimming in the sea.
Lois holds a Master's degree in Digital Journalism, and has written for Good Health, Wellbeing & The Great Outdoors, Metro.co.uk, and Newsquest Media Group, where her reporting was published in over 200 local newspapers.