Most people break their fitness resolutions today – Here's how to stick to yours
Research says many of us only reach 17 days, but there are some easy ways to get over the bump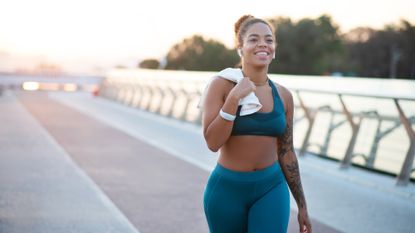 (Image credit: Getty Images)
If you set yourself new year fitness goals, research suggests that you'll break these resolutions after 17.8 days. But after weeks of effort and with the end goal in mind, you don't want to leave them behind for good.
Whether you invested in one of the best yoga mats and started to practice, or grabbed a set of the best adjustable dumbbells for resistance training, there are ways to help you stick to your goals in 2022.
One of the most important is to set realistic, achievable goals. The content we see online and across social media can make us feel like we're underachieving unless we run ultramarathons and train several times a day.
But if you're just starting out, it's better to set a more manageable target, at least in the short term. Want to run a marathon one day? Consider aiming for a 5-minute run without stopping first, and then you can build on that towards your ultimate goal.
These smaller tasks can be SMART (specific, measurable, achievable, relevant, and time-bound), helping you stick to your new year's resolutions. Each time you hit one of these SMART targets, you'll feel a motivating sense of accomplishment as well.
How you feel about your progress affects whether you'll be able to stick with your resolutions. That's why Joe Wicks, the trainer behind the popular lockdown workout series PE with Joe, thinks you should exercise to feel good.
Wicks shared his advice on hitting your goals this year in a recent video. While acknowledging the impact of the pandemic, he encourages all of us to "be kind and give yourself the chance to feel good and feel happy."
Watch Joe Wicks' new year message
It's not always easy to keep in a positive and accepting frame of mind, though. And if you've had a long day at work, have family or other commitments, it can be a struggle to stay motivated for a workout.
The key is to make sticking to your goals as easy as possible by nudging yourself in the right direction. If you're hoping to change your diet this year, then stock your cupboards with the food you want and get rid of the rest.
This makes it harder to fall back into old habits and easier to form new ones instead. These nudges—replacing the food in your home, adjusting portion sizes, and reinforcing new practices—are some of the simple ways to improve your diet.
According to a recent study, purposefully designing your food choices in this way can have an impact 2.5 times greater than any other behavioral intervention. But this isn't the only way to form a new habit.
The team at Headspace, the company behind the popular meditation app, suggests using habit loops and anchors. These are routines and rewards to help you get set up for your training.
For meditation, this could be inhaling and exhaling for 30 seconds before starting the session (the habit anchor) and a reward like a sense of calm (the habit loop) you get from your practice.
If you've got strength-based or muscle-building goals, your habit anchor could be listening to a certain song, and then knowing that you'll be able to lift a certain weight as your reward to close the habit loop.
Above anything else, your new year's fitness resolutions should be based on something you enjoy. There's no one-size-fits-all lifestyle or workout that'll suit everyone, so focus on what makes you feel good, and the rest will follow.
If gathering data on your training helps you stick to your goals, invest in one of the best fitness watches. These wrist-worn devices can track your exercise, monitor your sleep, and keep tabs on your health.
Get the Fit&Well Newsletter
Start your week with achievable workout ideas, health tips and wellbeing advice in your inbox.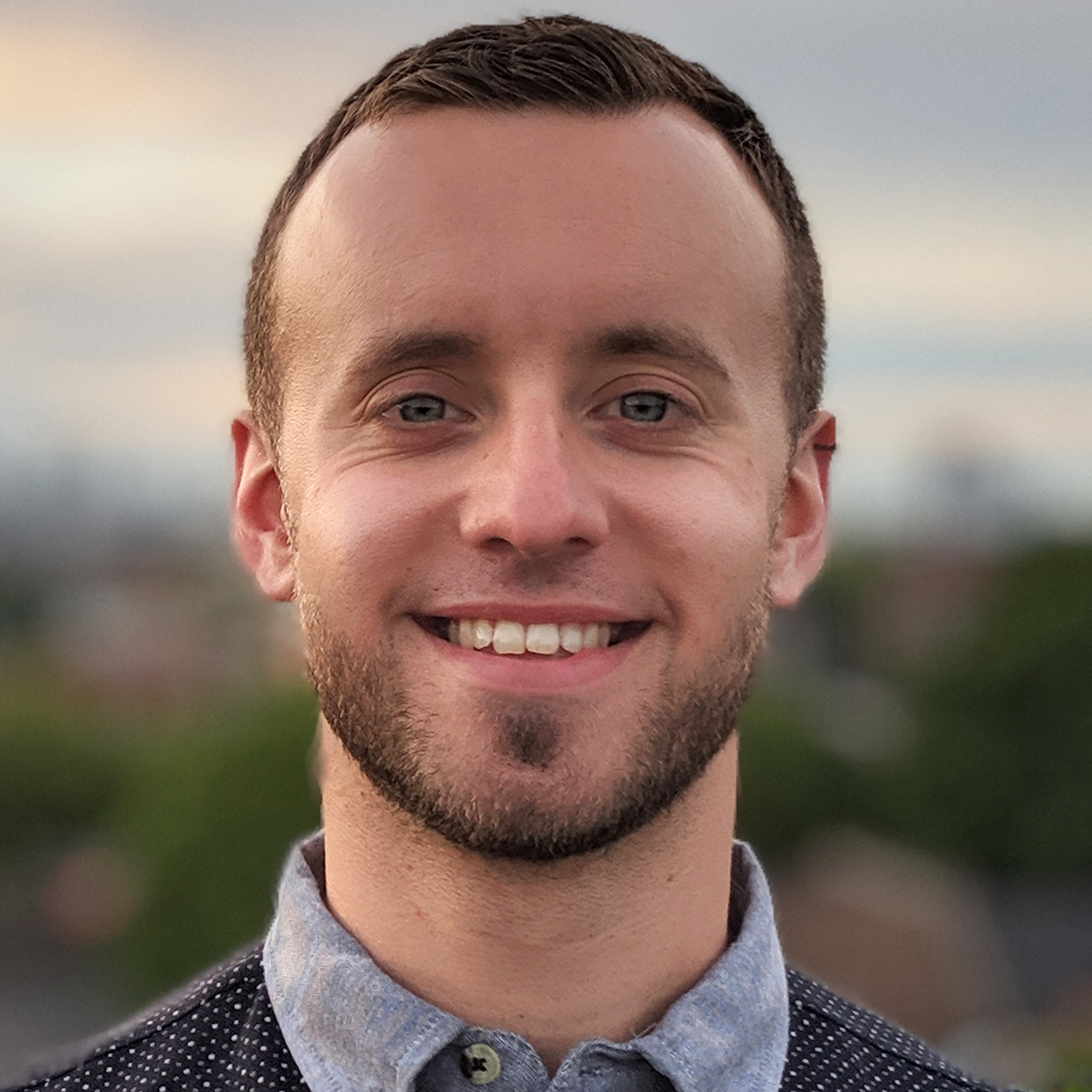 James is a London-based journalist and Fitness Editor at Fit&Well. He has over five years experience in fitness tech, including time spent as the Buyer's Guide Editor and Staff Writer at technology publication MakeUseOf. In 2014 he was diagnosed with a chronic health condition, which spurred his interest in health, fitness, and lifestyle management.
In the years since, he has become a devoted meditator, experimented with workout styles and exercises, and used various gadgets to monitor his health. In recent times, James has been absorbed by the intersection between mental health, fitness, sustainability, and environmentalism. When not concerning himself with health and technology, James can be found excitedly checking out each week's New Music Friday releases.