The Rock shares how he 'powers through' to stay motivated to work out
Dwayne Johnson is known for his upbeat personality and intense workouts, but how does he stay motivated?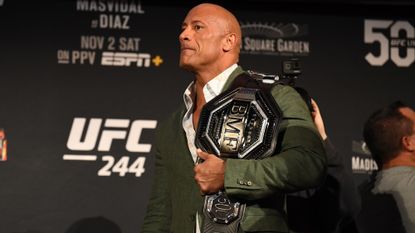 (Image credit: Getty Images)
Alongside being one of Hollywood's most bankable action stars, Dwayne 'The Rock' Johnson has also gained notoriety for his physique. Living up to his moniker, Johnson is known for his intense workout regime and busy filming schedule.
A quick glance at his social media shows that he's invested in some of the best workout equipment for home (even if his home gym is on a much larger scale!), and he seems eternally upbeat in most videos, despite his extraordinary work ethic.
However, even the most motivated among us have days you don't feel inspired to exercise. Taking to TikTok to answer fan questions, the former wrestler said that one of the most asked questions is how he 'powers himself' through being tired and fatigued.
To fit in workouts around his other commitments, Johnson often trains very early in the morning or late at night. If you've spent a whole day at work or, as he notes, have a family, relationships, and bills to pay, it's hard to find the motivation to keep exercising.
He starts by saying, "Like so many of you guys out there, you know, we are busy. We are on this treadmill of life that there's no stop button. We have a lot of other stuff that just makes us tired throughout the day."
"I'm putting on my workout stuff, I'm tying up my shoes, and I'm like, "S**t, I should just call it a night. Maybe I'll just pick it up tomorrow." But then I remind myself what it was like when I didn't have much at all, those 'seven bucks' days."
The seven bucks he's referring is the amount of money he had on the day he was released from the Canadian Football League back in 1995 and before he was signed to the WWE, then known as the WWF.
Over the years, Johnson has expressed how difficult that period was and how it motivated him to work hard. In recognition of this, he even named his production company Seven Bucks Productions.
"And if that doesn't motivate me, I'll ask myself; I'll say, "how bad of a motherf***er do you think you are? You think you're bad? Well, go out and prove it." Usually by then... I'm telling myself, "F**k you, I'm ready to go."
As this is a TikTok video, the captions play an important role here too. The Rock uses these to round up how he stays motivated and powers through the fatigue.
The Rock's tips to stay motivated
Remember the tough times. They make you appreciate your progress
Psych yourself up
Bottom line: Even when no one's watching, it starts with you. THE WORK STARTS HERE
This approach has clearly been successful, as he has starred in a range of movies, from explosive action to family-friendly stories, and set up a production company, as well as being named one of the world's most influential people by TIME magazine in 2019.
Sometimes we need a little more than mental motivation. If you're finding it hard to get out of bed for an early-morning workout, add one of the best sunrise alarm clocks to your bedside for a more natural and effective wake-up.
Music can also be a great motivator, with your favorite tracks providing a backdrop to energetic cardio workouts and intense lifting sessions. If you pick up a set of the best workout earbuds, you'll power through a session without hassle.
Get the Fit&Well Newsletter
Start your week with achievable workout ideas, health tips and wellbeing advice in your inbox.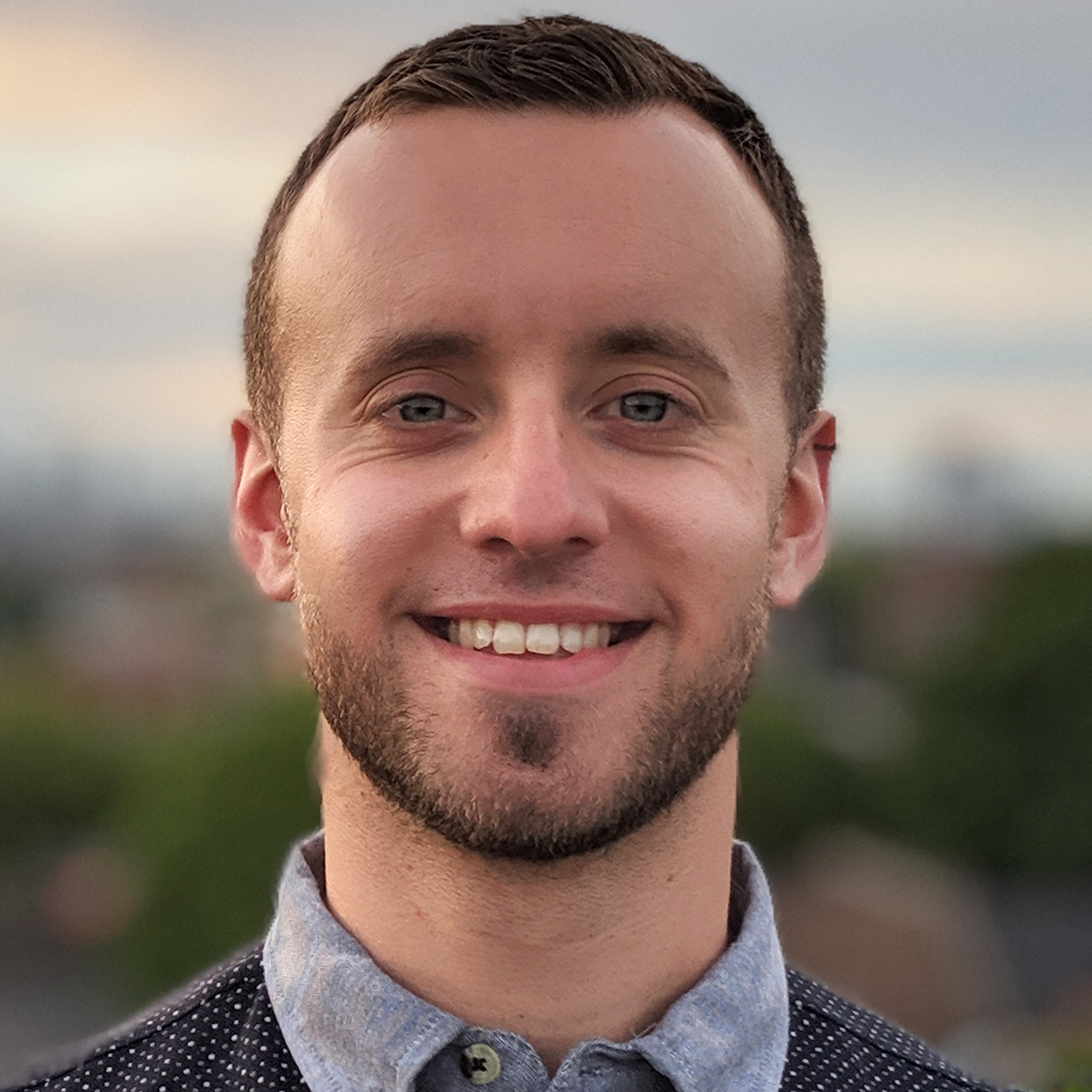 James is a London-based journalist and Fitness Editor at Fit&Well. He has over five years experience in fitness tech, including time spent as the Buyer's Guide Editor and Staff Writer at technology publication MakeUseOf. In 2014 he was diagnosed with a chronic health condition, which spurred his interest in health, fitness, and lifestyle management.
In the years since, he has become a devoted meditator, experimented with workout styles and exercises, and used various gadgets to monitor his health. In recent times, James has been absorbed by the intersection between mental health, fitness, sustainability, and environmentalism. When not concerning himself with health and technology, James can be found excitedly checking out each week's New Music Friday releases.