Use this six-move Pilates strength workout to build upper body muscle and boost your mobility
All you need is a pair of dumbbells to strengthen your arms, back, shoulders and core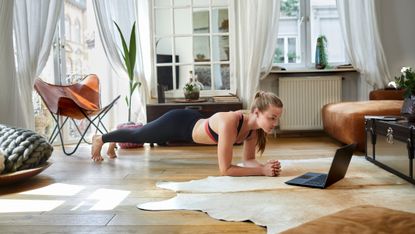 (Image credit: Getty Images)
Get the Fit&Well Newsletter
Start your week with achievable workout ideas, health tips and wellbeing advice in your inbox.
Thank you for signing up to Fit And Well. You will receive a verification email shortly.
There was a problem. Please refresh the page and try again.
If you haven't tried Pilates, you might be surprised at just how effective it can be at building strength. Pilates movements can also help to improve balance, posture and mobility, so it's a great all-rounder.
For the uninitiated, Pilates is a style of workout that incorporates small, repetitive movements that build strength all over, but particularly in the core. It packs in a lot of the same benefits of yoga, but there is more of a focus on muscle-activation.
It's ideal for people who mainly exercise at home, as a lot of the exercises can be done without equipment. However, if you're looking for an extra challenge, you should try adding in some weights.
This routine created by personal trainer Berenice Salazar is made up of a combination of bodyweight and dumbbell exercises inspired by Pilates.
Three of the exercises in the routine require a dumbbell. We recommend using a pair of the best adjustable dumbbells for a workout like this, so you can change the weight depending on the difficulty of the exercise, and increase it over time as you get stronger.
Watch Berenice Salazar's six-move Pilates workout
Complete 10-12 repetitions (reps) of each exercise, then do the whole routine three times round. Try not to rush through the reps. The key to an effective Pilates workout is moving slowly and intentionally to increase the time your muscles are under tension and challenge your core.
Think about engaging your core by tucking your ribcage in slightly, towards your back, and squeezing your abdominal muscles. This will make the movements feel easier, as your other muscles will be supported, and it will also promote muscle growth in the mid-body area.
A number of the moves in this workout, such as the push-up to downward dog, will help you become more flexible, as well as stronger.
If you're looking to improve your flexibility, it's worth incorporating some yoga into your weekly workouts too. Start with something gentle like a hip mobility yoga flow. Practice it regularly and you should soon see improvements.
Get the Fit&Well Newsletter
Start your week with achievable workout ideas, health tips and wellbeing advice in your inbox.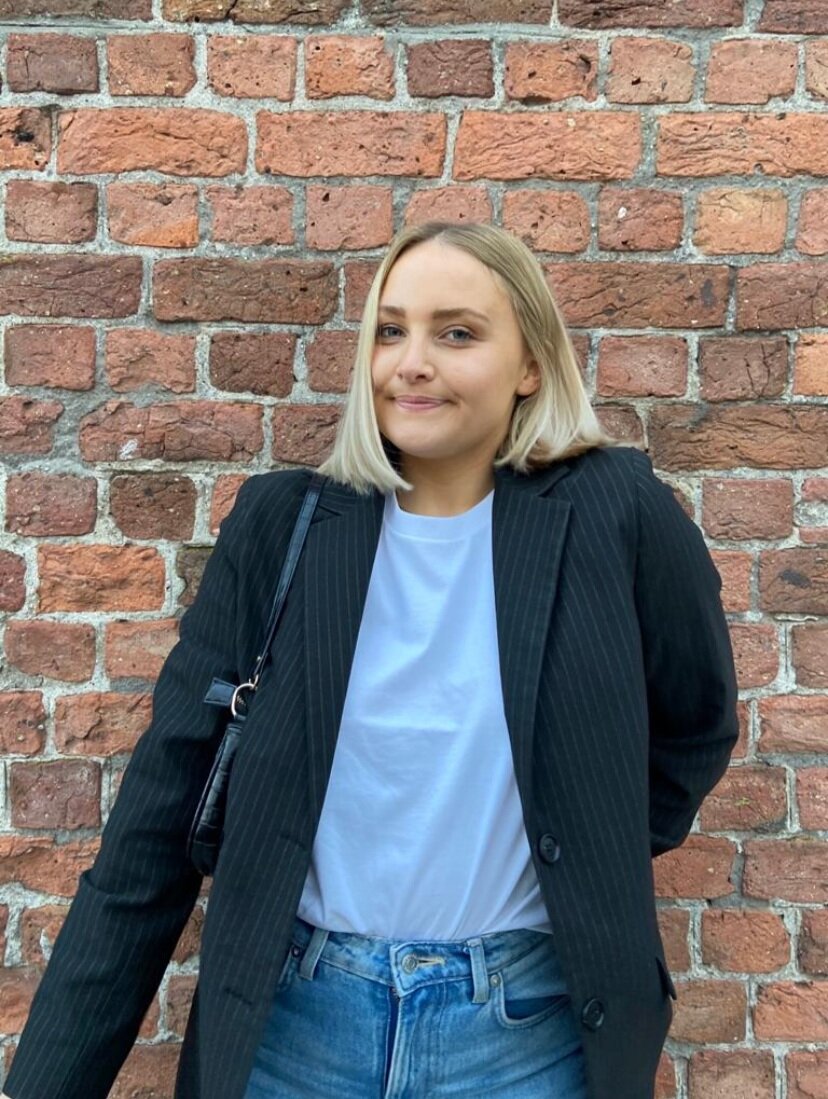 Alice Porter is a freelance journalist covering lifestyle topics including health, fitness and wellness. She is particularly interested in women's health, strength training and fitness trends and writes for publications including Stylist Magazine, Refinery29, The Independent and Glamour Magazine. Like many other people, Alice's personal interest in combining HIIT training with strength work quickly turned into a CrossFit obsession and she trains at a box in south London. When she's not throwing weights around or attempting handstand push-ups, you can probably find her on long walks in nature, buried in a book or hopping on a flight to just about anywhere it will take her.