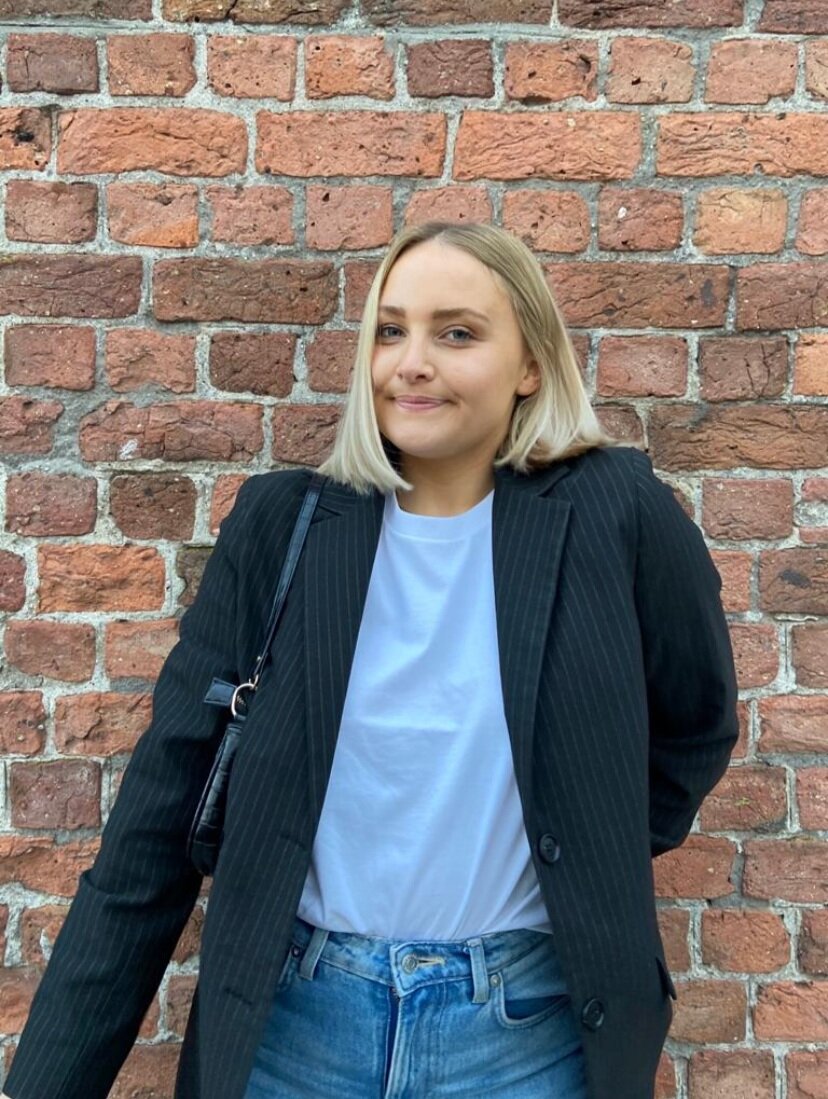 Alice Porter
Freelancer Writer
Alice Porter is a freelance journalist based in the UK, covering health, fitness and relationships. Starting out her career in 2020, her initial focus was women's health and she now writes about other topics including hormones and sleep, nutrition and weight-training too, with a particular interest in women's experiences in the world of health and fitness. Putting her screen time to good use, Alice also regularly writes about TikTok and the internet, often trying out the most weird and wonderful fitness and food trends.

When she's not writing about these topics, you can probably find her at a CrossFit box, scouting out the best long walks at the weekend and flying to warmer climates as much as possible. And although she has become a reluctant morning gym-person, she prefers a late night at the weekend and is all about balance when it comes to wellbeing.

Alice has bylines at publications including Glamour, Cosmopolitan, Grazia, VICE and Refinery29, amongst other titles, and was invited to speak on BBC Radio 4's Woman's Hour in 2022. She was previously a staff writer at Stylist Magazine, covering news and lifestyle. She also has a first-class-honors BA from the University of Manchester.