Why September is the ideal time to kick-start your fitness regime
The end of summer is the best time to plan workouts, change your diet, and build resilance for the winter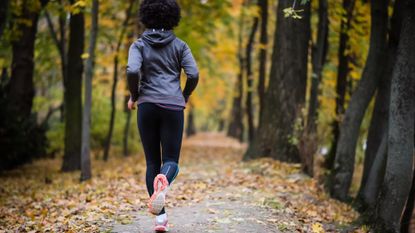 (Image credit: Getty Images)
Get the Fit&Well Newsletter
Start your week with achievable workout ideas, health tips and wellbeing advice in your inbox.
Thank you for signing up to Fit And Well. You will receive a verification email shortly.
There was a problem. Please refresh the page and try again.
To most people, the start of September signals the end of summer, the back-to-school rush, and longer, darker nights as winter approaches. But, there's a good reason to think that September might be the ideal time to get fit and healthy.
Here's why September is the new January and how you can get fitter and healthier this fall.
1. September means the return of routine
September is an ideal time to turn over a new leaf and build a new fitness regime. It's not as hot as the mid-summer but still warm enough to enjoy a run, brisk walk, or outdoor workout.
Summer vacations are generally more relaxed than winter celebrations, allowing you to head into September more refreshed. You may have enjoyed meeting up with friends and family more regularly throughout the summer, but it also probably meant later nights, less sleep, more food and drink, and less exercise. As a result, September means you're more likely to be physically active.
Then there's the return of routine as workplaces get busier, children go back to school and colleges and sports classes start up again, allowing us time to schedule regular, achievable workouts.
If you want to make the most of the season by working out, taking classes, and getting involved in sports, then you'll need a set of the best cross training shoes for support. Rather than running shoes, cross training shoes are ideal for multi-discipline workouts, helping you transition from gym machines to HIIT classes with ease.
2. January isn't the best time for a new regime
January is traditionally the month of fresh starts. Following the festive break, many of us join gyms, start running, and reorganize our diets to achieve New Year's resolutions.
However, it's also darker for longer, cold, and there's an anti-climatic feeling following the festive celebrations. In other words, it's a challenging time to pick up new exercising habits, with research from fitness app Strava claiming most New Year's resolutions only last 18 days, on average.
September's temperate climate offers the most balanced training environment. Depending on your goals, there's evidence that mid-range temperatures can boost performance. For instance, long-distance runners benefit from cooler temperatures, while there's also evidence that warmer weather suits sprinting.
The first month of the year is also loaded with dietary challenges, with popular events like Veganuary and Dry January designed to help us live healthier lives. But if you take on a substantially different diet, exercise more, and work through the often-dreary month, the combined effect can be overwhelming.
If you're looking to make a change to your diet, but don't want to commit to one of the new year challenges, you can learn how to eat healthily for a sustainable approach to fueling your body.
3. You're getting into good habits before winter
January's conditions make it hard to stick to a new routine, but the whole fall/winter period is a challenging time for physical activity. After the respite of summer, fall finds us taking on increasingly more work as businesses push towards the all-important end-of-the-year rush.
The weather also turns, resulting in greyer, rainier, colder days – not exactly motivating, especially if you're working out at home. No one wants to wrap up, turn on the lights, and adjust the heating before exercising. In these conditions, it's tempting to skip a workout or put off an exercise plan for another day.
As a result of these darker days, many of us experience Seasonal Affective Disorder (SAD), low mood brought on by the lack of natural light. Fortunately, you can tackle this by buying one of the best SAD lamps to brighten up your home, which provides simulated warm sunlight to keep SAD at bay.
Aside from additional lighting, exercise can also be a great way to protect your physical and mental health across the season. Regular physical activity produces endorphins, chemicals which have been shown to reduce stress and relieve pain. It's these endorphins which create the so-called 'runner's high' feeling of euphoria after exercise.
4. You're getting fit in case lockdown measures return
Sadly, COVID-19 hasn't gone away, despite strong vaccine programs in many countries. In some regions, a combination of circumstances has meant an uptick in cases, even in the warmer summer months. As the Delta variant spreads, it's even causing breakthrough infections in the vaccinated.
When the outside temperature drops, we'll spend more time indoors, and the colder weather makes the virus more transmissible. This is why hospitals are always busier in the winter!
A rise in cases is almost inevitable, and to tackle this, authorities may choose to reinstate some pandemic measures like stay-at-home orders and business closures. Developing a new fitness routine in September means you'll have at least a few weeks, maybe months, to get used to it in case the local situation changes again – and so you're fitter and healthier before the winter sniffles come round. Likewise, it's a good idea to incorporate the best home chest workouts into your plan, even if you're a regular gym-goer, so you aren't thrown off course in case gyms close again.
5. Exercise improves your physical and mental health
Aside from developing a fitness routine you can stick to, there's growing evidence that good levels of general fitness can reduce the severity of the coronavirus if we catch it, may shorten our recovery time, and could even help cope with the symptoms of long COVID, the chronic after-effects of the virus.
But reams of evidence suggests exercise also protects our mental health. Winter can be a tough time for many people, even more so this year as we continue to live through a global pandemic. Getting a regular exercise routine in place helps reduce anxiety and stress, increases our alertness and energy, and improves our mood.
This year, the new season brings with it a lot of uncertainty. Exercise is undoubtedly an essential part of protecting our state of mind, but it's not the only way. In fact, learning how to meditate can complement your workouts, lowering stress and anxiety while promoting increased awareness and focus on the present moment. Likewise, yoga incorporates mindfulness exercises into core work and stretching, and can be done in the comfort of your front room to boot.
Get the Fit&Well Newsletter
Start your week with achievable workout ideas, health tips and wellbeing advice in your inbox.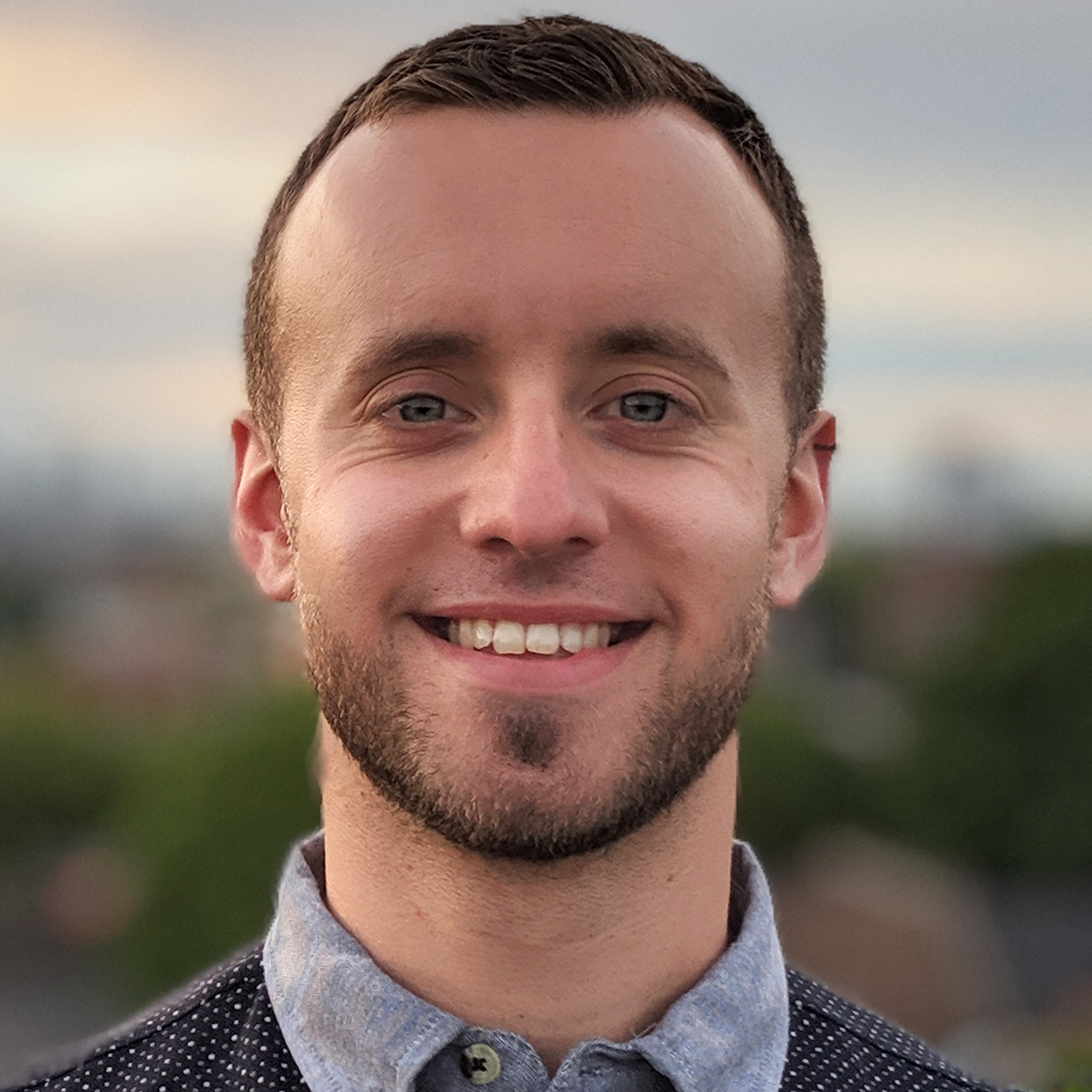 James is a London-based journalist and Fitness Editor at Fit&Well. He has over five years experience in fitness tech, including time spent as the Buyer's Guide Editor and Staff Writer at technology publication MakeUseOf. In 2014 he was diagnosed with a chronic health condition, which spurred his interest in health, fitness, and lifestyle management.
In the years since, he has become a devoted meditator, experimented with workout styles and exercises, and used various gadgets to monitor his health. In recent times, James has been absorbed by the intersection between mental health, fitness, sustainability, and environmentalism. When not concerning himself with health and technology, James can be found excitedly checking out each week's New Music Friday releases.