How long should you really be walking every day?
Walking is a very gentle form of cardio — but is there a minimum you need to do in order to see any health benefits?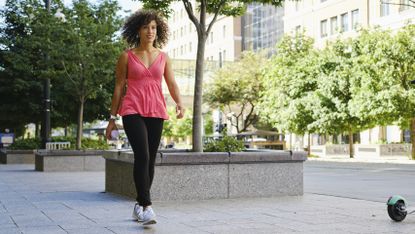 (Image credit: Getty Images)
Get the Fit&Well Newsletter
Start your week with achievable workout ideas, health tips and wellbeing advice in your inbox.
Thank you for signing up to Fit And Well. You will receive a verification email shortly.
There was a problem. Please refresh the page and try again.
Walking is a great way to improve your overall health. It's low-impact, low-equipment and fairly low-effort, so it's the perfect starting point for anyone who wants to ease into exercise.
One of the many benefits of walking is that it can combat various cardio illnesses. And recent research, published in the European Journal of Preventive Cardiology, indicates that walking just 4,000 steps a day is enough to reduce the risk of dying of any cause. But how long does it take to reach this goal?
We spoke to Katy Reynolds, a personal trainer, to get some tips and insight.
Katy is a certified level two fitness instructor and level three personal trainer. She is also the founder of Your Barre Studio, an online platform delivering personalized barre classes.
How long should you walk a day for your health?
It's tricky to estimate how long it would take someone to hit 4,000 steps, as step count per minute varies from person to person. But data suggests that around 100 steps per minute is a good, fast pace for most walkers to aim for (you can dive into the numbers in the British Journal of Sports Medicine, if you want to get into the nitty gritty).
On this basis, you need to be walking around 40 minutes a day, at a decent speed, to hit that 4,000 step minimum.
Reynolds suggests that, regardless of step count, aiming for around 30-45 minutes of walking per day is a good, realistic goal. She stresses that this doesn't have to be one long walk, but that you can try and break this up into several shorter stretches.
The more walking you do, the better your health outcomes, so treat that 30-45 minute goal as a minimum and try strolling for even longer during the day if you can.
Is it better to walk faster or longer?
A regular daily stroll is always great, but increasing the pace at which you walk is even better, says Reynolds. It will get your heart rate up and your blood pumping, which will positively impact your health.
A systematic review from Frontiers in Public Health shows that walking at a brisk pace can improve cardio fitness, muscular strength, and body composition. And a study in the Journal of the American Geriatrics Society also suggests that being a fast-walker could lower your risk of dementia.
Reynolds advises that you should always walk safely within your heart rate. Once you build up your strength and get used to the distance and pace that you're walking you can work to increase the intensity by walking further uphill, walking with weights, increasing your speed and distance, and walking for a longer period of time.
How much walking do you need to do to lose weight?
The only way to lose weight is to eat fewer calories than you expend through things like exercise and general day-to-day activities. Regular, fast-paced walks could help you reach that all-important calorie deficit you need to lose weight, but the actual amount you need to walk to create this deficit will depend on things like your current calorie intake and fitness levels.
Reynolds encourages those looking to lose weight to focus on taking regular brisk walks daily, rather than concentrating on a step count or time frame. "Brisk is the key word here as the calories burnt throughout will depend on the intensity of the walk," she says. So if you only have 30 minutes to walk, make sure you keep up the pace.
If you're looking to lose weight by walking, it's a great idea to download a tracking app, use a fitness device such as a smart watch, or join a walking club. You don't need to go out for a set walk every day, but try to take the stairs rather than the elevator, park further away from your office, and take the dog on longer walks.
How much is too much walking?
The amount you walk is dependent on your fitness levels. But as with any other form of exercise, you can overdo it, which can lead to injury. The key is to start with shorter walks and increase your steps and speed in order to meet your goals, says Reynolds.
Setting a step goal is a great place to start. Accomplishing this will immediately boost your mood and encourage you to walk further. Over time you can focus on mileage and aim to increase your speed as your fitness levels improve.
We also recommend that you get the right gear before you start—have a scroll through our round-up of the best shoes for walking, if you need some new footwear for your daily stroll.
Get the Fit&Well Newsletter
Start your week with achievable workout ideas, health tips and wellbeing advice in your inbox.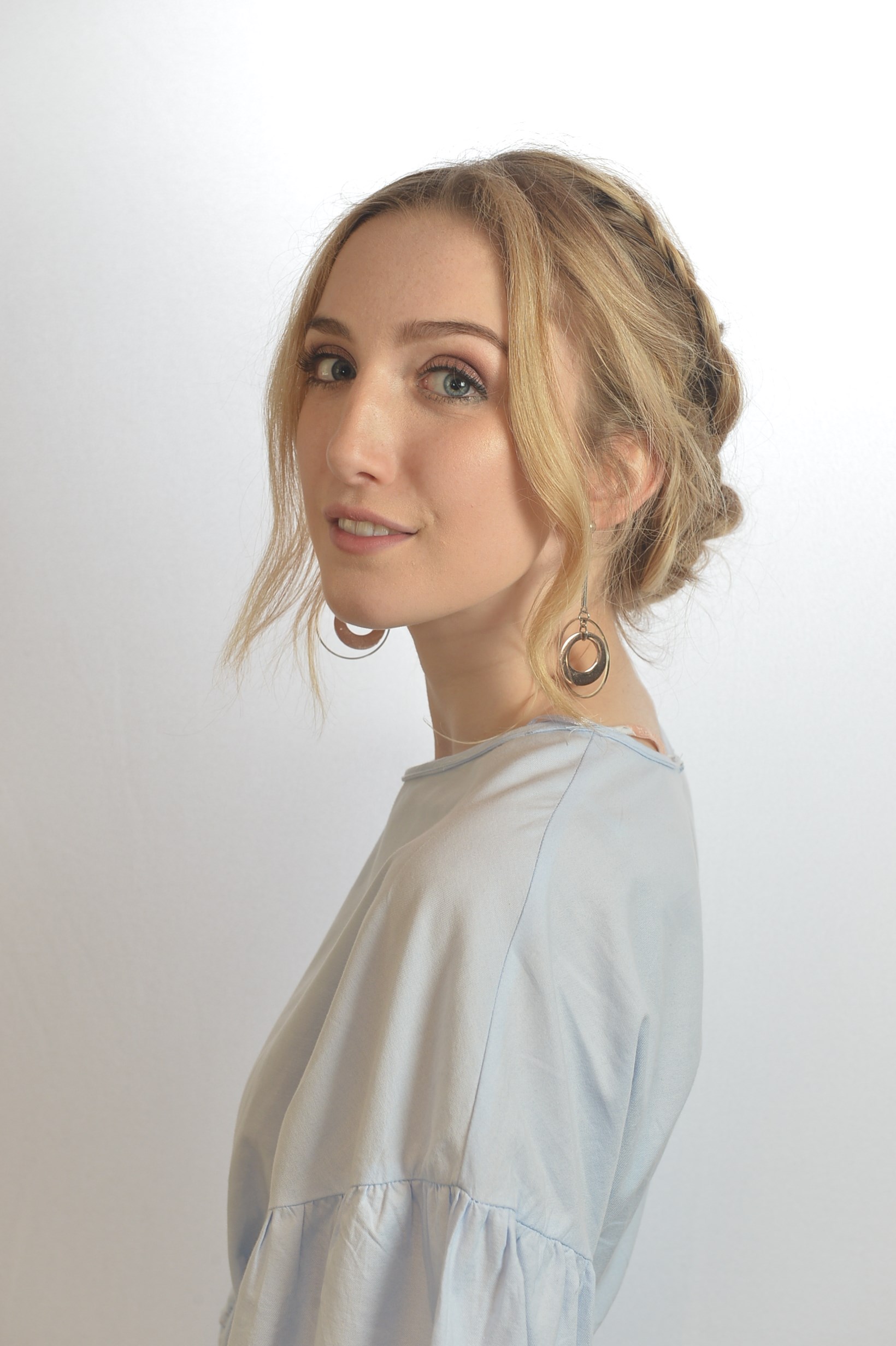 Mollie is a lifestyle journalist who regularly contributes to publications including Insider, Cosmopolitan, The Metro, Healthline, HelloGiggles, Reviewed, HuffPost, Independent, and Fabulous, amongst others. Particularly, Mollie covers health and beauty. Basset Hounds are Mollie's favourite things on the earth - she has her own named Olive. Mollie loves anything with too much sugar in, the color yellow, pop culture, and musical theatre.