I tried this simple trick to replicate a Pilates Reformer class at home—and my core got a serious workout
Could this be the best budget alternative to Reformer Pilates?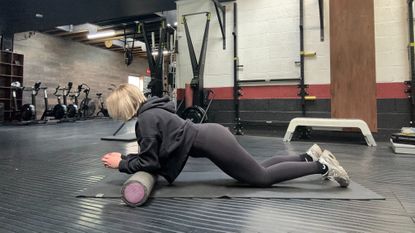 (Image credit: Getty Images)
I often use a foam roller to cool down after workouts, targeting the muscles that I've worked the hardest. But I realised recently that this bit of kit doesn't need to be limited to post-exercise routines—it can also help with strength training.
The exercises in the Instagram reel below, created by Stef Williams, founder of the health and wellness app WeGLOW, show just how challenging foam roller workouts can be. The moves isolate your mid-body core muscles, while also putting your stability and balance to the test.
Williams describes this workout as an alternative to Reformer Pilates. Just like a Reformer machine, the exercises encourage slow and controlled movements that rely on core strength. I decided to try the routine to see if it really offered an affordable alternative to the classes.
Watch Stef Williams' foam roller workout
The three exercises look fairly simple in the video, but I found that getting into the starting positions for each of them required good balance.
Just like during Reformer Pilates classes, my muscles were under tension for the entire time I was doing the moves—I had to engage my core constantly, even when moving through the easier parts of the exercises. It also challenged my balance and co-ordination, forcing me to concentrate on my mind-muscle connection.
However, one of the reasons Reformer Pilates is such an effective way to build strength is because you can increase the resistance on the machine, so that you can progressively overload your workouts. It would be harder to increase the intensity of these exercises, without increasing the reps.
That's not to say that this workout is easy. I completed each movement for eight repetitions and found this very challenging, so I could continue to use the routine to build core strength without my progress plateauing.
I'd still prefer to be at an in-person Reformer class, getting tips and feedback on my form, but if you want to add some core exercises to your gym workout this is a fun option.
Interested in trying these exercises? Take a look at our guide to the best foam rollers
Get the Fit&Well Newsletter
Start your week with achievable workout ideas, health tips and wellbeing advice in your inbox.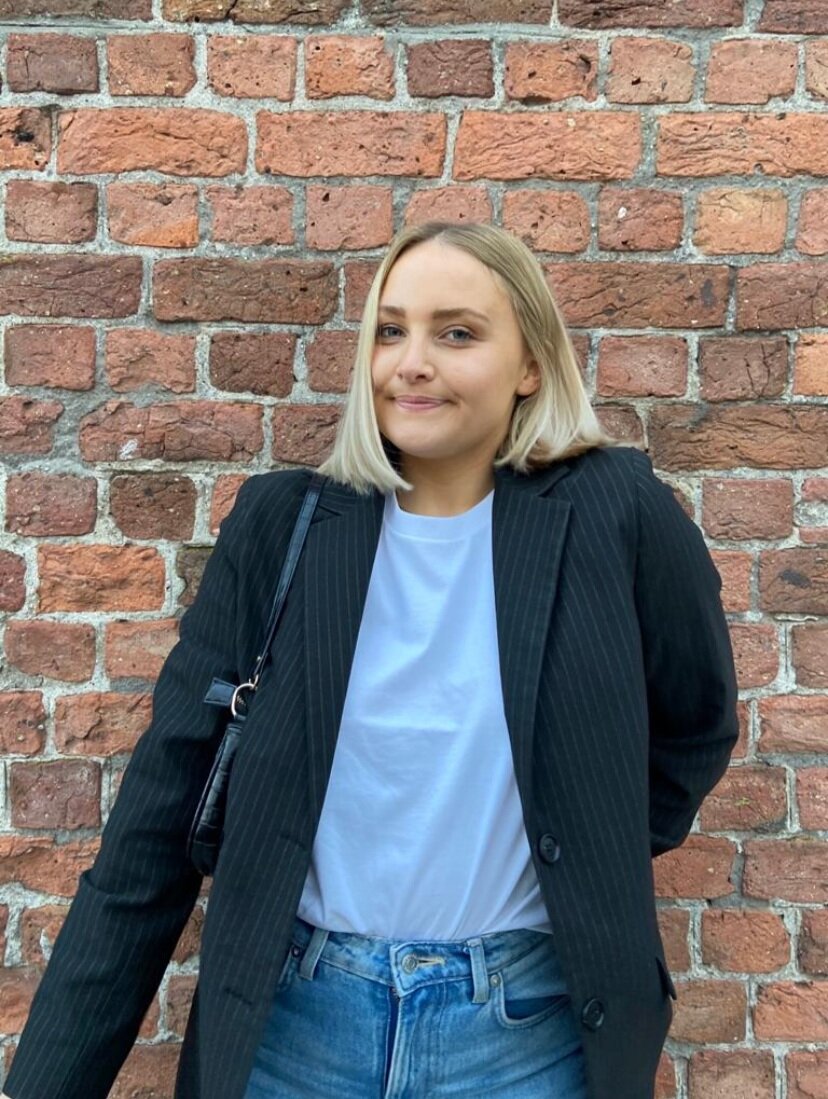 Alice Porter is a freelance journalist covering lifestyle topics including health, fitness and wellness. She is particularly interested in women's health, strength training and fitness trends and writes for publications including Stylist Magazine, Refinery29, The Independent and Glamour Magazine. Like many other people, Alice's personal interest in combining HIIT training with strength work quickly turned into a CrossFit obsession and she trains at a box in south London. When she's not throwing weights around or attempting handstand push-ups, you can probably find her on long walks in nature, buried in a book or hopping on a flight to just about anywhere it will take her.