What is vegan collagen?
Collagen is thought to support hair, skin and joint health — but what is vegan collagen and how can you reap the benefits of it on a plant-based diet?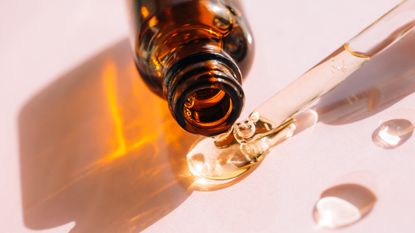 (Image credit: Getty Images)
Get the Fit&Well Newsletter
Start your week with achievable workout ideas, health tips and wellbeing advice in your inbox.
Thank you for signing up to Fit And Well. You will receive a verification email shortly.
There was a problem. Please refresh the page and try again.
Collagen is a protein naturally produced by our bodies, as well as in animal products like beef and fish. So what is vegan collagen and are the benefits the same?
In recent years, more and more people have been trying to increase their natural collagen levels through both diet and supplements. There's a lot of research to show that collagen can boost skin health but, as the most abundant protein in the body, it also acts as a connective tissue for your bones, tendons, and muscles.
For most people, your natural collagen levels will begin to decline as you age, which can negatively impact bone and muscle health. Exercise, stretching and collagen supplements are all ways to prevent this. But one of the key ways to boost collagen levels is increase the amount of collagen you obtain in your diet, mostly by eating foods that are high in protein like fish and eggs.
It can therefore be difficult to boost your collagen levels if you use the best vegan cookbooks to follow a plant-based diet. But it's not impossible. We spoke to the experts about vegan collagen, to see if these plant-based supplements are really as effective as the real thing.
What is vegan collagen?
Collagen is found in animal products, like beef and fish. Dr Ross Perry, doctor and founder of skin surgery Cosmedics also explains that it's a protein mostly found in hair, skin, nails, bones and ligaments. "This means that our bodies naturally produce collagen and so do other animal's bodies, which is why eating food items like beef and fish can help boost our collagen production," he says. "Collagen is one hundred percent animal based."
So although there are no plant-based food items that naturally contain collagen, there are vegan foods you can incorporate into your diet that might boost collagen production.
According to Dr Perry, there is some research to show that foods that are high in the amino acids glycine, lysine and proline will boost collagen production in the body. Antioxidants like vitamin C are also thought to boost collagen production.
Plant-based food options that are high in the nutrients thought to boost collagen include:
Tempeh
Tofu
Soy protein
Black beans
Kidney beans
Pumpkin seeds
Sunflower seeds
Pistachios
Peanuts
Cashews
You can also take vegan collagen booster supplements, which contain these nutrients in powder or capsule form. On top of this, scientists are genetically engineering vegan collagen. "Recently, scientists have started to produce collagen made from genetically modified yeast and bacteria, whereby a digestive enzyme is then added to match the same structure of human collagen," Dr Perry explains. "As these are genetically engineered and no materials are derived from animals or fish, they are considered vegan."
Does vegan collagen really work?
So just how effective is vegan collagen? While the production of genetically engineered collagen is still in its early stages, research suggests that it could be promising as one of the strains of bacteria known as streptococcus pyogenes is thought to contain enough collagen to be commercially viable. However, Dr Perry stresses that it is still to be tried and tested and it is not yet readily available.
There is also some evidence to suggest that vegan collagen boosting ingredients could be effective. A 2018 study found that vitamin C could increase the production of collagen, accelerate bone healing and reduce levels of free radicals in the body.
If you follow a plant-based diet, Dr Perry advises that the best way to boost your collagen levels is by stimulating the body's natural collagen synthesis by consuming foods that are high in the nutrients needed for the production of collagen. This includes the ones listed above. He recommends this instead of taking vegan collagen booster supplements, saying: "As for vegan collagen boosters as a supplement, my view is not to waste your money as there is little out there to support their effectiveness."
Dermatologist Dr Emma Craythorne agrees: "Collagen supplements do not have enough good evidence to say they will build collagen in the skin. At best we can say that it can hydrate the skin.
"There are a number of studies to show that the skin's hydration can be improved by collagen supplements. Therefore, hypothetically, if the skin is more hydrated then the fibroblasts can produce more products like hyaluronic acids and proteoglycans." However, she stresses that the extent to which these supplements boost collagen production hasn't been tested in these studies.
Vegan collagen vs animal collagen: Which is better?
So is it better to obtain collagen straight from animal products or look for vegan sources? "If you follow a healthy diet packed full of nutrients our bodies will create their own collagen and if you follow a vegan diet then this will work much in the same way as following an animal-based diet," Dr Perry advises. So, as long as you're incorporating the right foods into your diet to boost collagen, it doesn't matter whether they're plant-based or animal-based.
However Dr Craythorne adds: "We do know that amino acids are important for wound healing and that vegans don't heal as well after certain cosmetic or medical procedures. But we don't have the evidence to say this could be down to collagen production."
The jury is certainly still out on vegan collagen, as far more research needs to be done around it. However, it certainly seems like there's no harm in incorporating collagen-boosting foods into your diet, for their various health benefits.
Get the Fit&Well Newsletter
Start your week with achievable workout ideas, health tips and wellbeing advice in your inbox.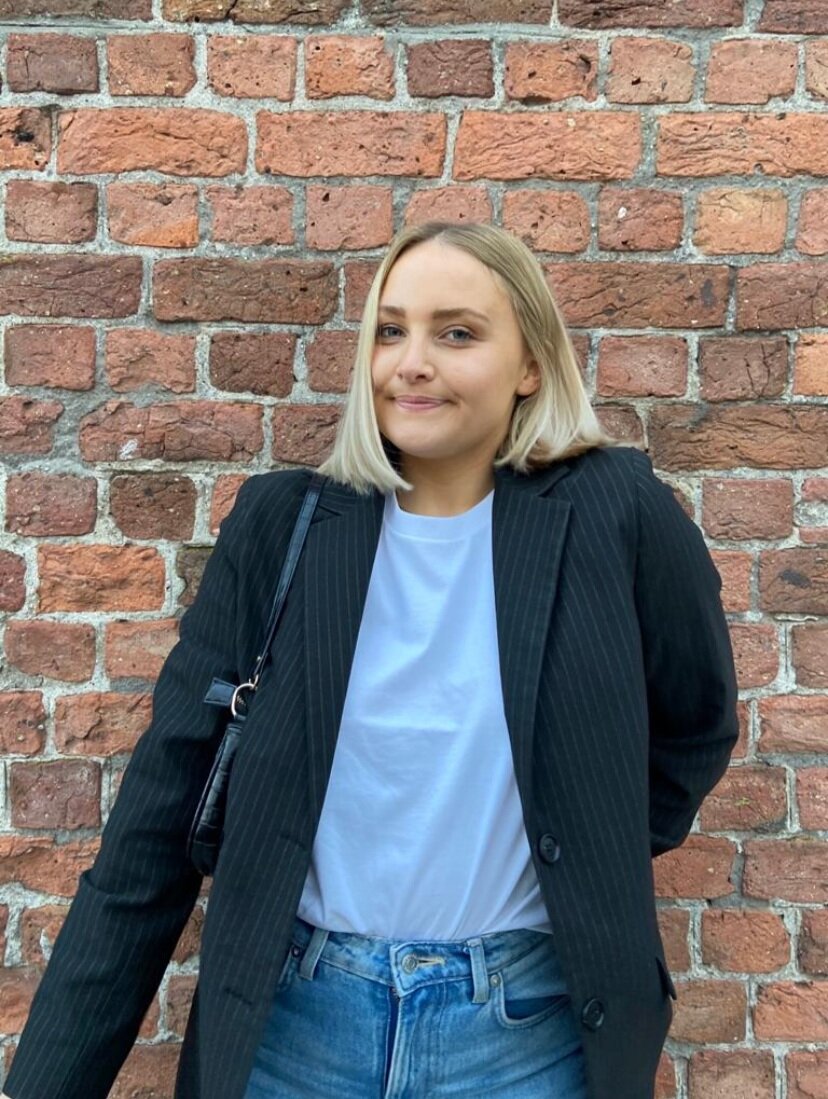 Alice Porter is a freelance journalist covering lifestyle topics including health, fitness and wellness. She is particularly interested in women's health, strength training and fitness trends and writes for publications including Stylist Magazine, Refinery29, The Independent and Glamour Magazine. Like many other people, Alice's personal interest in combining HIIT training with strength work quickly turned into a CrossFit obsession and she trains at a box in south London. When she's not throwing weights around or attempting handstand push-ups, you can probably find her on long walks in nature, buried in a book or hopping on a flight to just about anywhere it will take her.