All you need is 10 minutes and five moves to strengthen your abs and improve your posture
Boost your balance and develop core strength with this short abs workout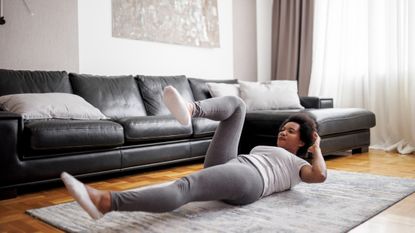 (Image credit: Getty Images)
Get the Fit&Well Newsletter
Start your week with achievable workout ideas, health tips and wellbeing advice in your inbox.
Thank you for signing up to Fit And Well. You will receive a verification email shortly.
There was a problem. Please refresh the page and try again.
There are many benefits to strengthening your abs, but the reality is that endless core exercises can be a bit boring. That's why, in my eyes, an abs workout that lasts less than 15 minutes is among the finest things in life (along with air-conditioned gyms and finding your favorite running shoes on sale).
Our featured five-move routine ticks this box and then some, taking just 11 minutes to complete. Created by fitness trainer Elise Young (@Elisesbodyshop) the workout focuses on strengthening your external oblique muscles, which run along the sides of your abdomen and are sometimes called 'side abs'.
Perform the five exercises as a circuit, doing each one for 30 seconds before progressing to the next move. Some of the moves only target one side of the body, so you'll need to repeat the whole circuit on the opposite side to complete the workout properly. Give yourself a short break in between the moves, so you can get your breath back and hit each exercise with renewed intensity.
Watch Elise Young's abs workout
Young sells this routine as an oblique-focused abs workout, but it will also strengthen your core. So, what's the different between an abs vs core workout?
The abs or abdominals are made up of the internal and external obliques (sometimes called 'side abs'), the rectus abdominis (responsible for the six-pack shape) and the transversus abdominis (deep core muscles, running horizontally around your abdomen).
These all form part of your core—a collection of important mid-body muscles—which also include your pelvic floor and breathing muscles. Having a strong core will make a lot of everyday activities easier, like carrying your groceries and picking up your kids, but it can also improve things like your balance and posture.
But how exactly are we improving our posture? Deep within the core we have what are known as postural muscles, and these do exactly what you would expect; they help us control our posture and maintain stability. So, by strengthening our core, we can bolster our ability to hold good posture.
If you want more core exercises to increase your midsection strength, why not bookmark these seven core-strengthening exercises to try? Or have a go at some core yoga flows, if you want a routine that will also boost your flexibility.
Get the Fit&Well Newsletter
Start your week with achievable workout ideas, health tips and wellbeing advice in your inbox.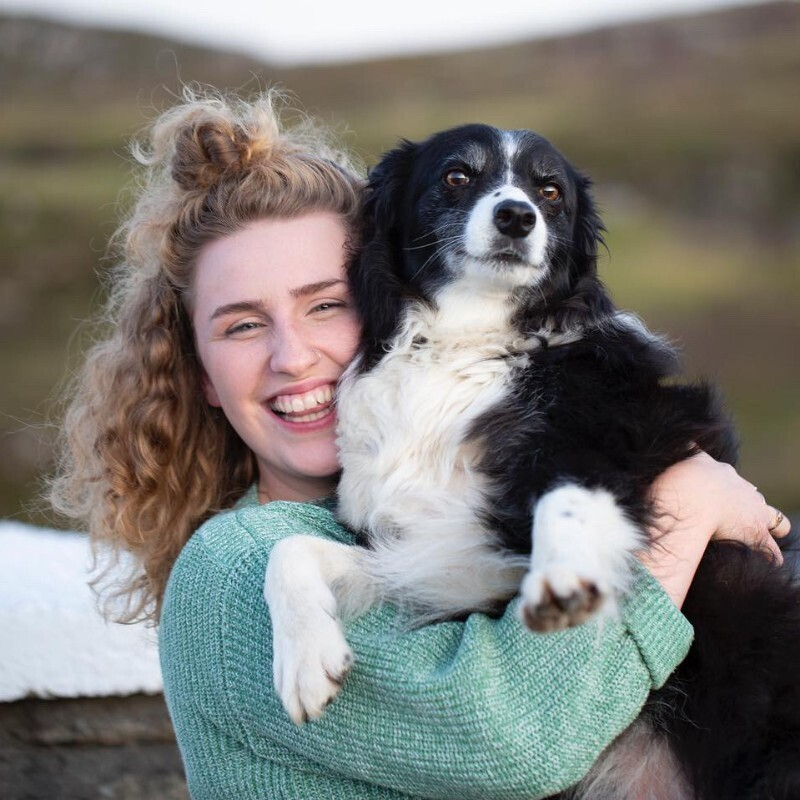 Lois Mackenzie is a Fitness Writer for Fit&Well and its sister site Coach, covering strength training workouts with weights, accessible ways to stay active at home, and training routines for runners. She joined the team from Newsquest Media Group, where she was a senior sports, trends, and lifestyle reporter. She is a dedicated runner, having just completed her first marathon, and an advocate for spending time outdoors, whether on a walk, taking a long run, or swimming in the sea.
Lois holds a Master's degree in Digital Journalism, and has written for Good Health, Wellbeing & The Great Outdoors, Metro.co.uk, and Newsquest Media Group, where her reporting was published in over 200 local newspapers.