All you need is 30 minutes and two dumbbells to strengthen your upper-body and boost your mobility
Improve your posture, develop functional strength, and make daily tasks easier with this short routine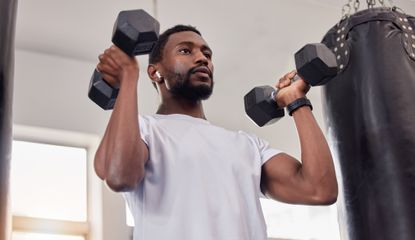 (Image credit: Getty Images)
Get the Fit&Well Newsletter
Start your week with achievable workout ideas, health tips and wellbeing advice in your inbox.
Thank you for signing up to Fit And Well. You will receive a verification email shortly.
There was a problem. Please refresh the page and try again.
Strengthening your upper-body does more than just build visible muscle. Stronger arms, chest, and shoulders help improve your posture, make every day lifting tasks easier, and reduce your risk of injury.
It doesn't have to take long either, as this 30-minute workout shows. You only need some weights like the best adjustable dumbbells if you're training at home (as they're easy to store and quick to customize).
This short routine was developed by NASM-certified personal trainer Kaleigh Cohen, who leads you through each of the exercises, so you can practice your technique and perfect your form as you go.
Cohen says you want to use a heavy weight for this workout, although "heavy" will vary from person to person, depending on your ability. It's important to pick a load that's manageable so you don't injure yourself.
If you're not sure what dumbbell weight you should use, remember to pick one that's heavy enough to challenge you throughout the workout, but won't make affect your form or leave you unable to finish any of the exercises.
Watch Kaleigh Cohen's upper-body workout
There are 11 moves in the routine, and you'll train for 45 seconds, take a 15-second rest, then continue to the next exercise. This works your muscles hard so that you get strength-building results in just 30 minutes, though there are other benefits.
This style of exercise is known as high-intensity resistance training (HIRT), where you work intensely in short bursts with minimal rest. Working out in this way raises your heart rate, so you burn more energy than during a steady-paced routine.
Plus, because there are so few breaks, you'll sustain an elevated heart rate, which leads to longer-term changes, like a boost to your metabolism (the energy you burn throughout the day) for muscle-building, fat-burning results.
It's a similar technique used in a high-intensity HIIT workout for fat loss, but with a focus on resistance training moves rather than cardio-focused exercise. Plus, there are plenty of core strengthening exercises in Cohen's routine.
So you'll work your core muscle — a section of mid-body muscle, which includes your rectus abdominis six-pack abs muscle — which leads to improvements in your posture, circulation, and mobility.
Because you work so many different areas of your body, you'll likely feel the effects of delayed-onset muscle soreness (DOMS) the next day. So, use the best protein powders for weight loss to promote recovery and hit your fitness goals.
Get the Fit&Well Newsletter
Start your week with achievable workout ideas, health tips and wellbeing advice in your inbox.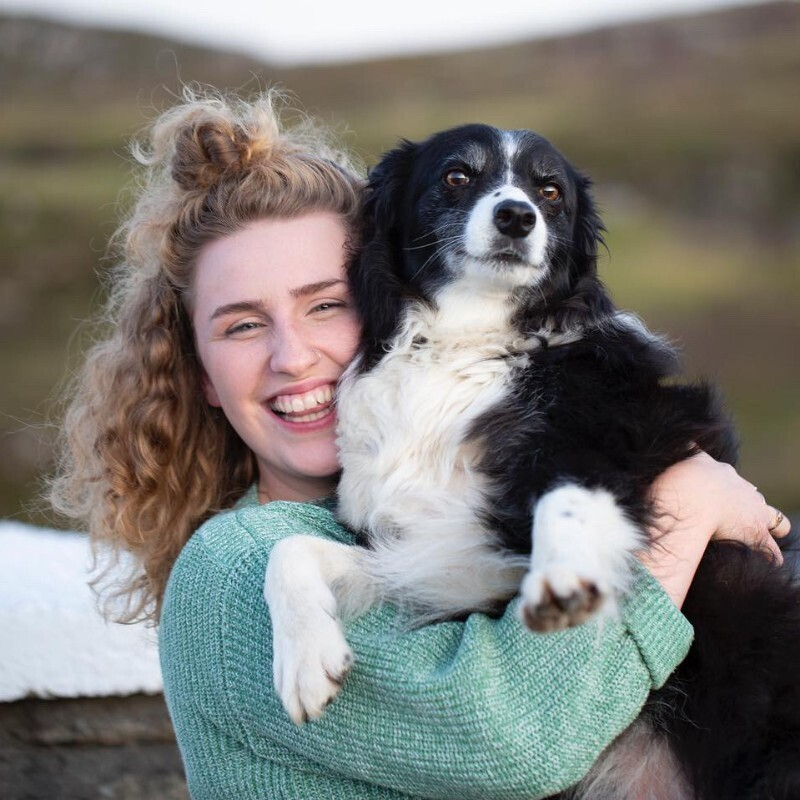 Lois Mackenzie is a Fitness Writer for Fit&Well and its sister site Coach, covering strength training workouts with weights, accessible ways to stay active at home, and training routines for runners. She joined the team from Newsquest Media Group, where she was a senior sports, trends, and lifestyle reporter. She is a dedicated runner, having just completed her first marathon, and an advocate for spending time outdoors, whether on a walk, taking a long run, or swimming in the sea.
Lois holds a Master's degree in Digital Journalism, and has written for Good Health, Wellbeing & The Great Outdoors, Metro.co.uk, and Newsquest Media Group, where her reporting was published in over 200 local newspapers.