Build bigger arms with a set of dumbbells in just 15 minutes
Short on time? This intense routine works your triceps and chest to develop upper body strength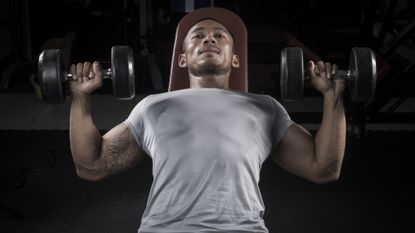 (Image credit: Getty Images)
Strength training is an integral part of any workout program as maintaining muscle makes everyday activities easier and improves our overall health. And with this short routine from fitness expert Chris Heria, you won't have to spend hours at the gym.
All you need is 15 minutes and a set of the best adjustable dumbbells. These weights are ideal for at-home exercise, as they combine several dumbbells in one for easy storage and can be quickly changed mid-workout.
It's an impressively packed routine, featuring 10 chest moves and five tricep exercises. You'll do each for 40 seconds, followed by a 20-second rest before moving on to the next activity.
Heria, best known for his bodyweight-only calisthenics workouts, guides you through each move, so you can follow along and focus on your form. This is particularly important when working with weights to get the most from the exercise and avoid injury.
Watch Chris Heria's 15-minute dumbbell workout
This style of workout is known as High Intensity Interval Training (HIIT), where the aim is to keep the up intensity throughout the routine, pausing only briefly between exercises.
And while HIIT is often seen as a cardio-heavy way to exercise, strength training can be just as effective for burning fat, according to research published in the journal Sports Medicine.
So when you're short on time, you can use Chris Heria's quick dumbbell routine to build upper body muscle and burn fat. If you want to develop core strength, you can also couple this session with his eight-minute single dumbbell abs workout.
While it's important to work your upper body, your lower half is just as essential. Fortunately, even if you find leg day a challenge, you can build leg muscle without weights in just eight moves or add in your dumbbells for a more challenging routine.
All of these sessions are ideal for building lean muscle, but it's also worth learning how to deadlift with dumbbells. This compound move trains multiple muscle groups at once, making it a time-efficient, muscle-building exercise.
As resistance training damages your muscles, allowing them to repair and grow post-workout, you'll likely feel sore after a session. To reduce after-exercise pain, make sure to use one of the best foam rollers to promote blood flow and speed up recovery.
Get the Fit&Well Newsletter
Start your week with achievable workout ideas, health tips and wellbeing advice in your inbox.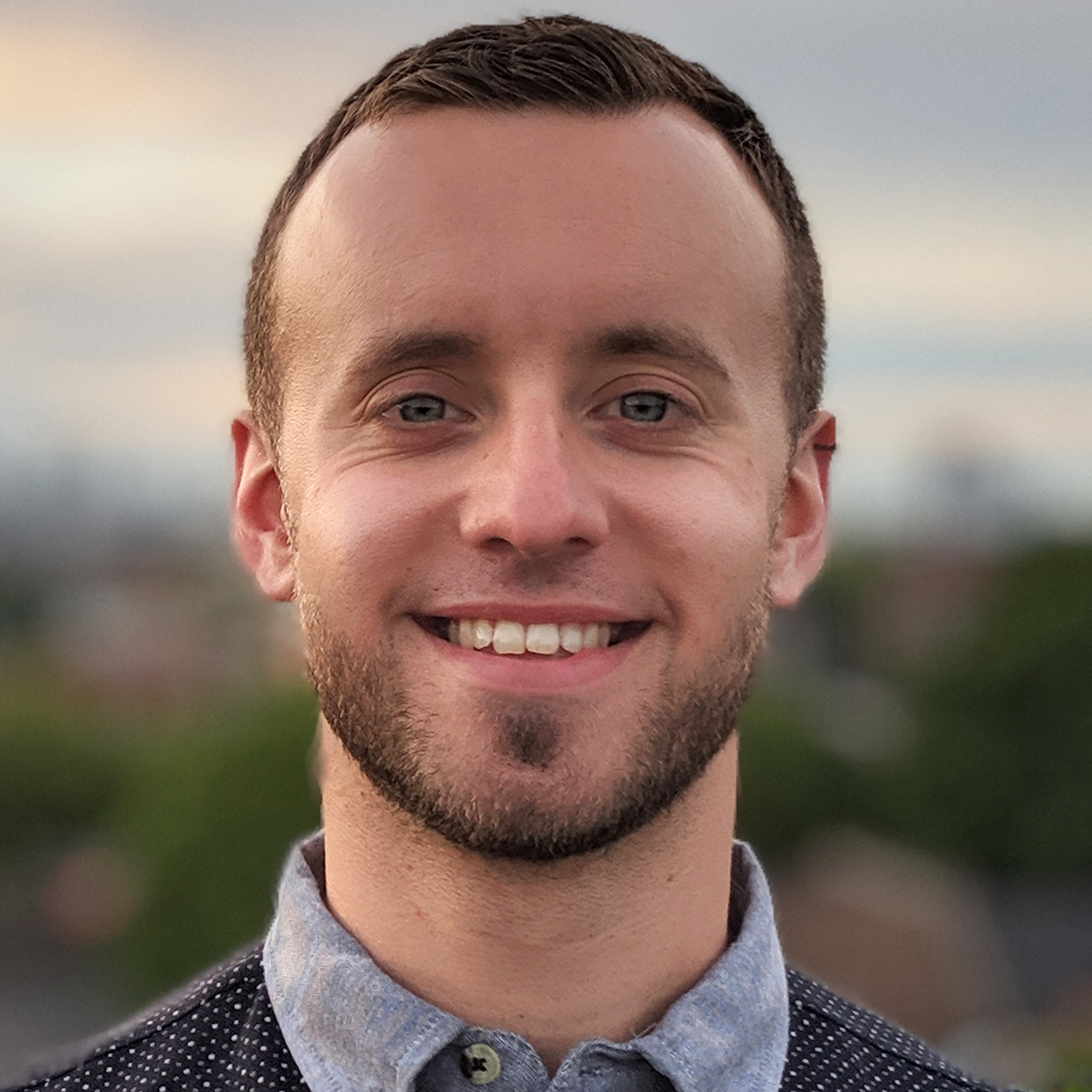 James is a London-based journalist and Fitness Editor at Fit&Well. He has over five years experience in fitness tech, including time spent as the Buyer's Guide Editor and Staff Writer at technology publication MakeUseOf. In 2014 he was diagnosed with a chronic health condition, which spurred his interest in health, fitness, and lifestyle management.
In the years since, he has become a devoted meditator, experimented with workout styles and exercises, and used various gadgets to monitor his health. In recent times, James has been absorbed by the intersection between mental health, fitness, sustainability, and environmentalism. When not concerning himself with health and technology, James can be found excitedly checking out each week's New Music Friday releases.