Build strength all over in just 21 minutes using this seven-move, equipment-free workout
Try this standing workout to strengthen your whole body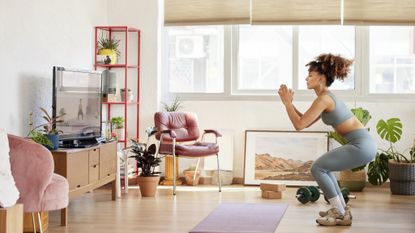 (Image credit: Getty Images/Morsa Images)
The best thing about no-equipment workouts is that you can do them anywhere—at home, on holiday, in your garden, and even in your local park. This is especially true for standing workouts, as you don't even need an exercise mat to do them.
This standing routine from Pilates instructor Jen Swanson is fairly low-impact, with minimal jumping, but it will still get your muscles fired up. Watch the video below to see the routine, then repeat it three times to get a full body blast.
Watch Jen Swanson's standing full body workout
This routine uses a lot of pulse-style movements, which involve moving into a challenging position (like a deep squat) and pulsing up and down. This is a clever way of tiring out your muscles, as it increases the amount of time they spend under tension.
To further challenge your muscles, you could also add resistance to your workout (with weights) or increase the number of repetitions you do of each exercise. If you're serious about building a stronger body, you'll need to follow the progressive overload principle and steadily increase one of these elements over several weeks.
After doing this routine, you may suffer from some soreness in your muscles the following day—this is known as delayed-onset muscle soreness (or DOMS).
To aid recovery, you need to rest and make sure you're consuming adequate protein. One way to do this is through protein shakes; if you're worried about unwanted weight gain, have a look through our round-up of the best protein powders for weight loss, which offer a protein blast without unnecessary fat or sugars.
Need some help choosing? Our guide to the best protein powders for weight loss can help
Get the Fit&Well Newsletter
Start your week with achievable workout ideas, health tips and wellbeing advice in your inbox.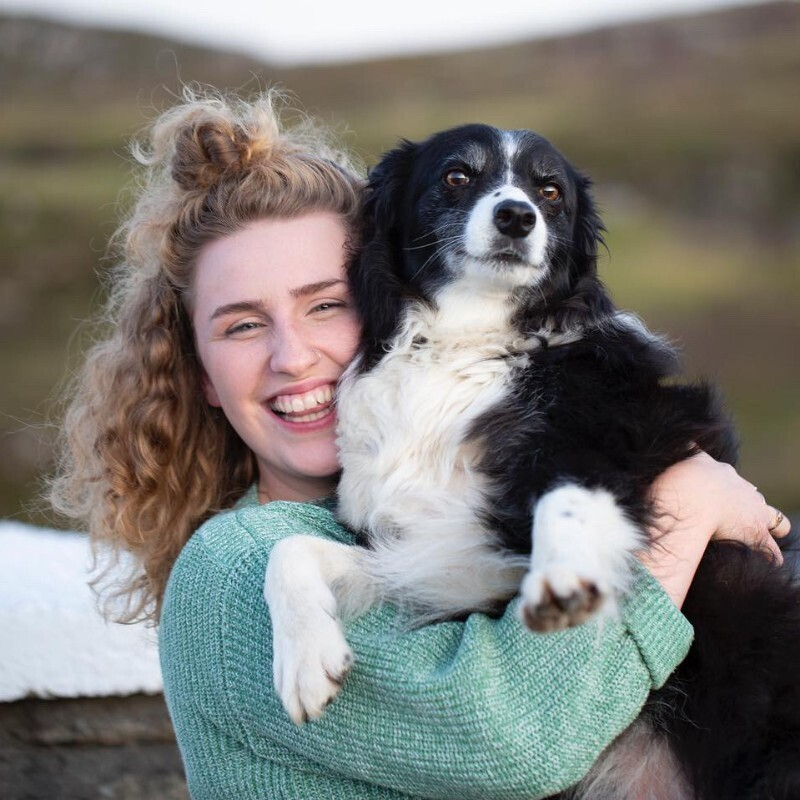 Lois Mackenzie is a Fitness Writer for Fit&Well and its sister site Coach, covering strength training workouts with weights, accessible ways to stay active at home, and training routines for runners. She joined the team from Newsquest Media Group, where she was a senior sports, trends, and lifestyle reporter. She is a dedicated runner, having just completed her first marathon, and an advocate for spending time outdoors, whether on a walk, taking a long run, or swimming in the sea.
Lois holds a Master's degree in Digital Journalism, and has written for Good Health, Wellbeing & The Great Outdoors, Metro.co.uk, and Newsquest Media Group, where her reporting was published in over 200 local newspapers.