Forget squats and lunges—strengthen your body with this 20-minute knee-friendly workout
This kettlebell workout will strengthen your whole body and burn calories without aggravating your knees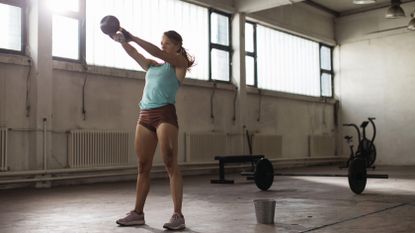 (Image credit: Getty Images/mihailomilovanovic)
Squats and lunges are a staple of many great workouts, but they aren't gentle on the knees. If you're looking to take some strain away from your lower-body joints, try this low-impact full-body routine instead. There's not a squat or lunge in sight.
Certified personal trainer Roxanne Russell (Workout With Roxanne) leads you through each exercise via the follow-along video below. All you need to get started is a kettlebell and 20 minutes of free time.
You'll be working for 60 seconds on a strength-based exercise, which is followed by 30 seconds of cardio and a 15-second break.
Pay close attention to Russell's form during the workout, to help you hone your own technique (kettlebell swings can be hard to perfect) and don't even think about skipping her thorough warm up.
Watch Roxanne Russell's knee-friendly workout
Low-impact sessions place less strain on your joints, improving your fitness and strengthening your body without subjecting your knees, hips and ankles to the stresses of running and jumping.
This particular low-impact routine uses supersets, which means you perform one exercise straight after another with no rest in between. Russell has twinned strength-building exercises with cardio moves, which will help you build muscle and burn calories at the same time.
Burning calories with a sweaty cardio session is one way to create a calorie deficit for weight loss, if that's your goal. But it's worth bearing in mind that strength training can help with weight loss, too.
That's because strength training helps you build muscle, which is a metabolically active tissue. This means that muscle (unlike fat) takes energy to maintain, so it burns more calories even when you're resting.
Want more tips on lifting weights? See our round-up of beginner strength training tips, or read through our guide to the best strength training exercises for weight loss.
Get the Fit&Well Newsletter
Start your week with achievable workout ideas, health tips and wellbeing advice in your inbox.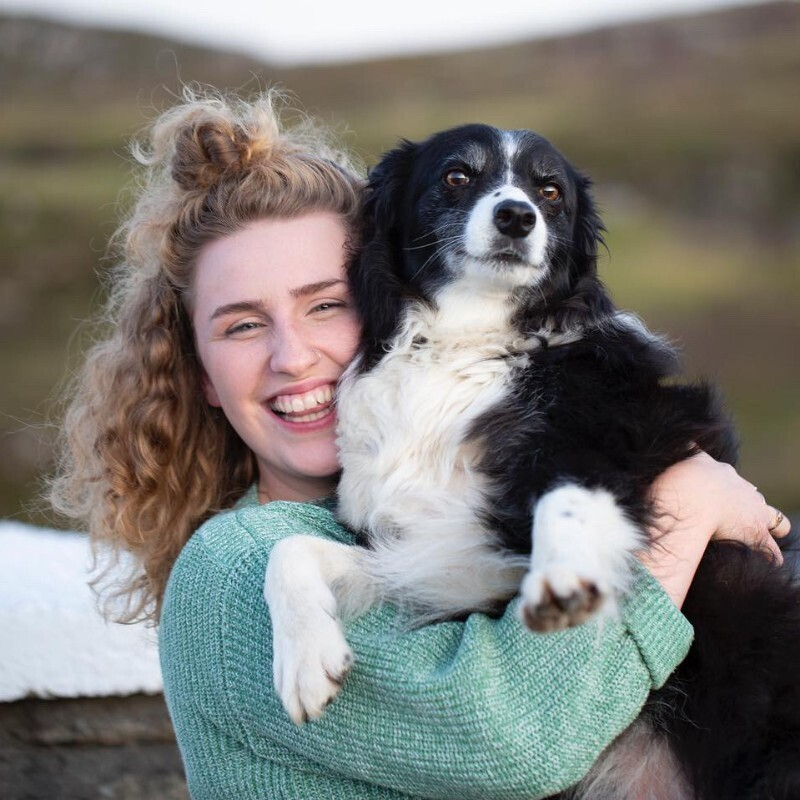 Lois Mackenzie is a Fitness Writer for Fit&Well and its sister site Coach, covering strength training workouts with weights, accessible ways to stay active at home, and training routines for runners. She joined the team from Newsquest Media Group, where she was a senior sports, trends, and lifestyle reporter. She is a dedicated runner, having just completed her first marathon, and an advocate for spending time outdoors, whether on a walk, taking a long run, or swimming in the sea.
Lois holds a Master's degree in Digital Journalism, and has written for Good Health, Wellbeing & The Great Outdoors, Metro.co.uk, and Newsquest Media Group, where her reporting was published in over 200 local newspapers.