Gym lover? Beware these exercise machines most likely to cause injury
New research shows the body parts most likely to get hurt and the machines that cause it, but you can protect yourself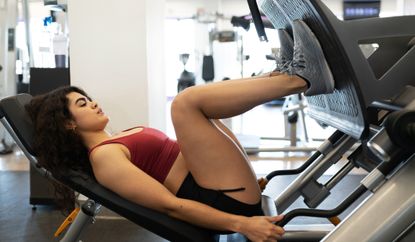 (Image credit: Getty Images)
Get the Fit&Well Newsletter
Start your week with achievable workout ideas, health tips and wellbeing advice in your inbox.
Thank you for signing up to Fit And Well. You will receive a verification email shortly.
There was a problem. Please refresh the page and try again.
Working out can be one of the best ways to spend your time. It improves your health, helps you lose weight or build muscle (depending on your goals), and makes you feel good too. Many exercises get us to work muscles we don't often use, which can sometimes lead to injury.
You don't have to be lifting weights either: traditional bodyweight moves like push-ups or crunches can result in harm unless you focus on how to do a push-up properly or how to do a crunch correctly. New research has uncovered how likely we are to sustain injuries at the gym, and which equipment causes these injuries.
According to The Compensation Experts, a UK-based legal firm, your knees are the most likely part of your body to get injured. You might also want to be more cautious around free weights, as these popular workout aids cause nearly a quarter of all injuries.
Incredibly, when combined with treadmills, these two pieces of equipment account for almost half of all gym-based injuries. Bikes, cross trainers, and pull-up bars each find themselves responsible for about 15% of injuries.
This is followed closely by the step machine (12.8%), rowing machine (11.9%), and general exercise machines (9.1%). Rounding out the top ten are the punching bag (8.%) and the box jump apparatus (7.1%).
Worryingly, many injuries occur in the lower part of the body, with the ankles (9.3%), lower torso (6.3%), lower leg (5.0%), and feet (4.8%) making the list. Although there's no specific detail on how these injuries occur, it's worth investing in a set of the best cross training shoes for multi-exercise support.
When it comes to the areas of your body most likely to get damaged, the knees lead the way, accounting for 17.3% of injuries. There's upper body representation, too, with the shoulders (11.5%) and upper torso (4.0%) both reaching the top ten.
How to avoid workout injuries
Fortunately, you can make a few tweaks to reduce the risk of injury while working out and in the rest of your daily activities.
1. Perfect your form
Whether you're a fitness newcomer or a seasoned enthusiast, it's all too easy to fall into bad habits, often unknowingly. During an exercise, the importance of your form shouldn't be underestimated, as it's the best way to build strength and avoid injury.
For example, it's relatively straightforward to pick up a set of the best adjustable dumbbells and start lifting. But it's always worth a refresher on how to deadlift properly with dumbbells to get the technique just right.
2. Focus on your core
Activities like running or weight lifting may seem like they only need specific muscle movements, but they incorporate many areas of your body to get you moving. The most critical support structure for all exercises is your core.
If you include some abs workouts into your routine, you'll find that your balance improves, sustaining lifts or exercise moves becomes easier, and you recover better thanks to improved blood flow and circulation.
3. Develop good posture throughout the day
With many of us having spent time working at home recently, it's highlighted the complications that can come from improvised setups. However, investing in one of the best office chairs will give you support during working hours.
It's essential to keep good form during your workouts, but that focus on your body's health also needs to extend to the rest of your activities too.
Get the Fit&Well Newsletter
Start your week with achievable workout ideas, health tips and wellbeing advice in your inbox.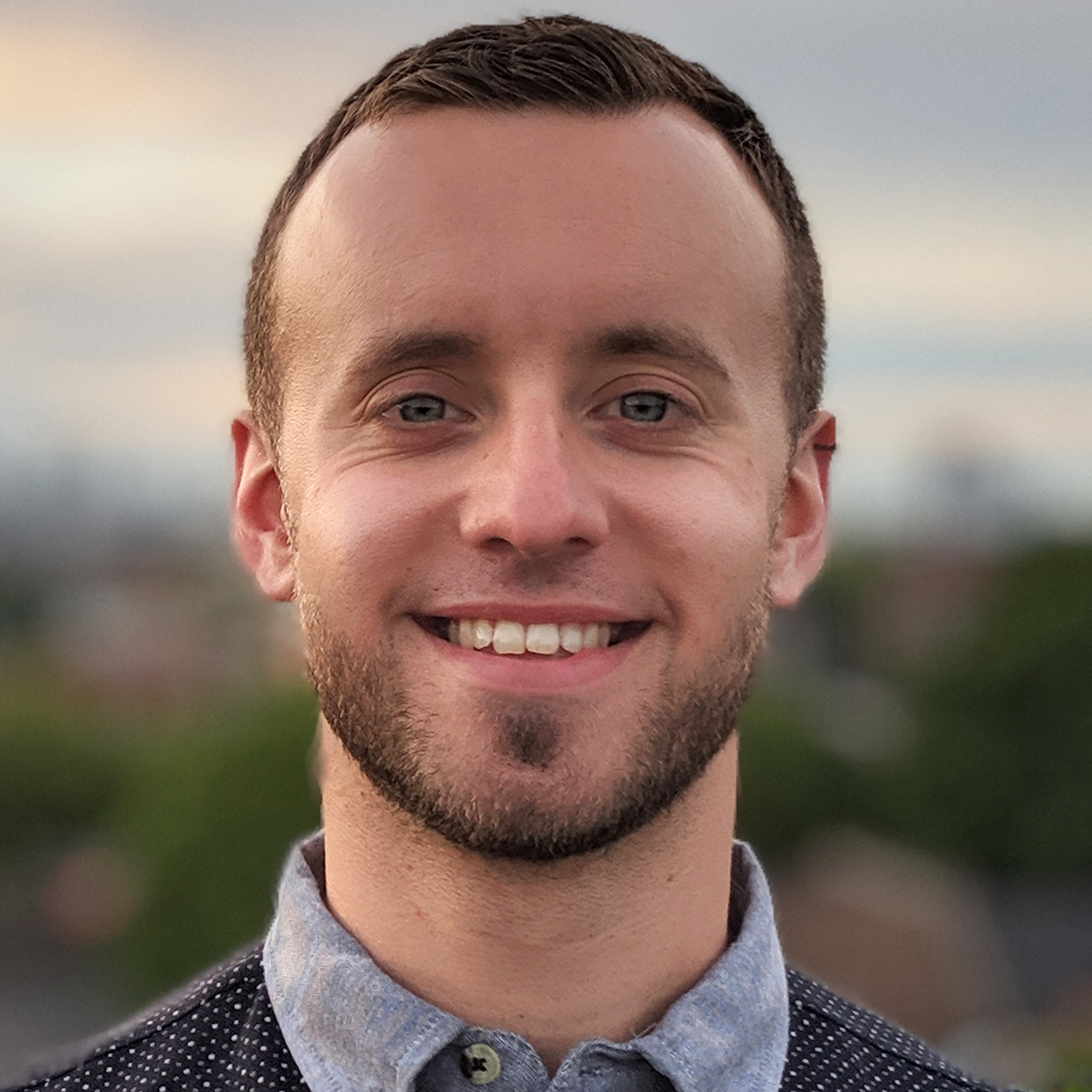 James is a London-based journalist and Fitness Editor at Fit&Well. He has over five years experience in fitness tech, including time spent as the Buyer's Guide Editor and Staff Writer at technology publication MakeUseOf. In 2014 he was diagnosed with a chronic health condition, which spurred his interest in health, fitness, and lifestyle management.
In the years since, he has become a devoted meditator, experimented with workout styles and exercises, and used various gadgets to monitor his health. In recent times, James has been absorbed by the intersection between mental health, fitness, sustainability, and environmentalism. When not concerning himself with health and technology, James can be found excitedly checking out each week's New Music Friday releases.