How to use social media to make you calm instead of stressed
Want to cut down on your doomscrolling? Just follow these simple tweaks for a more relaxing social media feed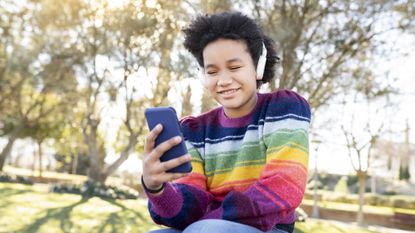 (Image credit: Getty Images)
The internet is an incredible resource to learn new skills, pick up new workouts and connect with others – but the online world has some downsides. Our social media feeds are loaded with arguments, bickering, or distressing news. A move towards flexible or hybrid working makes it harder to disconnect, and, as a result, our wellbeing suffers.
To combat this, many of us invest in one of the best yoga mats and take up a regular practice to clear the mind. But our social media accounts may still be at the root of the issue.
For instance, research has shown that scrolling Facebook is linked to low mood. Meanwhile, a separate study found a link between social media usage and mental health concerns like depression and anxiety. Fortunately, it doesn't have to be this way.
Making just a few changes to your feeds can make all the difference. So, unfollow the negative users and replace them with some calming, mindful, and relaxing accounts and YouTube creators instead.
1. Yuki Kawae
For reasons we can't easily explain, sometimes it's incredibly relaxing to watch swirling geometric patterns. After finding himself overwhelmed back in 2019, US-based designer Yuki Kawae took up gardening and enjoyed using the time to clear his mind and focus on the present.
After a while, he wanted to bring this sense of calm indoors and created his coffee-table-sized zen gardens — boxes filled with fine sand which you can gently rake to create patterns. He began filming these sessions and posting them on YouTube and Instagram to help others relax.
Following the success of these videos, he has posted tutorials on his website if you want to create your own indoor zen garden. To add to the tranquil atmosphere, set up one of the best diffusers for essential oils in your home too.
2. Headspace
Headspace is one of the best meditation apps for your smartphone, but beyond offering guidance on how to meditate within the app, the company has also produced a handful of shows for Netflix, the BBC, and their own YouTube channel.
If you subscribe to Headspace on Google's video streaming service, you get access to relaxing soundscapes, introductions to mindfulness, guided meditations, and tutorials on mindful eating, financial stress, and mental health.
3. Jesse Medina
We all know that going outside and spending time in nature is good for us. However, even if we don't make it outdoors, research has found that looking at photos or watching videos of green spaces may be enough to reduce our stress levels.
Jesse Medina, a popular TikToker, regularly posts short videos documenting green spaces, sunsets and sunrises, and waterways alongside calming music. The TikTok videos are part of the Slow Movement, encouraging us to take life a bit slower.
4. Gibi ASMR
If you've ever listened to certain sounds, like whispering or materials moving over each other, and felt a tingle in your scalp or spine, then you have felt the effects of Autonomous Sensory Meridian Response, or ASMR.
It's not just a pleasant sensation either, as research has found that ASMR is associated with a reduced heart rate, implying there may be wellbeing effects behind the tingles.
YouTuber Gibi ASMR is one of the form's best performers, with a range of videos for every interest. To get the most from the videos, they are best watched with headphones on, so be sure to pick up a set of the best workout earbuds. Next-level sound quality and wireless connectivity can take you from your favourite workout playlist to an immersive ASMR experience.
Get the Fit&Well Newsletter
Start your week with achievable workout ideas, health tips and wellbeing advice in your inbox.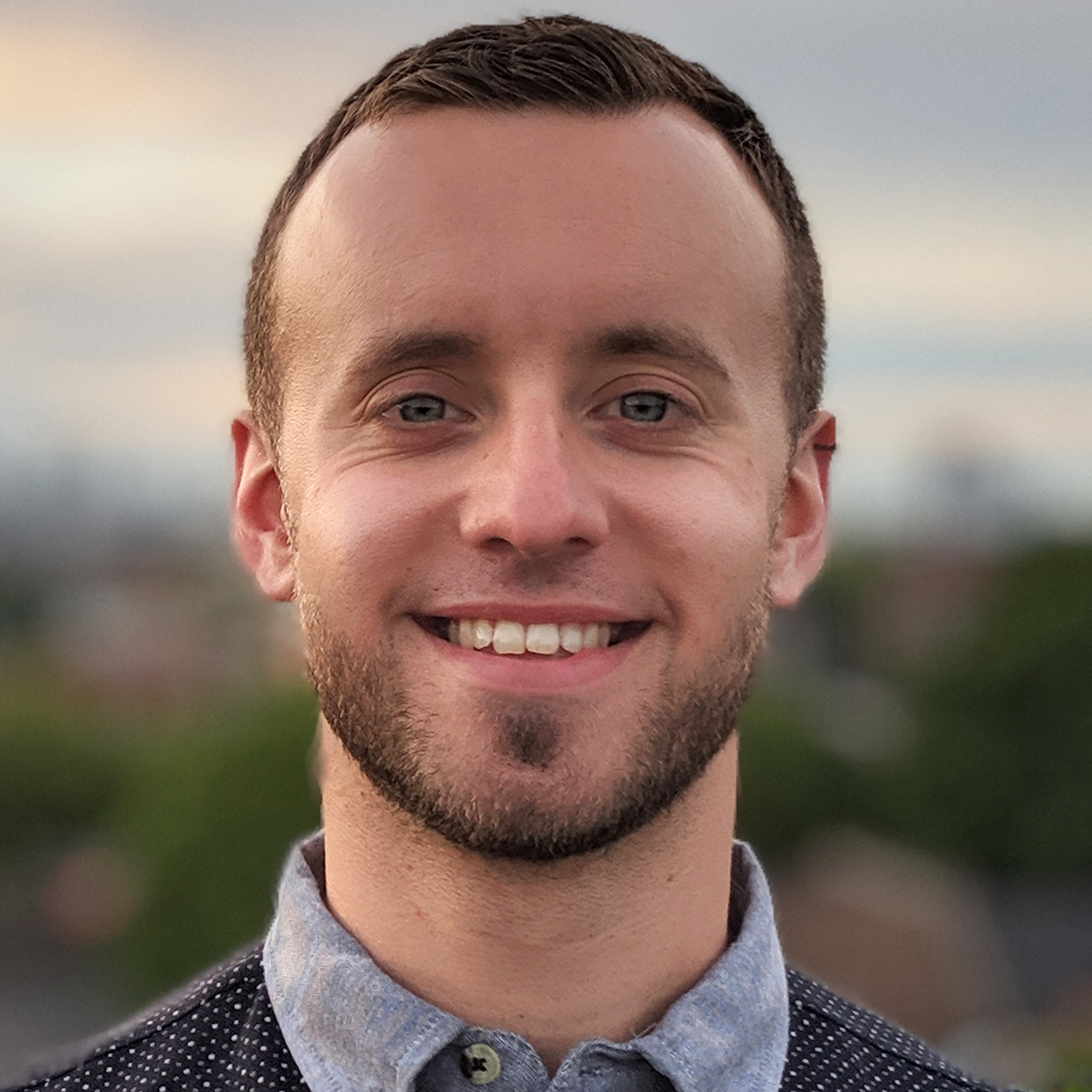 James is a London-based journalist and Fitness Editor at Fit&Well. He has over five years experience in fitness tech, including time spent as the Buyer's Guide Editor and Staff Writer at technology publication MakeUseOf. In 2014 he was diagnosed with a chronic health condition, which spurred his interest in health, fitness, and lifestyle management.
In the years since, he has become a devoted meditator, experimented with workout styles and exercises, and used various gadgets to monitor his health. In recent times, James has been absorbed by the intersection between mental health, fitness, sustainability, and environmentalism. When not concerning himself with health and technology, James can be found excitedly checking out each week's New Music Friday releases.