Reduce your stress levels to live longer, here's how
Long-term stress can accelerate aging, but you can protect against it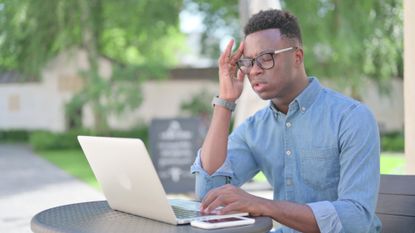 (Image credit: Getty Images)
Get the Fit&Well Newsletter
Start your week with achievable workout ideas, health tips and wellbeing advice in your inbox.
Thank you for signing up to Fit And Well. You will receive a verification email shortly.
There was a problem. Please refresh the page and try again.
Over the past few years, many of us have become very familiar with stress. From remote working to lockdowns and everything in between, it can be hard to find calm within the storm.
To take the edge off, you may have bought one of the best diffusers for essential oils to add relaxing scents to your home. These offer some much-needed respite, but the effect is only temporary.
Long-term stress can be overwhelming and difficult to tackle, especially if the causes seem outside your control. If you find yourself worn down by the effects of stress, you aren't alone.
According to a new study published in Nature, chronic or long-term stress doesn't just impact our minds, as it also makes changes to our bodies and accelerates aging.
The researchers recruited 444 people aged 19 and 50 for the study and used blood samples to assess the effect of stress on their health and monitor cellular aging.
The team compared self-reported stress levels to the blood test results, and they found that higher levels of stress were linked to a higher GrimAge, a measure of accelerated aging.
That's not to say that stress affects everyone in the same way. Some participants reported high levels of stress, but they didn't experience aging-related changes to the same degree.
After looking over the data, the team discovered that this reduced aging effect was related to higher self-reported emotional regulation and increased resilience. Importantly, these two factors are within our control.
As Rajita Sinha, one of the study's authors, observed, "We all like to feel like we have some agency over our fate. So it is a cool thing to reinforce in people's minds that we should make an investment in our psychological health."
However, this doesn't mean that we are to blame for chronic stress. It's often fuelled by circumstances out of our control, which is one of the reasons it's so hard to overcome.
But by focusing on building these two core areas of mental wellbeing, you can start to undo some of stress' most damaging effects. There are many ways to develop these skills, including surprising methods like watching scary movies to build resilience.
Thankfully, you don't have to be into horror for more traditional techniques like yoga or learning how to meditate. These practices develop a connection between the body and mind and help you focus on the present.
There are several types of meditation, although the most common is mindfulness meditation, which focuses your mind on an object or your breath. According to one recent study, mindfulness meditation builds mental resilience.
The researchers found that regular practice increased connectivity in our brains, preventing us from overreacting to stress. There's also evidence that it lowers our fight-or-flight system, another critical component of our body's response to stress.
If you prefer a more active experience, roll out one of the best yoga mats and take a yoga class. There's no shortage of online options these days, but this 10-minute morning yoga routine is a great place to start.
Get the Fit&Well Newsletter
Start your week with achievable workout ideas, health tips and wellbeing advice in your inbox.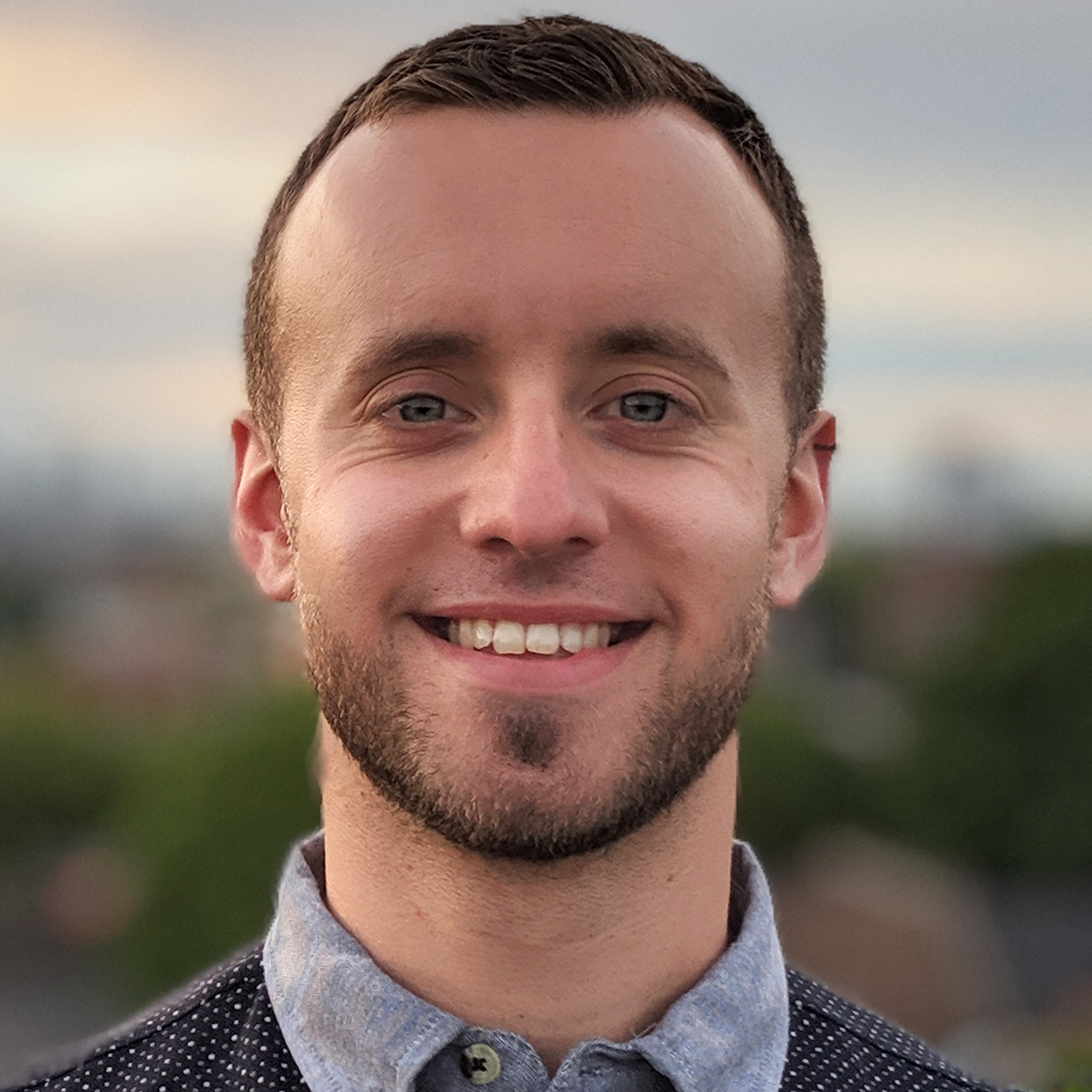 James is a London-based journalist and Fitness Editor at Fit&Well. He has over five years experience in fitness tech, including time spent as the Buyer's Guide Editor and Staff Writer at technology publication MakeUseOf. In 2014 he was diagnosed with a chronic health condition, which spurred his interest in health, fitness, and lifestyle management.
In the years since, he has become a devoted meditator, experimented with workout styles and exercises, and used various gadgets to monitor his health. In recent times, James has been absorbed by the intersection between mental health, fitness, sustainability, and environmentalism. When not concerning himself with health and technology, James can be found excitedly checking out each week's New Music Friday releases.