Short on time? Build upper body muscle with this 10-minute dumbbell workout
This routine contains eight compound moves to work your whole body in just a few minutes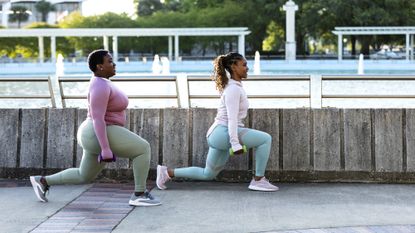 (Image credit: Getty Images)
Whether you're just getting into resistance training with weights or looking for a routine to fit in on a busy day, this eight-move dumbbell session can build upper body muscle, work your legs, and strengthen your core only takes just 10 minutes.
All you need to get started is a set of the best adjustable dumbbells. These space-saving weights are ideal for at-home exercise, as they combine several dumbbells in one, and you can quickly customize the weight for each move.
This short routine comes from online trainer Chris Heria and was developed for his virtual workout platform THENX. There are five dumbbell-focused moves and three bodyweight exercises to work your whole body in less than 10 minutes.
Heria uses multi-muscle compound exercises to work several muscles simultaneously, like dumbbell deadlifts, squats, and push-ups. It's a time-efficient way to train, which is why Chris Hemsworth's trainer also favors compound moves for building muscle.
Rather than focusing on a set amount of repetitions, you'll do as many reps as you can in 35 seconds, take a 25-second rest, and then start the next exercise. If you're used to working out with dumbbells, you can switch to 40 seconds of movement and a 20-second rest.
Watch Chris Heria's 10-minute dumbbell workout
This workout style is known as high-intensity resistance training (HIRT), where the aim is to work your muscle intensely for a quick burst, take a short break, then continue with your session. It's an efficient way to build muscle, but there are other benefits.
Like its cardio-focused sibling, high-intensity interval training (HIIT), exercising this way raises your heart rate, which helps burn energy during your workout but also boosts your metabolism, which is why some people use a HIIT workout for fat loss.
Plus, multi-muscle compound exercises, like those in Heria's routine, require more energy as you work several muscles simultaneously. If you want to give the session a go, we've listed all the moves you need below.
Chris Heria's 10-minute dumbbell workout
Dumbbell curl and press
Deadlift and bent over row
Push-ups
Dumbbell lunges
Burpees
Dumbbell rear delt flies and skis
Dumbbell sit-ups
Jump squats
This training style is also ideal for beginner weight lifters, as you don't have to rush to hit a specific rep target. Instead, you can work on your form and learn how to deadlift with dumbbells to get the most from your training without injuring yourself.
If you are new to dumbbell workouts, you'll almost certainly experience delayed onset muscle soreness (DOMS). Fortunately, you can use one of the best foam rollers to give yourself a quick massage and reduce this post-workout pain.
Get the Fit&Well Newsletter
Start your week with achievable workout ideas, health tips and wellbeing advice in your inbox.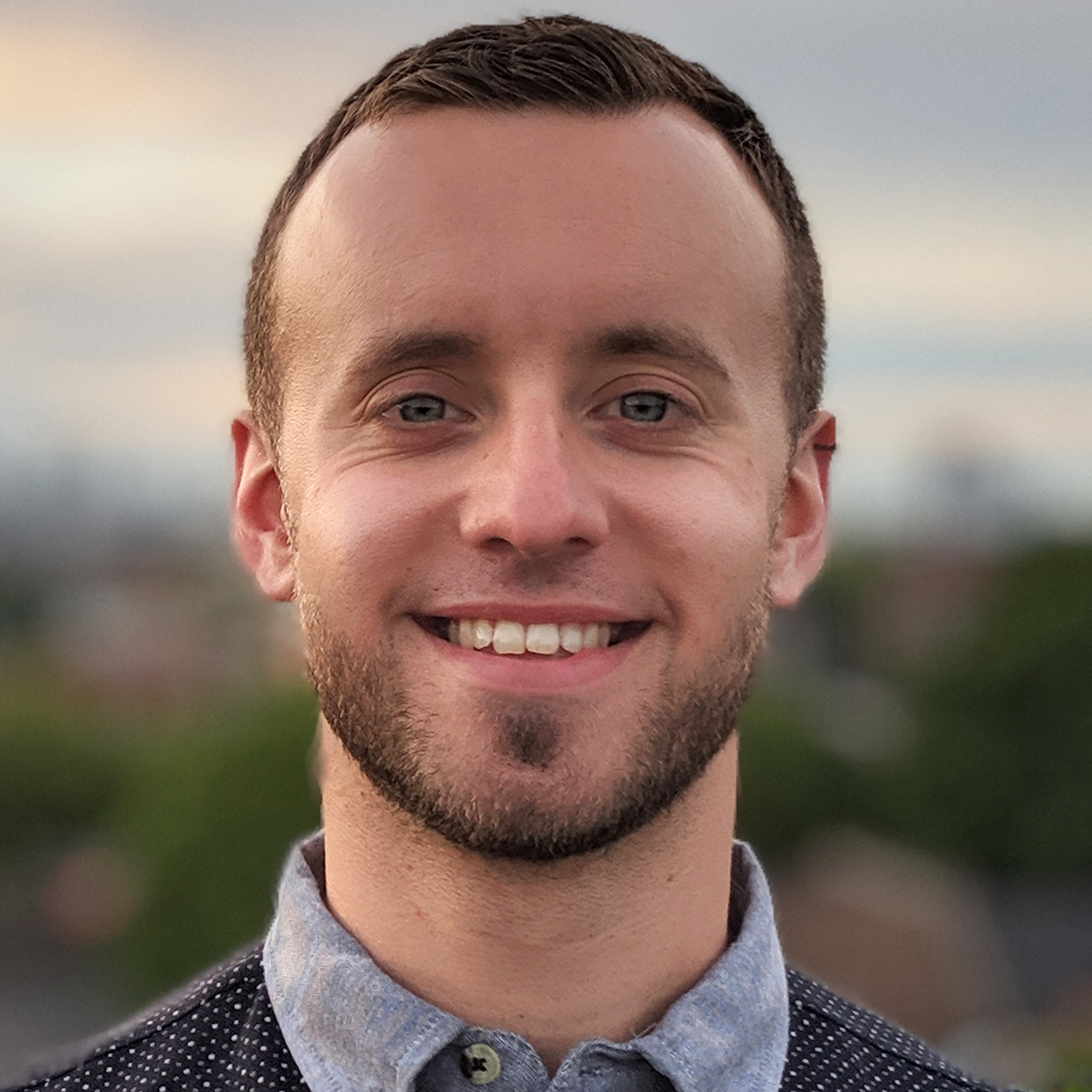 James is a London-based journalist and Fitness Editor at Fit&Well. He has over five years experience in fitness tech, including time spent as the Buyer's Guide Editor and Staff Writer at technology publication MakeUseOf. In 2014 he was diagnosed with a chronic health condition, which spurred his interest in health, fitness, and lifestyle management.
In the years since, he has become a devoted meditator, experimented with workout styles and exercises, and used various gadgets to monitor his health. In recent times, James has been absorbed by the intersection between mental health, fitness, sustainability, and environmentalism. When not concerning himself with health and technology, James can be found excitedly checking out each week's New Music Friday releases.