Strengthen your core and boost your stability with these weighted abs exercises
Level up your core sessions with this routine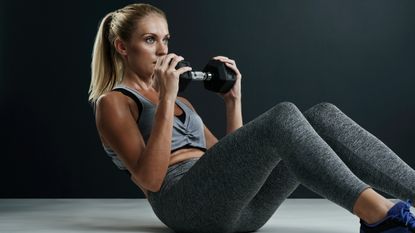 (Image credit: Getty Images)
Having a strong core can boost your stability and balance, and improve your form when doing exercises like squats and lifts. As such, it's well worth adding some core strengthening exercises into your routine.
Doing sit-ups and crunches is one way to strengthen your mid-body muscles, but if you want to challenge yourself—and make sure you're getting progressively stronger—you should try using weights.
This routine from trainer Emily Cook is a seven-move workout that will help you develop muscle in the core, targeting the obliques, the lower-back and your abdominal muscles. Grab your dumbbells and a soft mat then follow the routine below.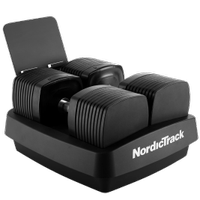 NordicTrack iSelect Adjustable Dumbbells: was $429, now $206.85 at Amazon
Save $222.15 Black Friday is still a few weeks away but there are already some good discounts available. This pair of sleek NordicTrack adjustable dumbbells is now almost half price. Each dumbbell has 10 weight options from 5lb to 50lb, which you can switch between using the dial on the docking tray or Alexa voice controls.
How to do Emily Cook's weighted core routine
To do the workout, repeat each move between 15 and 20 times. Aim to do three sets of each exercise overall.
A lot of these movements can be challenging if you're new to core routines. Try doing the moves without weights to begin with, then add in a light dumbbell if you're able to.
To maximize core engagement and improve your form generally, think about tucking your ribcage in and squeezing your glutes and abdominals throughout the workout.
Cook uses a single dumbbell and a weighted plate for this routine, but you can do it all with a dumbbell if you don't have access to a plate.
Benefits of this workout
The core muscles play a crucial role in most movements. They link your upper and lower body and transfer power between these areas, so that you can move your limbs efficiently. They also support and stabilize the spine, so having a strong core could reduce back pain.
Given all of the above, it makes sense to try and strengthen these mid-body muscles, so that everyday movements like walking, running and climbing the stairs feel easier.
If this weighted routine is too challenging, try this core workout for beginners instead, which will help you build foundational strength in the abdominals and surrounding muscles.
Need help choosing your weights? Our guide to the best adjustable dumbbells can help
Get the Fit&Well Newsletter
Start your week with achievable workout ideas, health tips and wellbeing advice in your inbox.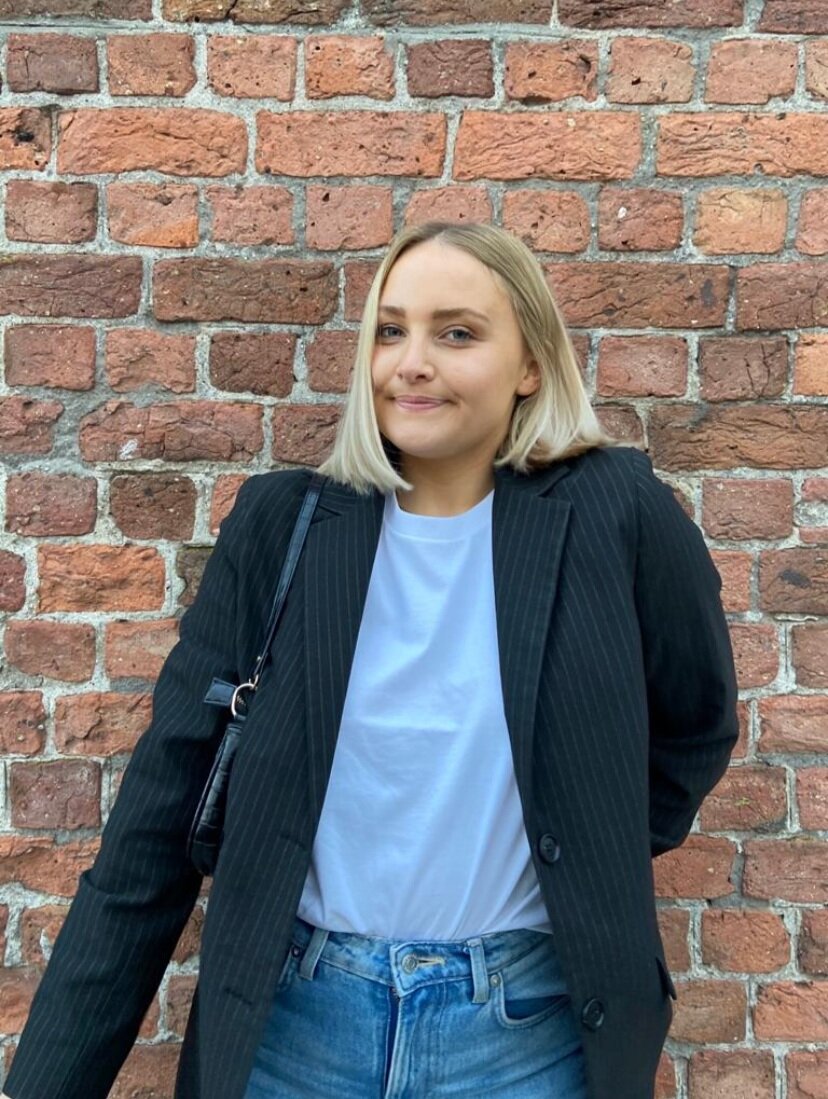 Alice Porter is a freelance journalist covering lifestyle topics including health, fitness and wellness. She is particularly interested in women's health, strength training and fitness trends and writes for publications including Stylist Magazine, Refinery29, The Independent and Glamour Magazine. Like many other people, Alice's personal interest in combining HIIT training with strength work quickly turned into a CrossFit obsession and she trains at a box in south London. When she's not throwing weights around or attempting handstand push-ups, you can probably find her on long walks in nature, buried in a book or hopping on a flight to just about anywhere it will take her.