This 21-move abs workout only takes 12 minutes to build core strength
If you're short on time, this quick routine works your abs and core in just over 10 minutes
(Image credit: Getty Images)
If you want to train your core, an area of mid-body muscle that includes your rectus abdominis (abs), you don't have to spend hours on sit-ups. Instead, this 21-move abs workout has everything you need, and it only takes 12 minutes.
You might already use many of the best workouts for abs in your exercise program, but this short session is ideal for when you're tight on time and need a quick abs blast to get you through the day.
Although some people focus on the visual impact of more muscular abs, like developing a six-pack, there's more to this muscle area than aesthetics. Your abs make up part of your core, a crucial group of muscles.
Collectively, this group promotes balance, improves your stability, and reduces your risk of injury. But your core also plays a big part in your workout performance.
You can start developing core strength with this 12-minute workout routine designed by fitness YouTubers Tiff x Dan. As you don't need any equipment, you can do it from anywhere; all you need is some time and a bit of space to exercise.
Watch Tiff x Dan's 12-minute abs workout
It's an intense routine, packing 21 moves into just 12 minutes. To fit all of that into the time, you'll exercise for 30 seconds and take a five-second break between moves, which is just about enough to get ready for the next activity.
As this is an abs-focused session, there are plenty of variations of workout staples like crunches and sit-ups. Before getting started, it's worth refreshing yourself on how to do a crunch to get the form just right, as you'll be doing a lot of them.
Tiff x Dan's short routine is a great way to fit an abs workout into a busy day, but you don't have to train intensely to build a stronger core. This Pilates abs workout focuses on form across a low-impact four-week program to get results instead.
You don't need any equipment for the options we've looked at so far, but if you have one of the best kettlebells to hand, you can train your core, upper body, and legs in a single move.
Learning how to do a kettlebell swing is all about form, making sure that you activate your core as the weight swings between your legs and up to your chest, and can make you stronger and improve your workout endurance.
Get the Fit&Well Newsletter
Start your week with achievable workout ideas, health tips and wellbeing advice in your inbox.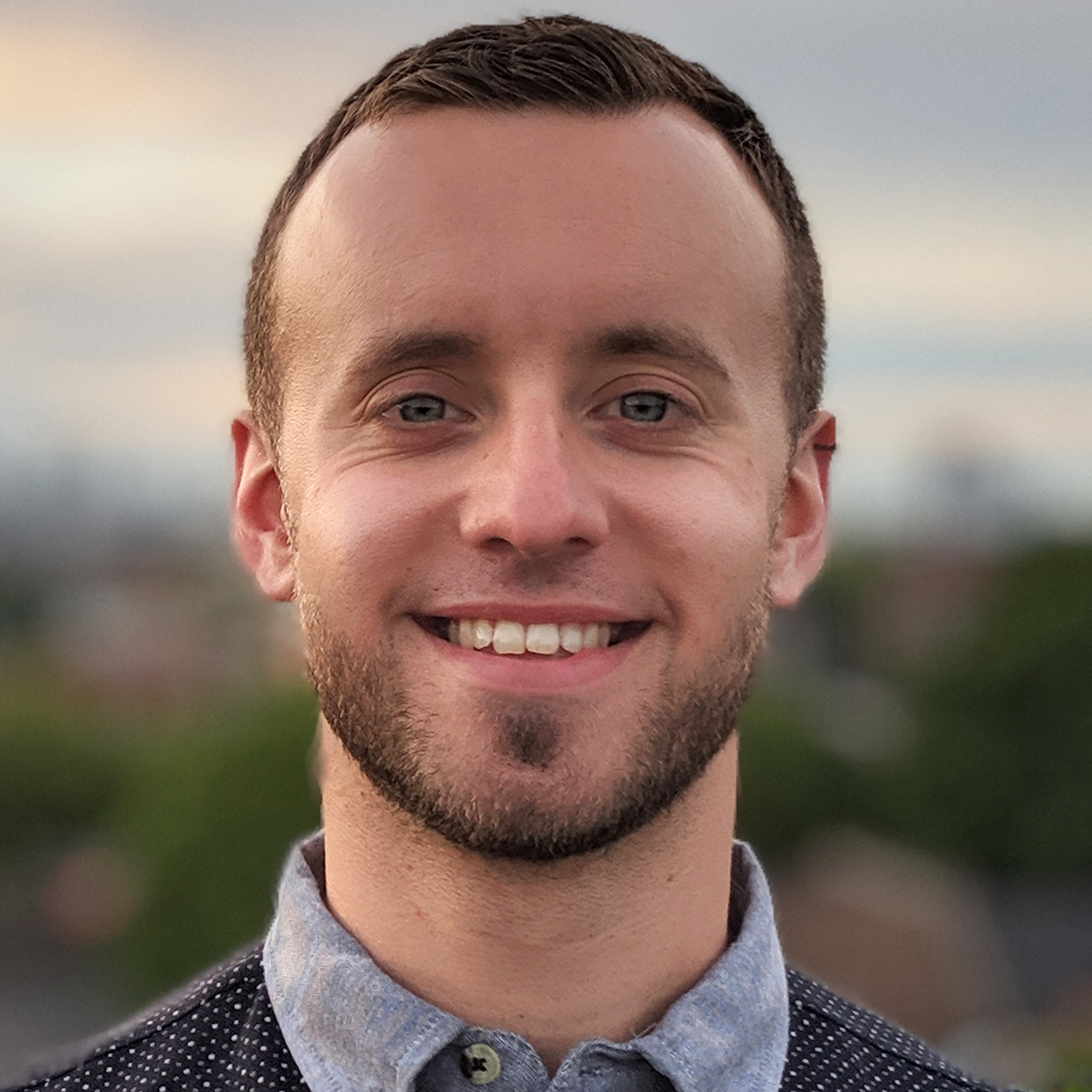 James is a London-based journalist and Fitness Editor at Fit&Well. He has over five years experience in fitness tech, including time spent as the Buyer's Guide Editor and Staff Writer at technology publication MakeUseOf. In 2014 he was diagnosed with a chronic health condition, which spurred his interest in health, fitness, and lifestyle management.
In the years since, he has become a devoted meditator, experimented with workout styles and exercises, and used various gadgets to monitor his health. In recent times, James has been absorbed by the intersection between mental health, fitness, sustainability, and environmentalism. When not concerning himself with health and technology, James can be found excitedly checking out each week's New Music Friday releases.