Three stress-busting mindfulness exercises you can do in 10 minutes or less
If you're feeling overwhelmed or continually stressed and anxious, these short exercises will help get zen in minutes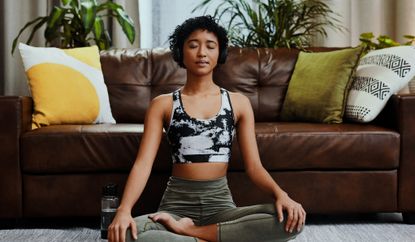 (Image credit: Getty Images)
Mindfulness doesn't have to take forever. There's no need to schedule long yoga sessions or carve out time every morning to meditate for an hour: you can get zen in a matter of minutes, starting right now.
We all encounter stressful situations throughout our lives. Some are short-term, like being stuck in heavy traffic when you have somewhere to be, whereas others, like rising responsibilities at work or difficult personal circumstances, are longer lasting.
Whatever the cause, we all experience stress differently, and it can range from an unpleasant feeling to an almost debilitating struggle. To effectively manage these feelings, some people learn how to meditate, which has many other benefits too.
That said, developing a meditation practice is a long-term intervention, and sometimes you need a quick fix for when you're feeling overwhelmed. To help you out when you're in a bind, here are three short mindfulness exercises that you can do to reduce stress, even if you're short on time.
1. A 10-minute meditation for stress
Headspace is one of the best-known meditation apps and was co-created by Andy Puddicombe, a former Buddhist monk. However, you don't have to believe in the spiritual or religious to benefit from the company's mindfulness-focused approach.
There is some limited free content in the app, but you'll need to opt for an annual subscription to get the complete package. However, this 10-minute Meditation for Stress represents the company's premium offering and is available for no cost on YouTube.
Although the app has a wide range of well-being features, like Focus Music playlists, Sleepcasts for winding down in the evenings, and short mindful workouts, the core has always been Andy's guided meditations, which run from 10 minutes up to longer 20-minute sessions.
2. Yoga for stress relief
Yoga is sometimes referred to as moving meditation. The practice helps you focus on your body, the positions you hold, and your breath. Many yoga sessions are 30 minutes or more, but this seven-minute YouTube video means you only need one of the best yoga mats and a short amount of time.
The Yoga for Stress Relief practice, offered by the popular YouTube channel Yoga With Adriene, primarily focuses on your breath and opening your chest. However, Adriene gives you space to relax, letting go of stress and built-up tension by swinging your arms around freely in a way that's fun and relieving.
3. Meditation: SOS stress buster
This five-minute guided meditation is led by Ally Bogard, a meditation teacher for the workout app Centr. The subscription-based service, backed by Thor-actor Chris Hemsworth, is one of the best fitness apps, allowing you to build a weekly workout schedule with his trainers.
The SOS Stress Buster meditation only takes a few minutes but is designed to help you focus on your breath to reduce the impact of stressful situations. Alongside Ally's calming voice, the evocative background music also contributes to the tranquil atmosphere.
Despite his reputation for building god-like muscle, Centr follows a more balanced path, helping you get fit, build muscle, but also protect your mental health too with a range of guided meditations, yoga sessions, and healthy meal plans.
Get the Fit&Well Newsletter
Start your week with achievable workout ideas, health tips and wellbeing advice in your inbox.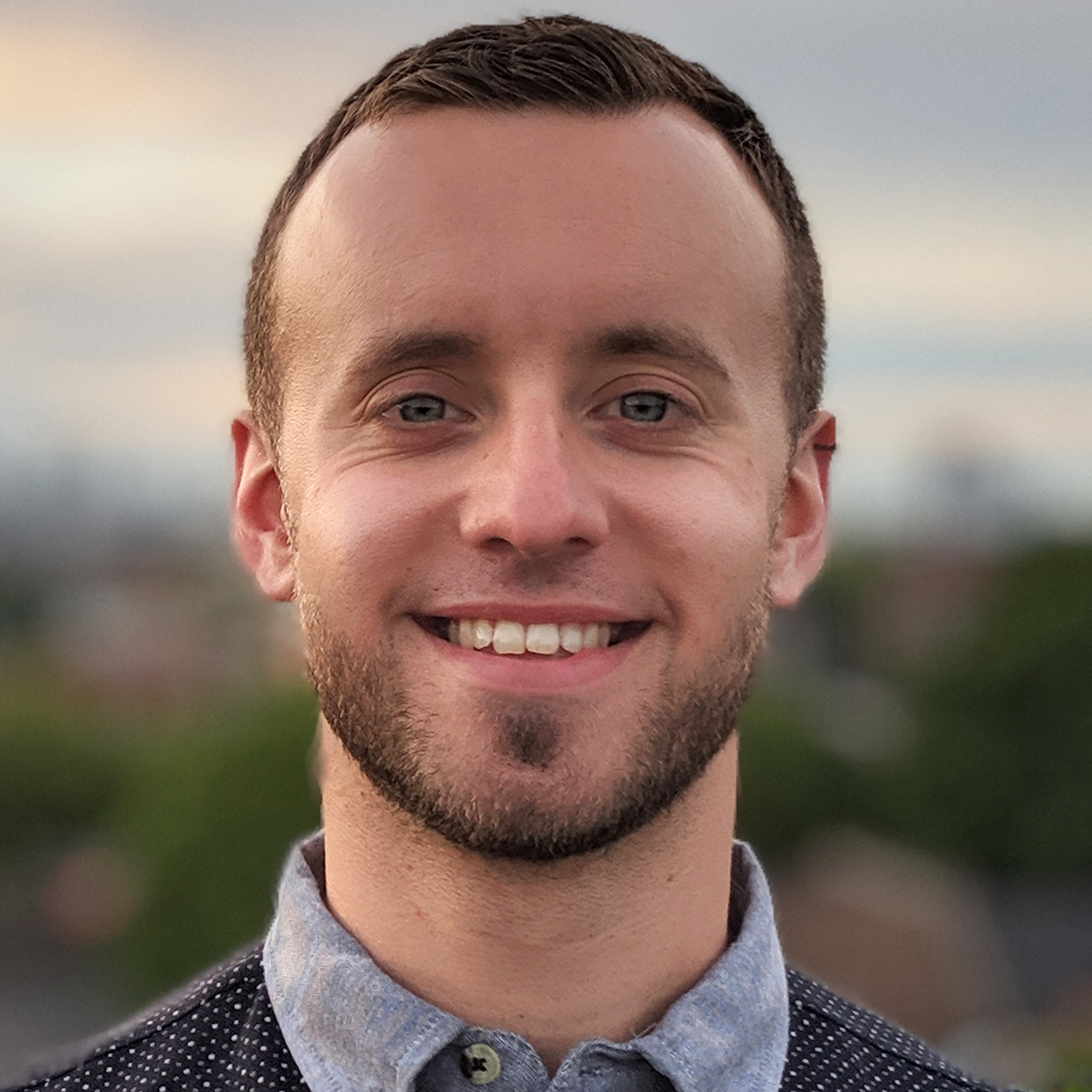 James is a London-based journalist and Fitness Editor at Fit&Well. He has over five years experience in fitness tech, including time spent as the Buyer's Guide Editor and Staff Writer at technology publication MakeUseOf. In 2014 he was diagnosed with a chronic health condition, which spurred his interest in health, fitness, and lifestyle management.
In the years since, he has become a devoted meditator, experimented with workout styles and exercises, and used various gadgets to monitor his health. In recent times, James has been absorbed by the intersection between mental health, fitness, sustainability, and environmentalism. When not concerning himself with health and technology, James can be found excitedly checking out each week's New Music Friday releases.