Undo the damage of sitting with this 25-minute stretching routine
Whether you're working from home, at the office, or relaxing on the couch, this quick routine can help relieve the tension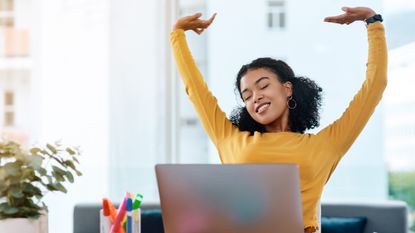 (Image credit: Getty Images)
Whether you're working from home, spending time at the office, or taking some leisure time on the couch, all that sitting can play havoc with your body. Fortunately, you can undo the damage with this quick stretching-focused yoga session.
There are plenty of reasons to roll out one of the best yoga mats and take a class. Yoga, sometimes called moving meditation, helps increase our flexibility, improve our wellbeing, and build core strength.
Importantly, not all yoga sessions are the same. You can find slower, calming practices like Hatha or Yin yoga, while there are more dynamic options like Vinyasa flow classes. Some even focus on specific topics, like this Jessica Richburg routine for desk workers.
In 25 minutes, the popular YouTube yoga instructor guides you through a class that is "especially... beneficial for people who spend long hours sitting at desks or in front of computers."
Whether you're new to yoga or have some experience, Richburg demonstrates the whole class and talks you through each move or pose, so you can get used to the movements and get the most from the routine.
Watch Jessica Richburg's 25-minute yoga for desk workers
As you don't need any equipment, this short routine is ideal for taking some time away from your desk at lunch or as a calming, feel-good way to end the working day.
Although sitting is a regular and expected part of our daily lives, it's not always good for our bodies. Hours of sitting can be bad for us, but taking a yoga or Pilates class, investing in a standing desk, and moving more throughout the day can help.
Unsurprisingly, exercise is also an excellent remedy, with a study published in the British Medical Journal finding that 30 to 40 minutes of activity each day can counter the effects and lower your risk of premature death.
If this all sounds a bit too prescriptive, the key takeaway is that increasing your movement away from your desk by taking a yoga class, going for a walk, exercising, or even just standing up regularly, can help undo some of the damage.
While this routine is a great way to release some tension, it's worth investing in one of the best posture correctors if you've been experiencing pain after sitting throughout the day.
These inexpensive devices strap around your chest and back to help strengthen supporting muscles and improve alignment. You can help things along by adding the best workouts for abs into your routine to build up core strength as well.
Get the Fit&Well Newsletter
Start your week with achievable workout ideas, health tips and wellbeing advice in your inbox.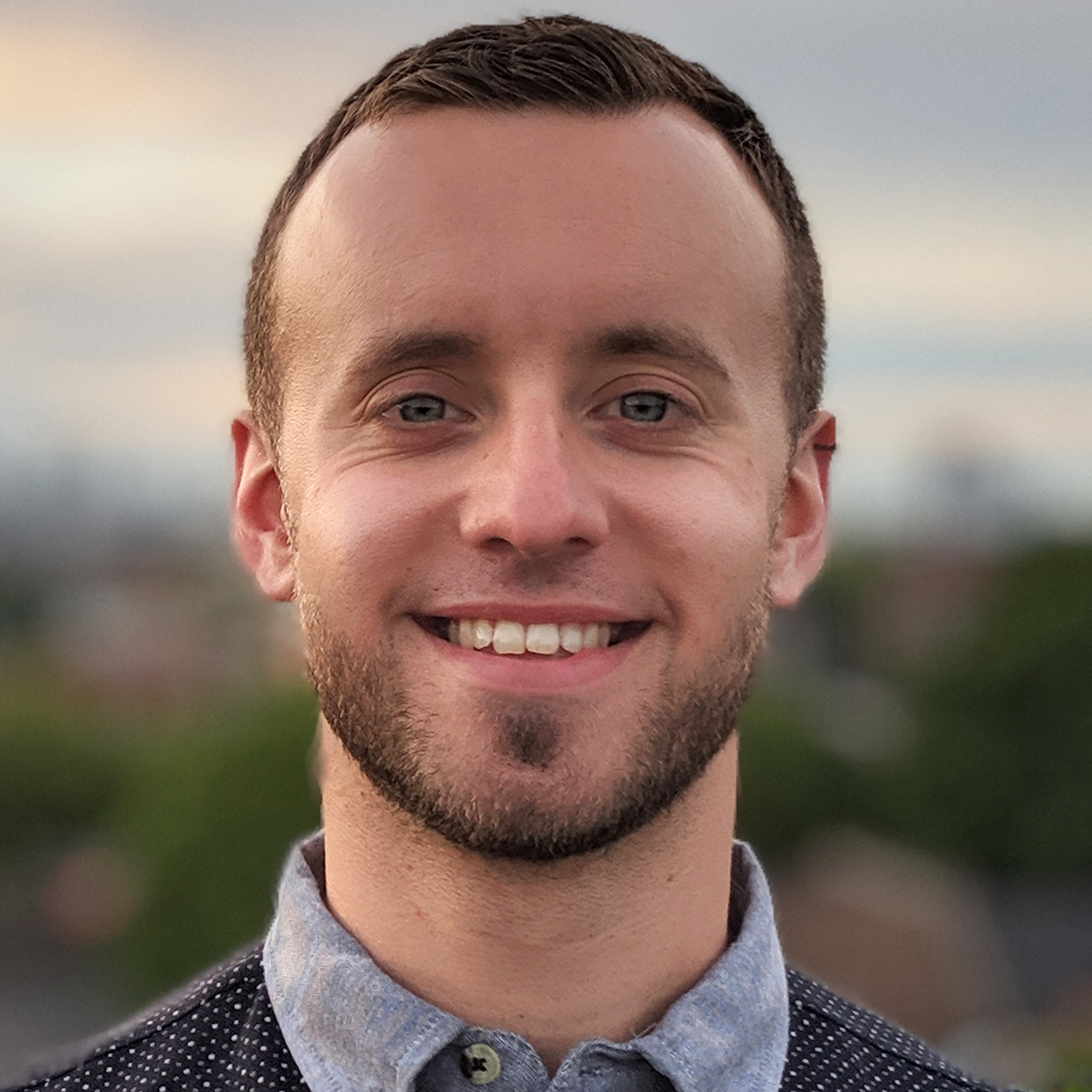 James is a London-based journalist and Fitness Editor at Fit&Well. He has over five years experience in fitness tech, including time spent as the Buyer's Guide Editor and Staff Writer at technology publication MakeUseOf. In 2014 he was diagnosed with a chronic health condition, which spurred his interest in health, fitness, and lifestyle management.
In the years since, he has become a devoted meditator, experimented with workout styles and exercises, and used various gadgets to monitor his health. In recent times, James has been absorbed by the intersection between mental health, fitness, sustainability, and environmentalism. When not concerning himself with health and technology, James can be found excitedly checking out each week's New Music Friday releases.