Use Chris Hemsworth's low-impact routine to build a stronger core
The Thor actor took to Instagram alongside his personal trainer to share the 10-minute bodyweight workout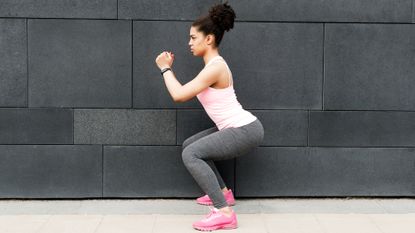 (Image credit: Getty Images)
Chris Hemsworth, known for his role as Thor in the Marvel Cinematic Universe, is famous for his impressively toned physique. He's often lifting weights to build muscle, but he recently took to Instagram to share a short, fat-burning, low-impact workout.
If you want to develop Hemsworth-style muscle, you'll need a set of the best adjustable dumbbells handy for at-home strength training workouts. But what do you do on those days when you only have a few minutes to spare?
In a video shared to Instagram, Hemsworth and his trainer, Luke Zocchi, take you through a 10-minute routine that'll help strengthen your core, increase your heart rate, and burn fat. Plus, you don't need any equipment, as each move relies on your body weight alone.
The workout is a form of High Intensity Interval Training (HIIT), where the aim is to keep exercising at the same intensity level for the duration. To get the effect in just 10-minutes, you'll train for 40 seconds with a 20-second rest between moves.
Watch Chris Hemsworth's low-impact workout
If you suffer from joint pain or you live in an apartment and can't make a load of noise while exercising, this low-impact routine is ideal for you. The strength-focused moves elevate your heart rate for a cardio fix without placing stress on your joints.
To add some variety to your training, you can alternate this session with a HIIT workout for fat loss. Helpfully, both routines work your abs with moves like plank shoulder taps, sit ups, push ups, and mountain climbers.
This is important, as your abs form part of your core, an area of mid-body muscle that plays a vital role in improving your stability, promoting blood flow, and reducing the risk of injury. Of course, the best workouts for abs can also help you sculpt a six-pack.
Chris Hemsworth's routine has five moves in all, and we've listed them below if you want to give it a go. Perform each move for 40 seconds, take a 20-second rest, then progress to the next exercise. Repeat the five-minute routine to bring the total to 10 minutes.
Chris Hemsworth's low-impact workout moves
Mountain climber switch
Plank shoulder taps
Reverse lunge
Bicycle sit ups
Although it's an equipment-free workout, it's still worth investing in a set of the best cross training shoes. These offer multi-exercise support and are ideal for fast-paced activities where you move between exercises frequently or change direction, like in basketball.
Many pairs have additional ankle support to help improve stability and avoid injury. Whether you're doing HIIT workouts or weight lifting sessions, they are just as supportive, making them a great all-around training shoe.
Get the Fit&Well Newsletter
Start your week with achievable workout ideas, health tips and wellbeing advice in your inbox.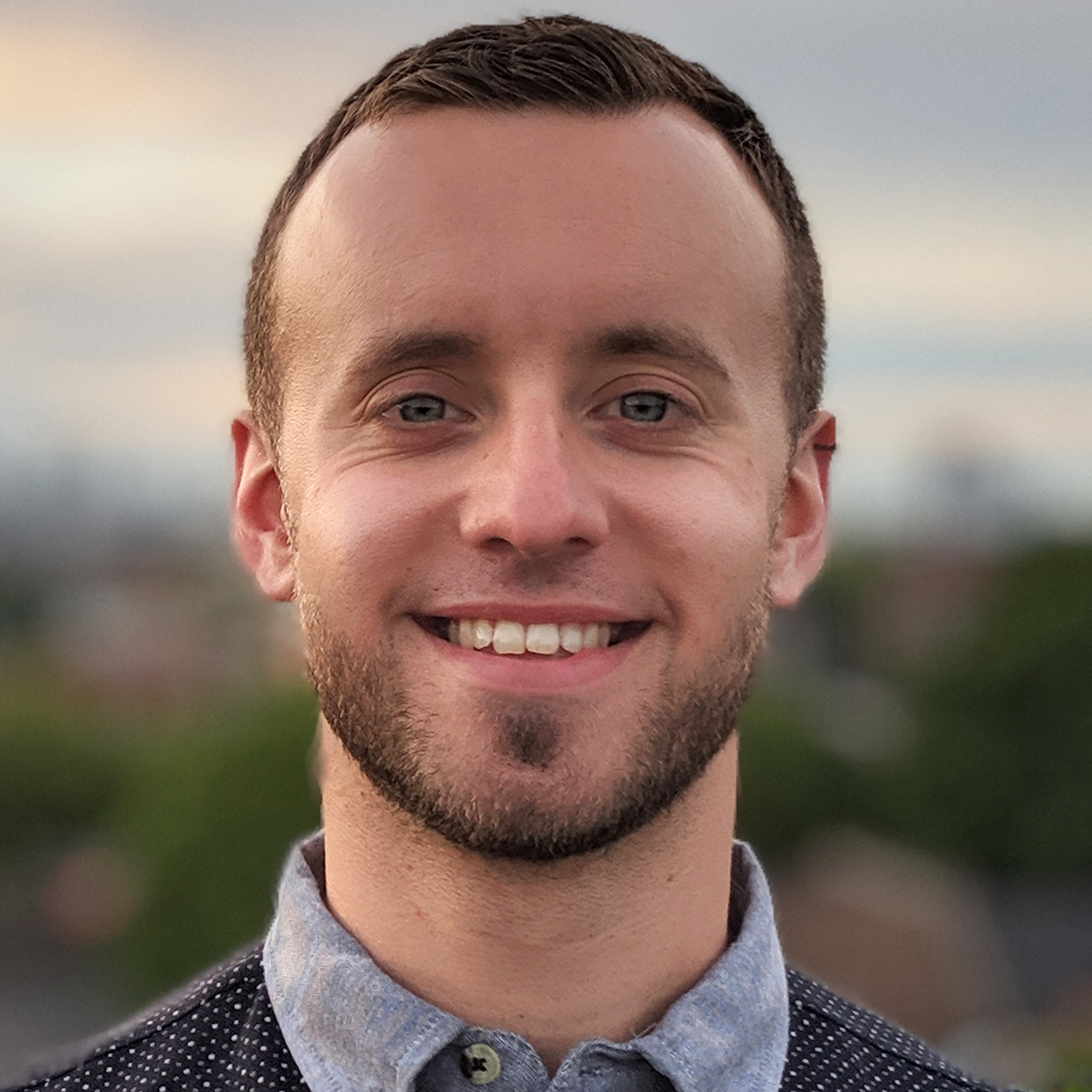 James is a London-based journalist and Fitness Editor at Fit&Well. He has over five years experience in fitness tech, including time spent as the Buyer's Guide Editor and Staff Writer at technology publication MakeUseOf. In 2014 he was diagnosed with a chronic health condition, which spurred his interest in health, fitness, and lifestyle management.
In the years since, he has become a devoted meditator, experimented with workout styles and exercises, and used various gadgets to monitor his health. In recent times, James has been absorbed by the intersection between mental health, fitness, sustainability, and environmentalism. When not concerning himself with health and technology, James can be found excitedly checking out each week's New Music Friday releases.