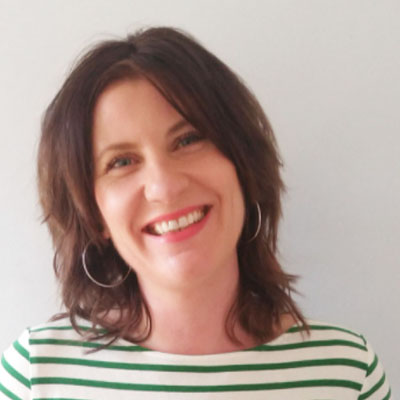 Joanne Lewsley is a freelance health and lifestyle writer who specializes in evidence-based content. She is a regular contributor to Live Science, Medical News Today, and Fit&Well.
Joanne has worked for some of the web's biggest brands, including BabyCentre UK, BBC and Lastminute.com. She has also worked with ITV, Sky and Channel 5 in launching flagship TV websites to support broadcaster content.
Previously UK editor at parenting site BabyCentre UK, Joanne led a team of editors and freelance writers to create award-winning health content.
Moving to freelance has allowed Joanne to explore and develop her passion and expertise in creating health, wellness and lifestyle content that is clear, easy to read and based on solid evidence.
She also regularly reviews health and wellness gadgets and tech for a fleet of websites, including Top Ten Reviews and LiveScience.
As well as creating long-form content, Joanne has a keen news sub-editor's eye, creating compelling news headlines and packages for breaking news on the AOL and Yahoo websites.
In her spare time, she loves visiting the Norfolk Broads close to her home in Norwich, trying to break the 5k barrier on her running, and indulging in her love of live music.