Best cross-training shoes for women
A quality pair of cross-training shoes makes it easy to hit the trail and start getting a workout. These are our picks for women.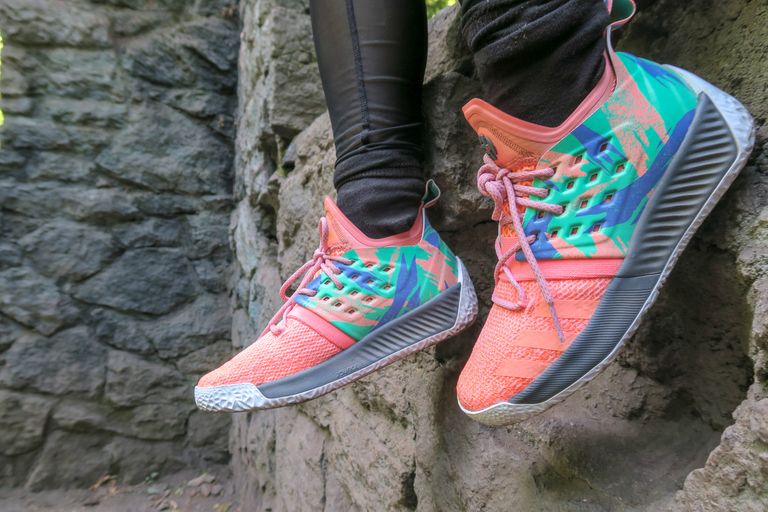 (Image credit: Unsplash )
A quality pair of cross-training shoes are a crucial part of any wardrobe if you plan to spend any time working out. Cross-trainers are a hybrid of several different types of specialized shoes, making them a perfect fit for a wide range of activities. These shoes also tend to be less expensive than their technical counterparts, making them an excellent pick for anyone just starting their fitness journey! 
Bottom line
Picking the perfect cross-trainer isn't always an easy task. You want an option that looks good, fits right, and helps you achieve your fitness goals. While there are plenty of great options, we suggest the ASICS Women's Gel-Venture 7 Running Shoe. It has plenty of features to keep you going, comes in a variety of colors, and is price-conscious enough to fit into most budgets!