I added this 10-minute bodyweight abs session to my workout, and it put my core to the test
Bodyweight workouts can be just as challenging as lifting weights, and you don't need long to see the benefits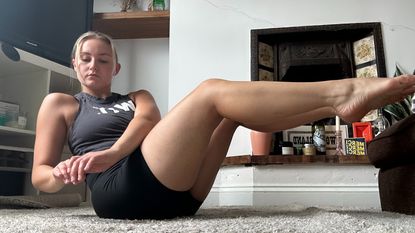 (Image credit: Alice Porter)
Get the Fit&Well Newsletter
Start your week with achievable workout ideas, health tips and wellbeing advice in your inbox.
Thank you for signing up to Fit And Well. You will receive a verification email shortly.
There was a problem. Please refresh the page and try again.
My workout routine mainly consists of lifting pretty heavy weights, as I've found this is the best way for me to build strength and endurance. However I recently attended a Pilates class, which mainly consisted of bodyweight exercises.
I assumed I'd find these moves fairly easy, as I'm used to working with dumbbells, kettlebells, and barbells. However, these Pilates exercises put my strength to the test, particularly my core, and I realized it might be time to incorporate more bodyweight routines into my exercise regime.
To figure out if bodyweight exercises could really make me stronger, as well as helping me improve on my coordination and balance too, I tried a core routine created by personal trainer Sara Kathryns.
It's made up of five exercises, that are mainly focused on the muscles down the side of the body, the obliques. Many core sessions neglect these, despite how vital they are for overall core strength, so I decided that's where I'd start.
After a gentle yoga class on my lunch break, I came home and put the routine to the test, already nervous for the abdominal shakes I knew I was likely to experience based on my last bodyweight session.
Watch Sara Kahtryn's bodyweight ab routine
As expected, my core lit up as soon as I began the workout, starting out with 50 seconds of starfish taps. These exercises require strength, balance, and stability, which is why they feel so difficult like me for someone who isn't used to doing them.
The burn certainly increased as the workout went on, and I felt it mostly in my obliques—the muscles around the side of your core—but I felt more comfortable with the exercises and my position in them as I got into the workout.
I made sure my core was engaged at all times, by lowering my ribcage and squeezing my glutes slightly, which is key to making sure there's no unnecessary pressure on the lower back during workouts like this one.
I really value spending some time on my core since I work at home and spend a lot of time sitting, but developing your core muscle is also a great way to improve your posture, promote circulation, and enhance your workout performance.
Plus, I know that working on my bodyweight strength will also improve my performance at the gym, as doing so can improve coordination and target smaller muscles that typical weight-bearing exercises don't always engage.
If you're looking for a practice that'll work your midsection, we've also compared Pilates vs yoga for building core strength to help you develop this vital muscle, hit your fitness goals, and, importantly, have fun.
Get the Fit&Well Newsletter
Start your week with achievable workout ideas, health tips and wellbeing advice in your inbox.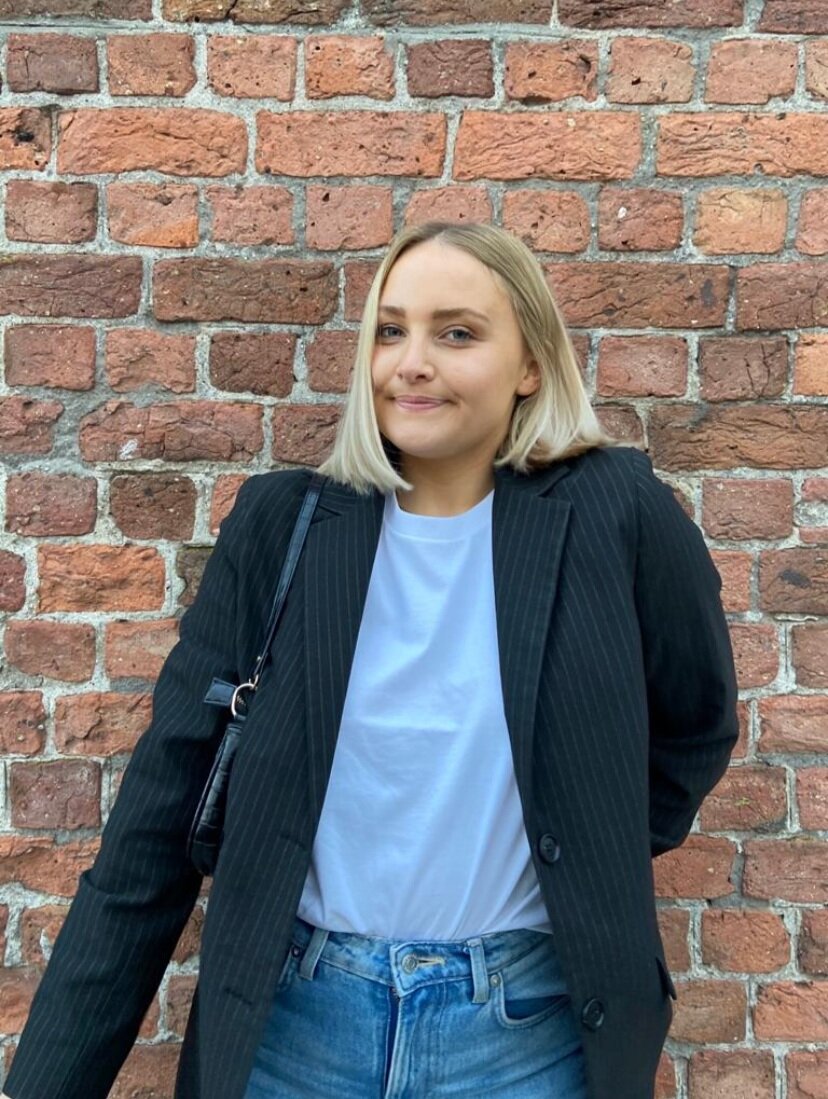 Alice Porter is a freelance journalist covering lifestyle topics including health, fitness and wellness. She is particularly interested in women's health, strength training and fitness trends and writes for publications including Stylist Magazine, Refinery29, The Independent and Glamour Magazine. Like many other people, Alice's personal interest in combining HIIT training with strength work quickly turned into a CrossFit obsession and she trains at a box in south London. When she's not throwing weights around or attempting handstand push-ups, you can probably find her on long walks in nature, buried in a book or hopping on a flight to just about anywhere it will take her.