Eight moves and no equipment to build full-body muscle and core strength
This workout includes eight bodyweight moves to develop strength even when you're short on time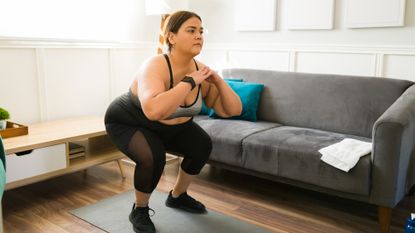 (Image credit: Getty Images)
You can still find a way to stay active and build muscle without weights when you don't have access to a gym or your home workout equipment. All you need is this quick, eight-move no-equipment routine.
Many of us are used to picking up a set of the best adjustable dumbbells when we want to delve into some strength training exercises, but bodyweight moves can be just as effective and are ideal for when you're short on time or away from home.
This session, designed by personal trainer Alice Liveing, has several functional resistance training exercises designed to work multiple muscles simultaneously for a time-efficient and effective workout you can do from anywhere.
Although complex variations have their place, Liveing centers the eight-move program around muscle-building staples like squats, lunges, and wall sits. You'll aim to do 10-15 repetitions of each exercise and do as many rounds as you have time for.
While it's a no-equipment routine, if you want underfoot support to stop you sliding around and offer some comfort when working on the floor, it's worth rolling out one of the best yoga mats if you have one to hand.
Watch Alice Liveing's no-equipment workout
The session is billed as a vacation workout and is great for staying active when you travel, but that doesn't mean you can't fit in a quick round when you have a few spare moments, or you want to do five rounds as an extended training session.
It's essential to focus on your form to avoid injury, but improving your technique can boost the effectiveness of each move too. Helpfully, Liveing has posted short videos for each exercise, so you can practice before you take on the entire workout.
Liveing's no-equipment session includes squats, single-leg glute bridges, reverse lunges, lateral lunges, side-lying clams, walkouts, squat jumps, and wall sit holds. These are known as compound exercises as they work several muscles at the same time.
Compound moves are an efficient way to train, but they can also help you hit your other fitness goals. Moving multiple muscles at once takes more energy, so they help build muscle and burn fat. This is why Chris Hemsworth's trainer is also a fan of compound moves.
If you do enjoy training with weights, it's worth picking up one of the best kettlebells and learning how to do kettlebell swings, a compound exercise that can build muscle, boost your metabolism, and develop core strength.
Get the Fit&Well Newsletter
Start your week with achievable workout ideas, health tips and wellbeing advice in your inbox.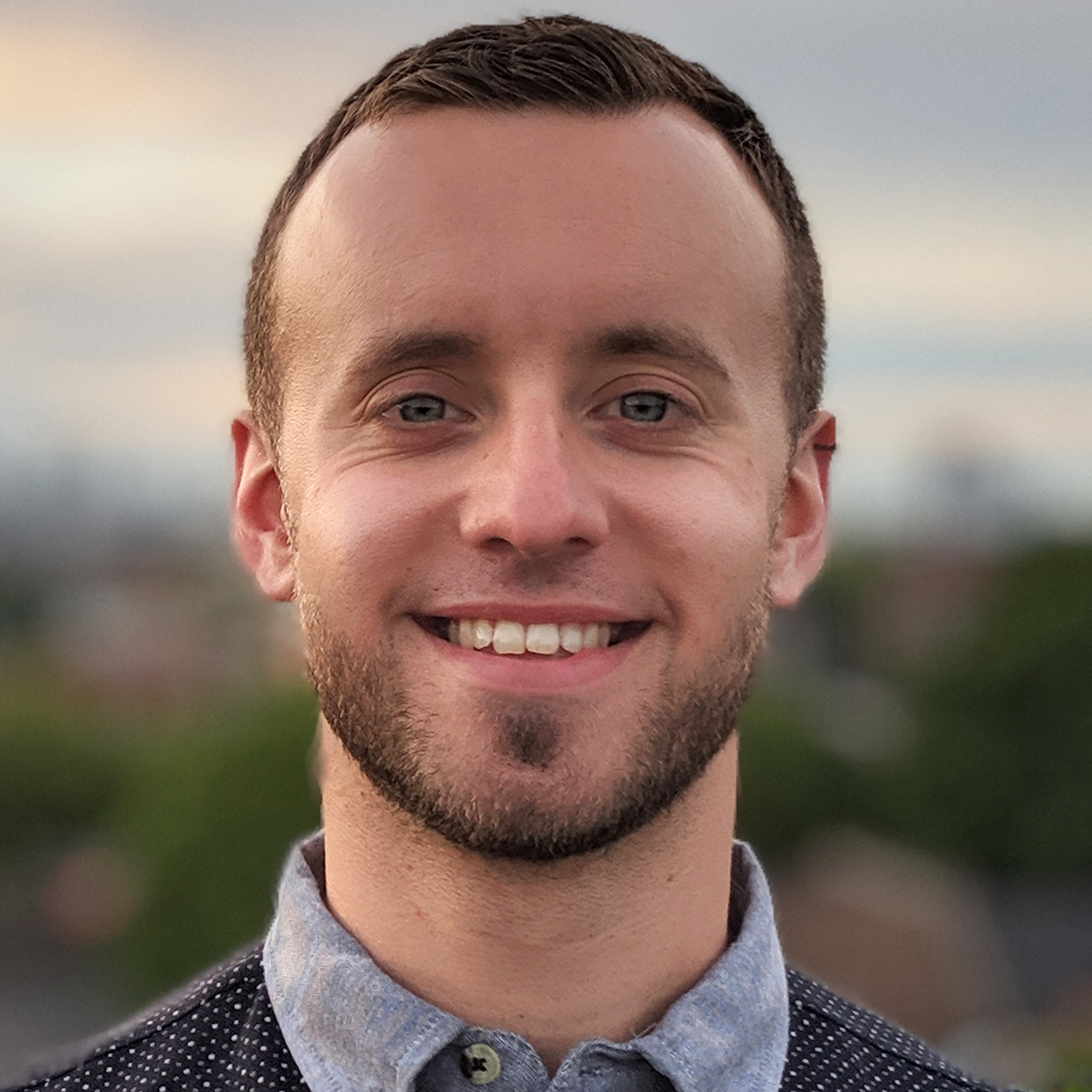 James is a London-based journalist and Fitness Editor at Fit&Well. He has over five years experience in fitness tech, including time spent as the Buyer's Guide Editor and Staff Writer at technology publication MakeUseOf. In 2014 he was diagnosed with a chronic health condition, which spurred his interest in health, fitness, and lifestyle management.
In the years since, he has become a devoted meditator, experimented with workout styles and exercises, and used various gadgets to monitor his health. In recent times, James has been absorbed by the intersection between mental health, fitness, sustainability, and environmentalism. When not concerning himself with health and technology, James can be found excitedly checking out each week's New Music Friday releases.