Feeling tired? Here's how the pandemic affected our sleep, and how to fix it
If you're having trouble sleeping, you're not alone, as 18% of us suffered sleep problems in the past few years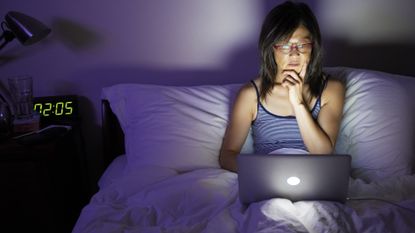 (Image credit: Getty Images)
Get the Fit&Well Newsletter
Start your week with achievable workout ideas, health tips and wellbeing advice in your inbox.
Thank you for signing up to Fit And Well. You will receive a verification email shortly.
There was a problem. Please refresh the page and try again.
The past few years have been unusual, to say the least. Amid all the change, your sleep has probably taken a hit too. Many of us feel less rested than before, with knock-on effects throughout the day. But with just a few tweaks, you can get back on track.
Since early 2020, we swapped the gym with the best workout equipment for home to stay active, even during the most intense stay at home orders. But this enforced downtime inevitably altered our sleep patterns.
A review of 177 pandemic-era research papers published in The Lancet found that it wasn't just you; 18% of us had trouble sleeping. This lack of high-quality shuteye was associated with increased anxiety and depression too.
To keep us company, we turned to our smartphones to stay connected with the digital world. Similarly, work boundaries started to blur as many of us took up remote working, sometimes even using our beds as makeshift office space.
According to The Sleep Foundation, the blue light from our screens lowers the amount of the sleep hormone melatonin we produce. You can counter this by reducing screen time or by setting aside an hour or two before bed without them at all.
Despite the potential downsides to spending a lot of time at home, a recent study found that these new habits and routines might actually be the key to getting a better night's sleep.
The researchers recruited over 130 participants in their twenties to look at the effect of the so-called new normal, a blend of virtual and in-person work, education, and social events.
Compared to a pre-pandemic control group, the new normal cohort slept 1.8 hours longer and had 1.3 hours less sleep debt. The authors suggest this is because we now have greater flexibility when arranging our schedules.
Not only did the participants sleep better, but these new routines meant they ate dinner earlier, too, giving more time for digestion before bed. This has other positive effects as previous research established a link between later eating and increased body fat.
Notably, this study recruited college students. Your experience will vary depending on your circumstances, so the new normal might not be enough to fix your broken sleep. But there are other tweaks you can make.
One method is to practice sleep hygiene, which helps you create a routine and space to guide you towards sleep. There's no one-size-fits-all approach, so it's worth experimenting to find what works for you.
If you're looking for somewhere to start, your bedroom's wall color could be affecting your sleep, and you might want to adjust when you work out too. These smaller interventions come together to make a sleep-ready environment.
Some people also find that wearing one of the best fitness trackers overnight helps make sense of your early morning grogginess. These wrist-worn devices monitor your sleep, and you can pore over the data on your smartphone.
If, despite your best efforts, you're struggling to wake up in the morning, adding one of the best sunrise alarm clocks to your bedside can help. These lamps mimic natural light to ease you out of sleep, allowing for a calmer, more gradual wakeup call.
Get the Fit&Well Newsletter
Start your week with achievable workout ideas, health tips and wellbeing advice in your inbox.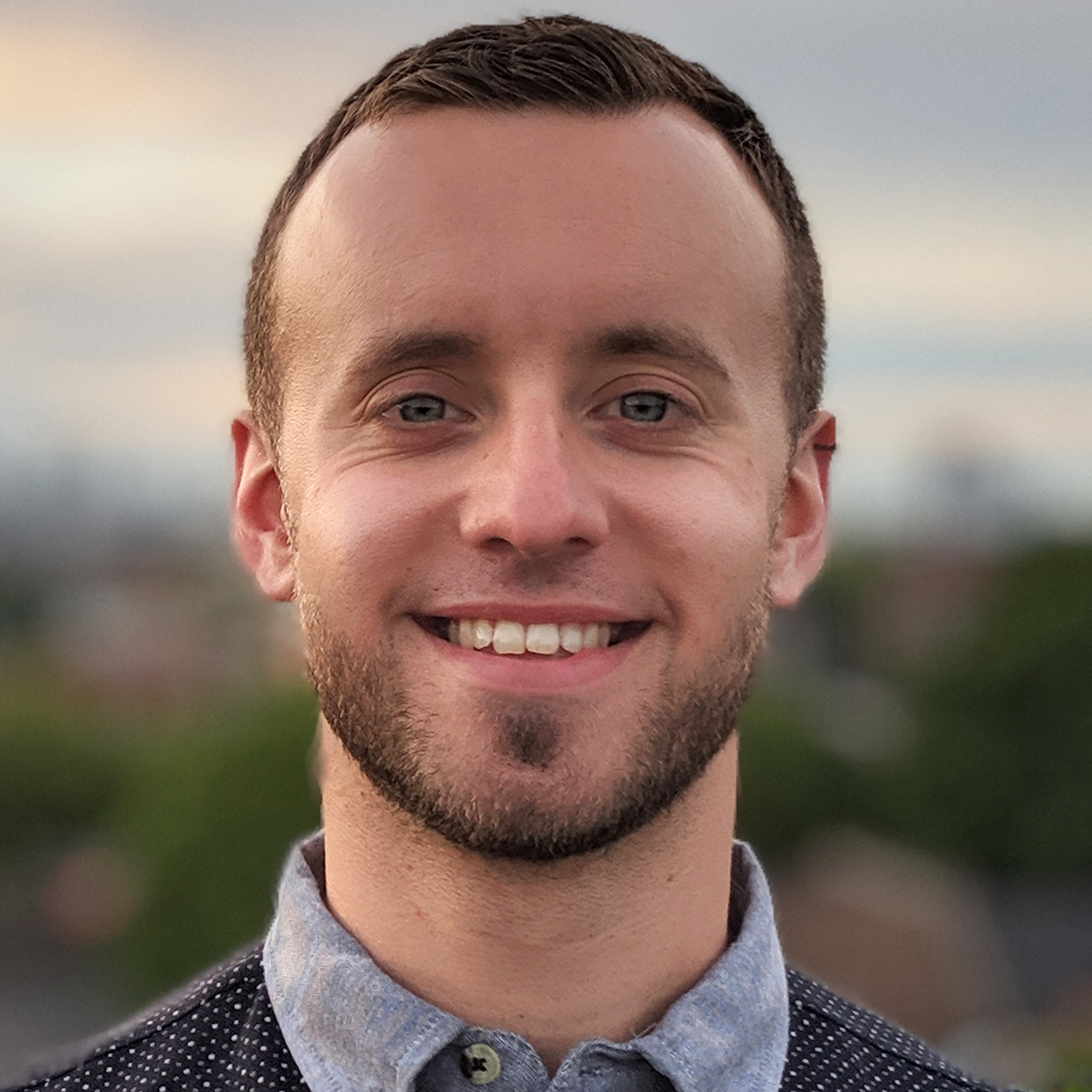 James is a London-based journalist and Fitness Editor at Fit&Well. He has over five years experience in fitness tech, including time spent as the Buyer's Guide Editor and Staff Writer at technology publication MakeUseOf. In 2014 he was diagnosed with a chronic health condition, which spurred his interest in health, fitness, and lifestyle management.
In the years since, he has become a devoted meditator, experimented with workout styles and exercises, and used various gadgets to monitor his health. In recent times, James has been absorbed by the intersection between mental health, fitness, sustainability, and environmentalism. When not concerning himself with health and technology, James can be found excitedly checking out each week's New Music Friday releases.