I tried this yoga flow instead of my usual workout and was surprised by how much it strengthened my core
This 30-minute routine put my mid-body muscles to the test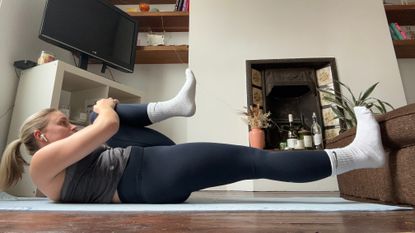 (Image credit: Alice Porter)
I work out on a regular basis for the mental and physical benefits. This mainly involves functional strength training at the gym, which helps me manage and reduce stress while also building muscle and increasing my fitness.
However, sometimes I just don't feel like going to the gym. If I'm feeling sluggish, the idea of lifting weights or moving fast in a workout doesn't always appeal.
That's what led me to swap out my usual gym session for an at-home, low-impact option. I discovered a routine on Yoga With Adriene's YouTube channel which is designed to strengthen the core muscles, as well as boost relaxation with some mindfulness.
The session takes just under 30 minutes, so it was ideal to do during my lunch break, getting me away from my desk to move, as well as giving my mind a rest too.
Watch Yoga With Adriene's core and restore routine
This routine starts with some gentle breathing and simple stretches for the lower back and pelvis. I felt my mind and body relax almost instantly, which is one thing I love about yoga.
We then moved into core activation, which focused on slow and controlled movements. The exercises were simple but I could definitely feel my core working across a range of muscles including my abdominals and obliques.
At the end of the session, Adriene suggests lying in shavasana (relaxation pose) with a bolster, cushion or folded blanket underneath the knees to take pressure off the lower-back. We then lay in this position for a few moments to relax and wind down, which my anxious mind appreciated.
Despite being someone who regularly does core strengthening exercises at the gym, I found that this yoga session still provided a decent challenge for my mid-body muscles. It also enticed me into working out on a day when I didn't really feel like it.
Yoga is a great option if you want to build core strength in a gentle and relaxed way. If you're new to working out, I'd suggest trying these yoga stretches for beginners, which can stretch and strengthen your muscles.
Looking for a new mat for your practice? Our guide to the best yoga mats can help
Get the Fit&Well Newsletter
Start your week with achievable workout ideas, health tips and wellbeing advice in your inbox.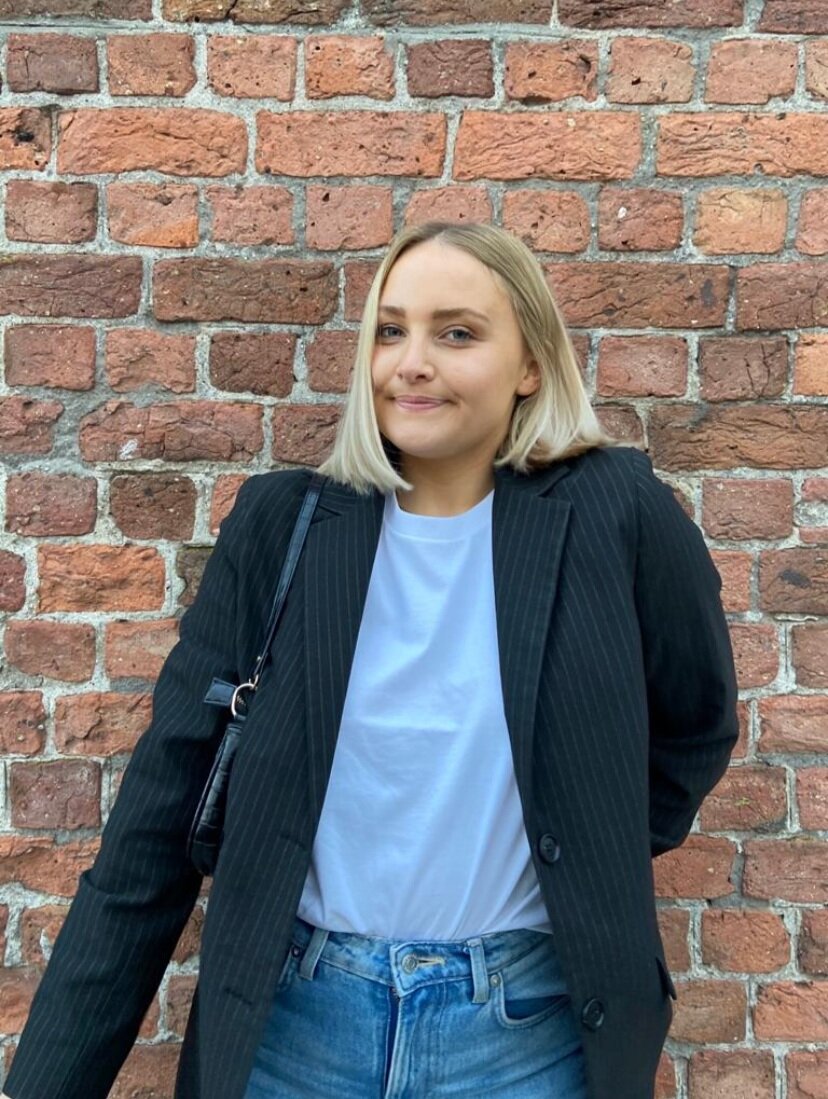 Alice Porter is a freelance journalist covering lifestyle topics including health, fitness and wellness. She is particularly interested in women's health, strength training and fitness trends and writes for publications including Stylist Magazine, Refinery29, The Independent and Glamour Magazine. Like many other people, Alice's personal interest in combining HIIT training with strength work quickly turned into a CrossFit obsession and she trains at a box in south London. When she's not throwing weights around or attempting handstand push-ups, you can probably find her on long walks in nature, buried in a book or hopping on a flight to just about anywhere it will take her.