Relieve muscle tension with this 10-minute yoga stretching routine
Undo the damage of sitting by taking Yoga with Bird's short daily routine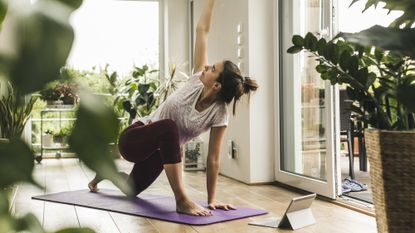 (Image credit: Getty Images)
Many of us spend time sitting at a desk, on the couch, or craning our necks to use our smartphones. Over time, this causes tension in our muscles, which can be uncomfortable or even painful. But this 10-minute stretching routine can help.
Helpfully, you don't need access to a gym or loads of equipment to get started, just one of the best yoga mats for support. If you haven't got one to hand, you could find a carpeted spot or layout a towel.
The routine comes from Francine Cipollone, the Canadian yoga teacher behind the popular YouTube channel Yoga with Bird. It is designed to help you ease into the morning, although you can do it whenever you need a stretch.
You don't need to be an experienced yogi to get involved, either. Cipollone guides you through each position in the video, and there's an audio-based voiceover if you prefer not to watch or want to do it with your eyes closed.
Watch Yoga with Bird's 10-minute full-body stretch
If you enjoy this style of movement and want to add some other moves into your daily routine, there are plenty of stretching exercises that you can do to improve flexibility and mobility.
During Yoga with Bird's session, there's a deliberate focus on your breath and the connection between your mind and body. This is one of the core elements of yoga, too, which is why many people decide to do yoga every day.
This mind-body connection is one of the key reasons yoga helps reduce stress, manage anxiety, and improve your well-being. But there's also evidence that yoga can make you stronger, too.
As you're focused on how your body feels, you can really perfect your form and get the most from each position. So you are stretching your muscles for flexibility and helping them develop over time.
If you want to increase the intensity of the stretch or work alternative muscles, it's worth investing in a set of the best resistance bands. These lightweight bands come in several strengths, so you can choose one that suits each move.
And they can also replace free weights like dumbbells to help you build muscle. All you need is a set of bands and the best chest exercises with resistance bands to start developing upper body strength.
Get the Fit&Well Newsletter
Start your week with achievable workout ideas, health tips and wellbeing advice in your inbox.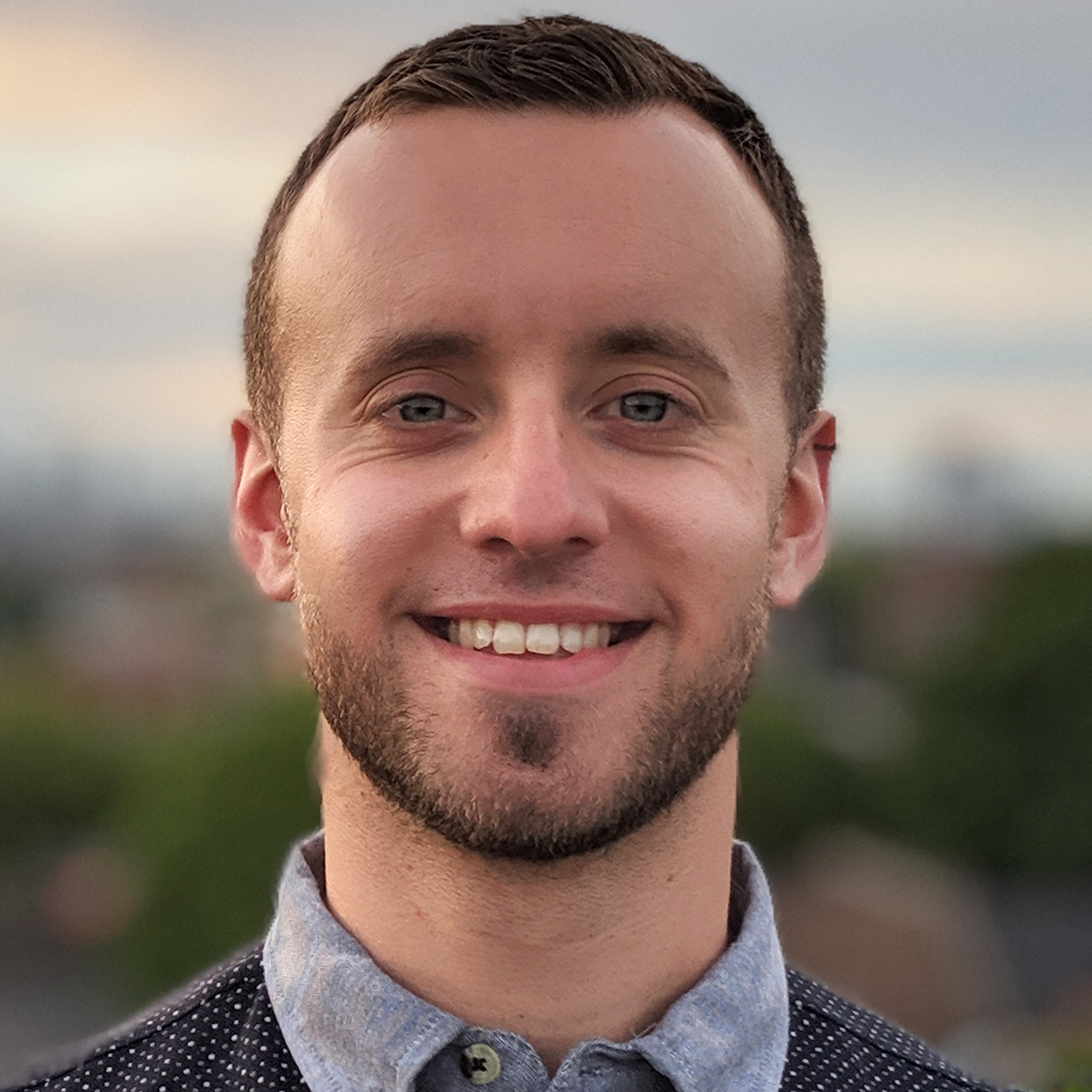 James is a London-based journalist and Fitness Editor at Fit&Well. He has over five years experience in fitness tech, including time spent as the Buyer's Guide Editor and Staff Writer at technology publication MakeUseOf. In 2014 he was diagnosed with a chronic health condition, which spurred his interest in health, fitness, and lifestyle management.
In the years since, he has become a devoted meditator, experimented with workout styles and exercises, and used various gadgets to monitor his health. In recent times, James has been absorbed by the intersection between mental health, fitness, sustainability, and environmentalism. When not concerning himself with health and technology, James can be found excitedly checking out each week's New Music Friday releases.