Should you take CBD for muscle recovery? Here's what to know
The popular supplement may reduce DOMS and play a key role in promoting post-exercise recovery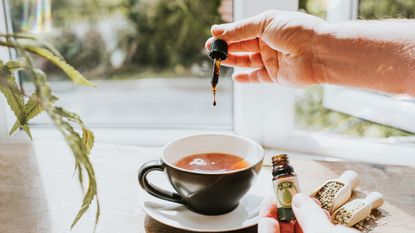 (Image credit: Getty Images)
Exercise plays a vital role in getting fit and building muscle, but so does what you eat, how you sleep, and, significantly, how your body recovers from intense training.
Whatever your goals, it's always worth adding the best fish oil supplements to your diet to keep your Omega-3 levels topped up, but there's growing evidence that CBD is the key to post-workout recovery.
According to a recent review published in Frontiers in Physiology, there are signs that CBD can "boost exercise recovery as an anti-inflammatory, neuroprotective, analgesic... and pain reliever."
If you've recently started working out or have returned to training after a break, you'll have felt the effect of Delayed Onset Muscle Soreness (DOMS). There are ways to aid DOMS recovery, but it can still impact your routine for at least a couple of days.
Optimizing muscle recovery is crucial for professional athletes too, and even small changes can yield big results. This is what led international rugby players George Kruis and Dom Day to try out CBD.
"Dom tried it first and saw a real difference with inflammation and speeding up his recovery. George tried it next and it really helped with sleep and recovery in particular. Recovery is a huge part of an athlete's regime, so this was massive for both of us."
There's growing evidence to back up these recovery-boosting effects too. When looking at the impact of CBD on DOMS, researchers found that "CBD appears to have a significant influence on muscle soreness."
To get the most from your exercise, it's worth adding extra protein to your diet to promote muscle growth. But working out which brands you can trust can be a headache here too.
Whether you're looking to build muscle or drop pounds, the best protein powders for weight loss are low in calories and carbs but high in protein to give you the support you need to achieve your goals.
It's not always a budget-friendly option, but we've found all the Black Friday protein deals you need to save some money on this muscle-building essential.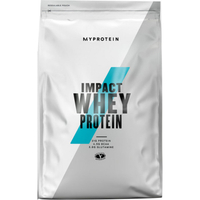 Impact Whey Protein | was $14.99, now $6.74 at MyProtein
This everyday powder has 21g of protein per serving and comes in several flavors, including vanilla, birthday cake, and cinnamon crunch. Save 55% on this muscle-building essential right now!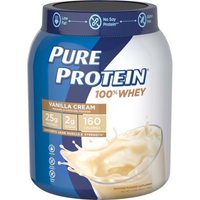 Pure Protein 100% Whey Protein Powder | was $19.99, now $14.79 at Walmart
Every serving of this vanilla-flavored powder has 25g of protein and essential amino acids. It's a great addition to post-workout shakes or morning oats. Save 25% before the deal ends.
"CBD is an anti-inflammatory - increasing cells of the immune system that reduce inflammation and associated pain - this means CBD can relieve the soreness and muscle aches caused by fitness routines," note Kruis and Day.
The exact mechanisms for these recovery-promoting effects are still under investigation. One study found that taking CBD after your training doesn't significantly change recovery time.
However, the researchers note that "the maximum absorption of CBD can take between one to four hours. Consequently, it may be beneficial to administrate CBD before training to conform the absorption to the end of training."
Although it can sometimes feel as though CBD-infused products are everywhere, the use of CBD is quite a recent development, and it can be hard to tell which claims are supported by science.
According to Day and Kruis, it "became clear is that there was no go-to brand that we as athletes could trust." After researching the effects of CBD, the duo co-founded the CBD supplement brand fourfive.
When asked what made them launch a business in this already crowded space, they responded, "Trust. We're tested regularly and it's our responsibility to make sure that what we are putting into our bodies adheres to WADA's guidelines."
It's an essential factor when choosing what to put into your body. Many of us learn how to eat healthily to reduce our reliance on prepared foods. But it can be tricky if you're on a strength training or weight loss program.
We've known about the post-exercise benefits of the best foam rollers for a while now. These massage your body to bring blood and oxygen to the muscles to aid recovery. But they also develop your range of motion and regular use can help you avoid injury too.
Get the Fit&Well Newsletter
Start your week with achievable workout ideas, health tips and wellbeing advice in your inbox.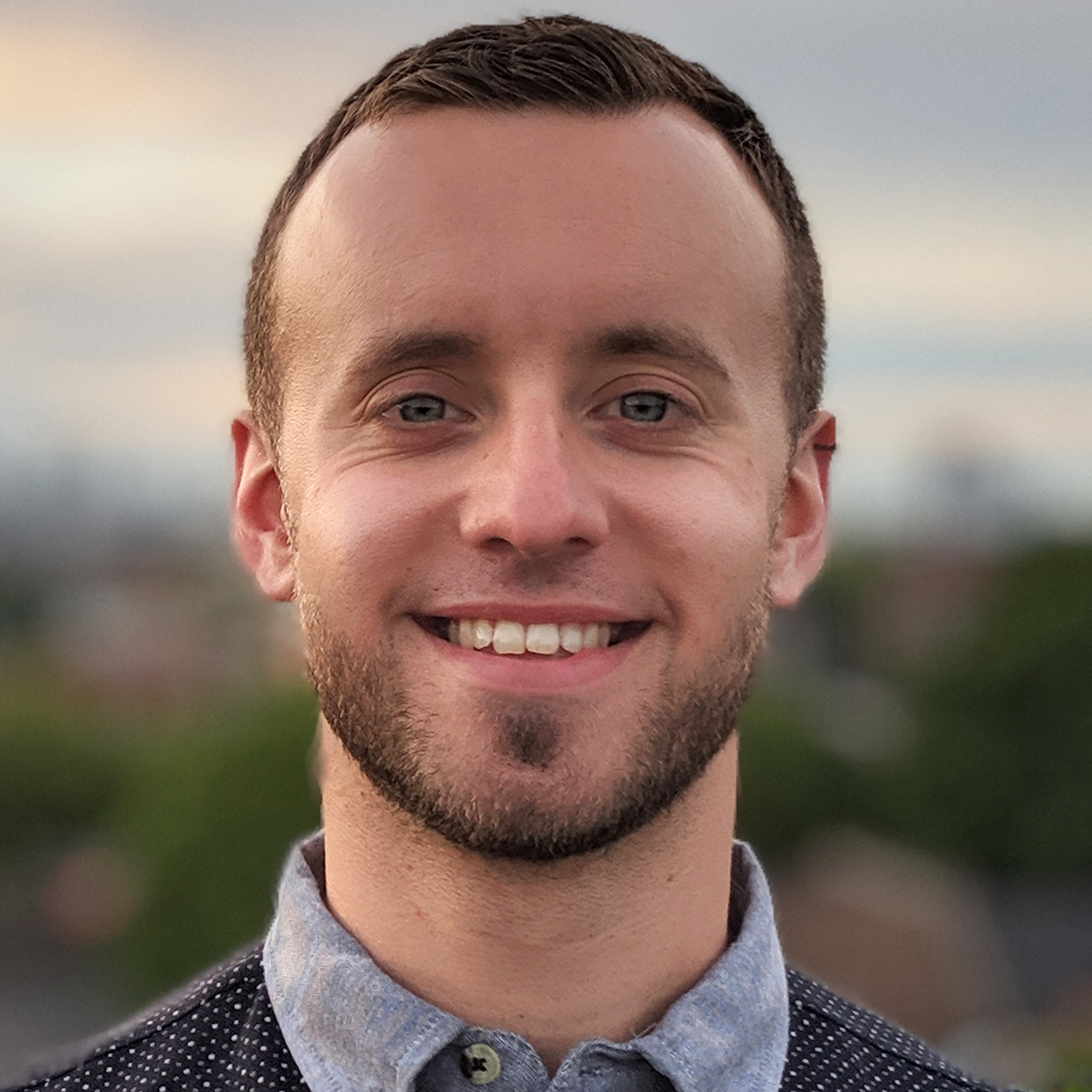 James is a London-based journalist and Fitness Editor at Fit&Well. He has over five years experience in fitness tech, including time spent as the Buyer's Guide Editor and Staff Writer at technology publication MakeUseOf. In 2014 he was diagnosed with a chronic health condition, which spurred his interest in health, fitness, and lifestyle management.
In the years since, he has become a devoted meditator, experimented with workout styles and exercises, and used various gadgets to monitor his health. In recent times, James has been absorbed by the intersection between mental health, fitness, sustainability, and environmentalism. When not concerning himself with health and technology, James can be found excitedly checking out each week's New Music Friday releases.