Strengthen your abs in just 10 minutes with this four-move routine
This short workout will get your heart rate up and target your mid-body muscles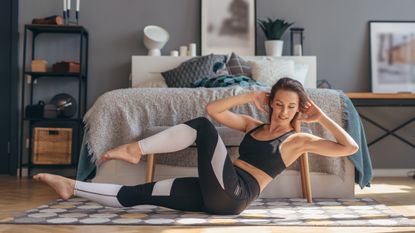 (Image credit: Getty Images/undrey)
What are some things you can do in 10 minutes? Take a shower, load the dishwasher, make a sandwich—or work through this quick abs-strengthening routine.
This super-short sequence, created by PT duo Vivienne and Michael Addo (Mr and Mrs Muscle on Instagram), features four moves that will work your mid-body muscles. To take part you'll need a dumbbell and a yoga mat, but you can also use a soft, carpeted surface to support you during the exercises.
How to do Mr and Mrs Muscle's abs strengthening workout
To complete this routine, you'll need to do each exercise for 30 seconds, take 10 seconds rest then dive into the next movement. Work through all the exercises then complete the whole routine three or four times, depending on your fitness levels.
Benefits
The abs are part of your core, a collection of muscles found in your midsection. As these muscles link your upper and lower body, they are called into action during most movements; either a movement will originate in your core or it will "ripple" through the area as it passes from your legs to your arms.
Having a weak core can affect how well your arms and legs work. Everyday movements like putting away your shopping or picking up your shoes can be tricky if you have a weakened core.
This routine specifically targets your abdominal muscles (the ones that form the famous six-pack shape). If you want to strengthen the whole area, see our guide to core strengthening exercises.
After an abs workout like this, you may feel some post workout pain. This is known as delayed onset muscle soreness (DOMS), and while annoying, it is completely normal.
Take a rest day for your abs after doing the routine, and make sure you have enough protein in your diet, as this will help your muscles recover and repair themselves.
Need help choosing your weights? Our guide to the best adjustable dumbbells can help
Get the Fit&Well Newsletter
Start your week with achievable workout ideas, health tips and wellbeing advice in your inbox.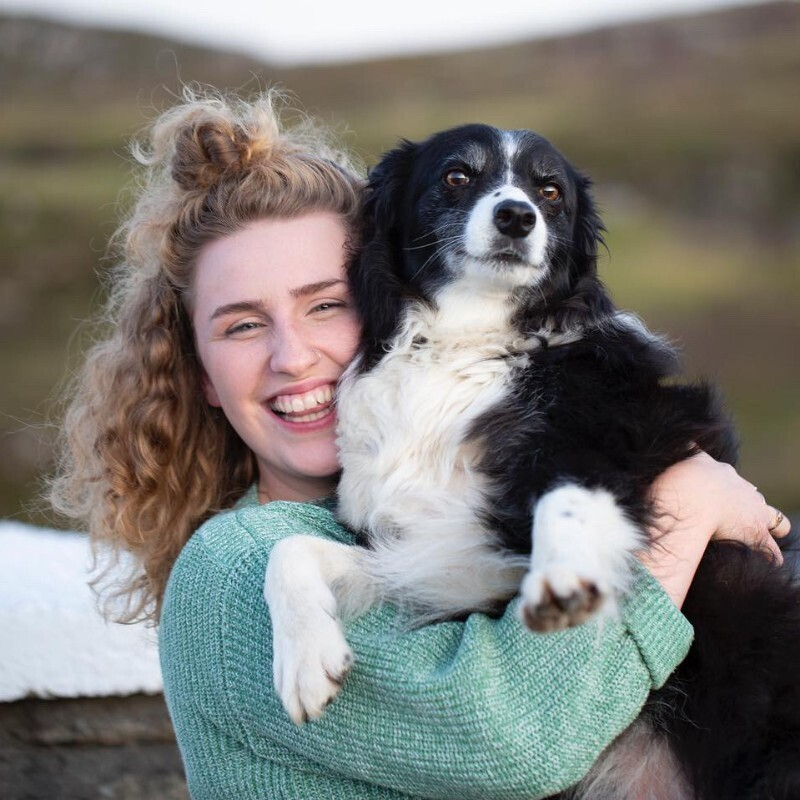 Lois Mackenzie is a Fitness Writer for Fit&Well and its sister site Coach, covering strength training workouts with weights, accessible ways to stay active at home, and training routines for runners. She joined the team from Newsquest Media Group, where she was a senior sports, trends, and lifestyle reporter. She is a dedicated runner, having just completed her first marathon, and an advocate for spending time outdoors, whether on a walk, taking a long run, or swimming in the sea.
Lois holds a Master's degree in Digital Journalism, and has written for Good Health, Wellbeing & The Great Outdoors, Metro.co.uk, and Newsquest Media Group, where her reporting was published in over 200 local newspapers.