Strengthen your core and back in less than 10 minutes with this simple Pilates routine
Four plank variations to help you develop mid-body strength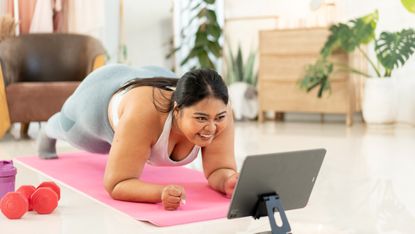 (Image credit: Getty Images)
The plank is one of the most versatile exercises out there. It engages the entire body and it's particularly useful for building core strength. This workout from certified Pilates instructor Katy Bath proves just how much you can do with the plank, with four variations in just eight minutes that will target your back, shoulder and mid-body muscles.
Pilates is a type of exercise that uses your body weight to engage your core and back. Unlike other types of workouts such as HIIT, Pilates encourages you to move slowly in order to increase the time your muscles are under tension.
You can do this workout on its own to revive yourself first thing in the morning or even during your lunch break. Or, do it as a finisher after a strength session like this full-body dumbbell workout.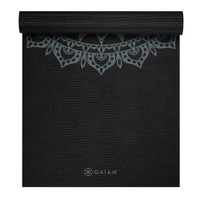 Gaiam premium 5mm printed yoga mat: was $29.99, now $19.99 at Dick's Sporting Goods
Save $10 Black Friday is a month away but there are already some good deals on yoga mats. We like this ultra-cheap option from Gaiam yoga, which comes in at less than $20. At 5mm, it's a thick mat which provides plenty of support— ideal for beginners.
Watch Katy Bath's 8-minute Pilates routine
Perform eight reps of each exercise and repeat the sequence twice. Remember to move slowly and intentionally rather than rushing through.
In order to get the most out of this workout, take your time to perfect your plank position. Read our guide on how to do a plank or follow our tips below.
How to do a plank
Start by lying on your front and rest on your elbows with your arms at 90 degrees. Then, balance on your toes and elbows while you lift your hips and torso off the floor.
Engage your core continuously throughout. Do this by squeezing your glutes, tucking your ribcage in and tightening your abdominal muscles. Your hips should be level with the rest of your body—not sticking up higher or dipping down lower. As your muscles start to fatigue, your hips might start to drop so you'll need to work your core harder to avoid this.
Bath recommends focusing on your mind-muscle connection throughout this routine. This means taking your awareness to the muscles you're moving and intentionally engaging them. This can help to improve your form and help you focus on doing the movement correctly.
Need help picking a mat? Our guide to the best yoga mats can help
Get the Fit&Well Newsletter
Start your week with achievable workout ideas, health tips and wellbeing advice in your inbox.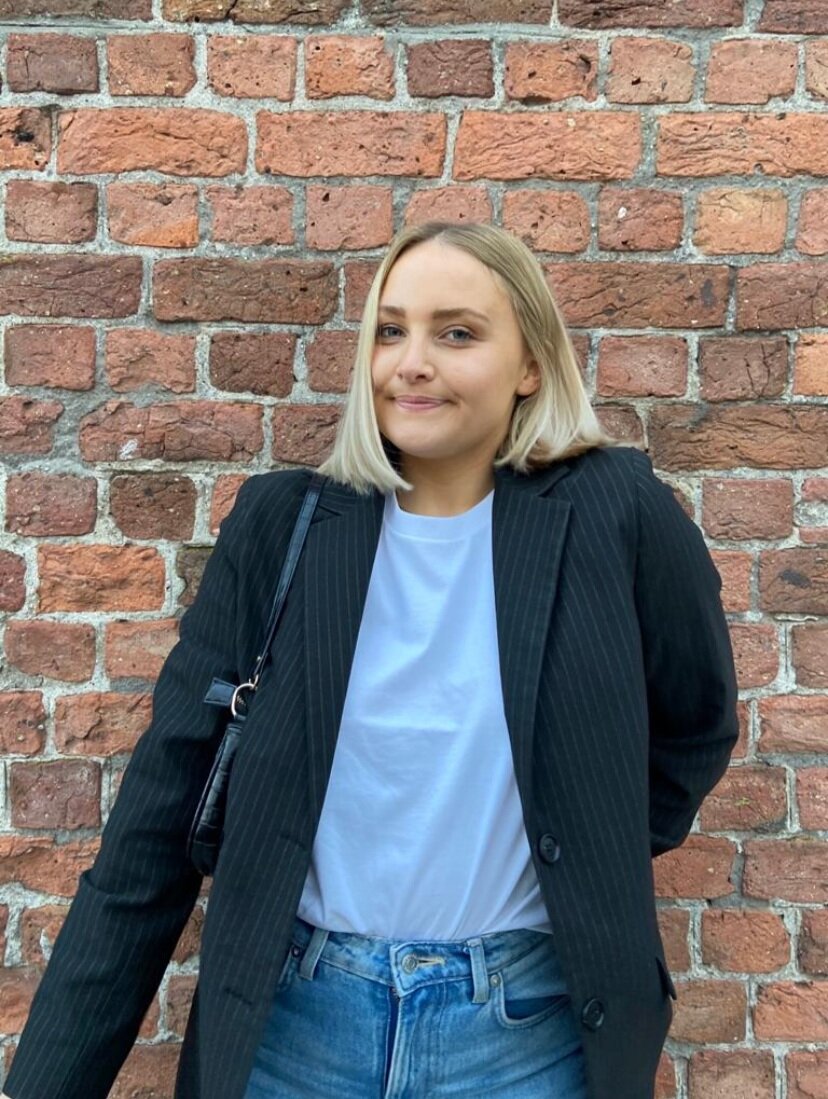 Alice Porter is a freelance journalist covering lifestyle topics including health, fitness and wellness. She is particularly interested in women's health, strength training and fitness trends and writes for publications including Stylist Magazine, Refinery29, The Independent and Glamour Magazine. Like many other people, Alice's personal interest in combining HIIT training with strength work quickly turned into a CrossFit obsession and she trains at a box in south London. When she's not throwing weights around or attempting handstand push-ups, you can probably find her on long walks in nature, buried in a book or hopping on a flight to just about anywhere it will take her.