This 20-minute leg workout builds stronger, toned glutes
These lower body muscles improve stability, prevent injury, and are essential for free weight exercises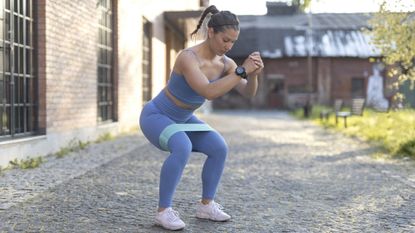 (Image credit: Getty Images)
In most exercise programs, there's a lot of focus on your arms, chest, and abs. These are core areas of your body, especially if you're hoping to build functional muscle.
But it's just as vital you include the best leg workouts in your routine. It's easy to pass on lower-body activities, but the benefits of stronger legs and glutes are enormous.
Much like your core, the mid-body area around the abs, your glutes support your whole body, play a vital role in stability, and can prevent injury, especially back pain.
If you're short on time but looking for an effective leg workout to strengthen your lower body, check out fitness YouTuber Carole Girvan's 20-minute glute workout.
You won't need a lot of equipment, just a dumbbell and a set of the best resistance bands. The routine is split into seven two-move complexes.
Rather than finishing once you hit a rep count, you'll do as many reps as you can in 2.5 minutes, before a 30-second rest.
Watch Caroline Girvan's 20-minute glute workout
As the focus is on time rather than total reps, this is stylistically like an AMRAP workout, where the priority is to do As Many Reps As Possible in the time available.
But AMRAP routines don't usually have any rest periods built-in. These are more common in HIIT workouts, where you train intensively for around 30-40 seconds with a 20-second break between moves.
So, Girvan's session is more like a customized blend of AMRAP and HIIT routine, working you intensively for 2.5 minutes at a time and giving you a short recovery period before the next move.
This is important, as the routine focuses solely on your legs and glutes, so you need the rest to prevent the muscles from getting fatigued too quickly.
Still, that doesn't stop this from being a challenging leg workout, so you'll definitely feel the effects the following day. This post-workout pain is known as Delayed Onset Muscle Soreness (DOMS).
If you haven't trained these muscles before, or it's been a few months since you did, then you'll want to follow these DOMS tips for speedier recovery after intense training.
The most effective intervention is to use one of the best foam rollers. It's a bit like giving yourself a massage and helps to promote blood flow to the muscles for getting workout-ready again in no time.
Get the Fit&Well Newsletter
Start your week with achievable workout ideas, health tips and wellbeing advice in your inbox.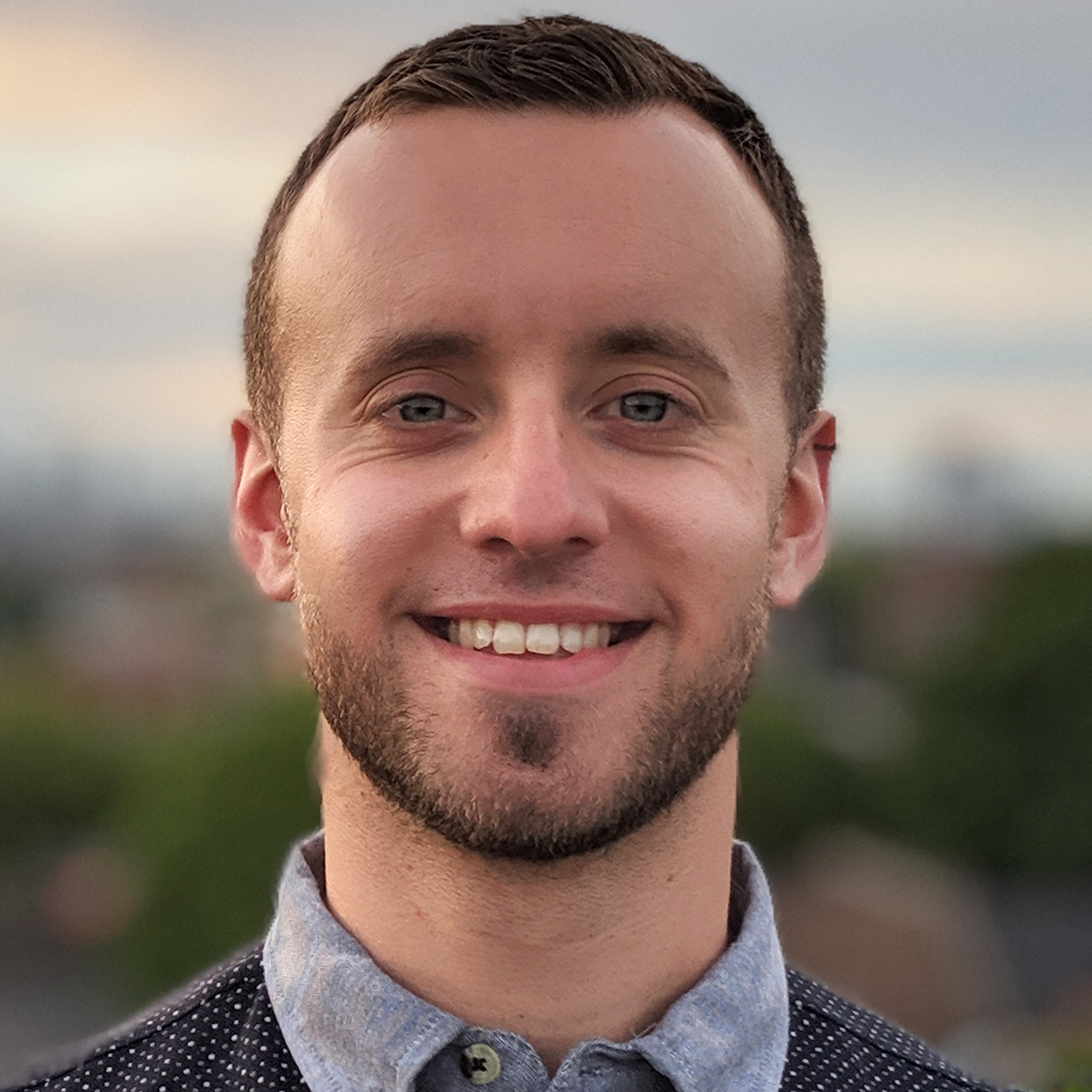 James is a London-based journalist and Fitness Editor at Fit&Well. He has over five years experience in fitness tech, including time spent as the Buyer's Guide Editor and Staff Writer at technology publication MakeUseOf. In 2014 he was diagnosed with a chronic health condition, which spurred his interest in health, fitness, and lifestyle management.
In the years since, he has become a devoted meditator, experimented with workout styles and exercises, and used various gadgets to monitor his health. In recent times, James has been absorbed by the intersection between mental health, fitness, sustainability, and environmentalism. When not concerning himself with health and technology, James can be found excitedly checking out each week's New Music Friday releases.