This 30-minute bodyweight workout is all you need to develop muscle in the core and the lower-body
You don't need equipment to build strength, just this simple routine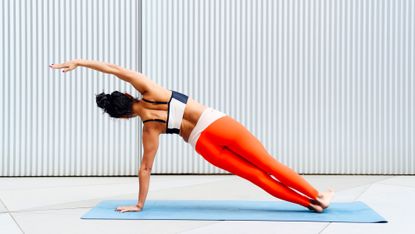 (Image credit: Getty Images)
Strength-building has many benefits. Do it regularly and you could build your muscle mass, which will speed up your metabolism and protect your body from injury.
If you don't have a gym membership or a set free weights at home, you might assume that strength workouts aren't for you. However, there are plenty of ways you can build muscle with just your bodyweight.
This 30-minute routine created by personal trainer Anna Engelschall is proof that equipment-free workouts can be just as challenging as lifting weights. As well as helping you build strength in the core and the lower-body, this session will also test your balance and stability.
How to do Anna Engelschall's 30-minute core and glutes workout
Watch the routine carefully to make sure you're doing the exercises with the correct form. Engelschall also says that you can adapt the routine to suit your fitness level; take a longer rest between moves and switch out tricky exercises for easier variations if you need to.
Most of the exercises are done from the floor, including some plank variations and core movements that involve lying on your back, so you might want to roll out a yoga mat or a towel if you have one for this routine. Take a look at our guide to the best yoga mats if you don't already own one.
Benefits of core and lower body workouts
Your core muscles are found in your mid-section of your body. They are responsible for transferring power between your upper and lower body and they play a part in most of your everyday movements, like bending over, picking things up from the floor and stacking things overhead. They're also partly responsible for supporting your spine, so strengthening them could alleviate back pain.
Muscles in your lower-body, like your glutes, also provide support and stability in your back and pelvis, so working on this area is crucial if you want a fit and functional body.
Need more workout ideas? Have a look at these core strengthening exercises or try this comprehensive glute and hamstring workout.
Get the Fit&Well Newsletter
Start your week with achievable workout ideas, health tips and wellbeing advice in your inbox.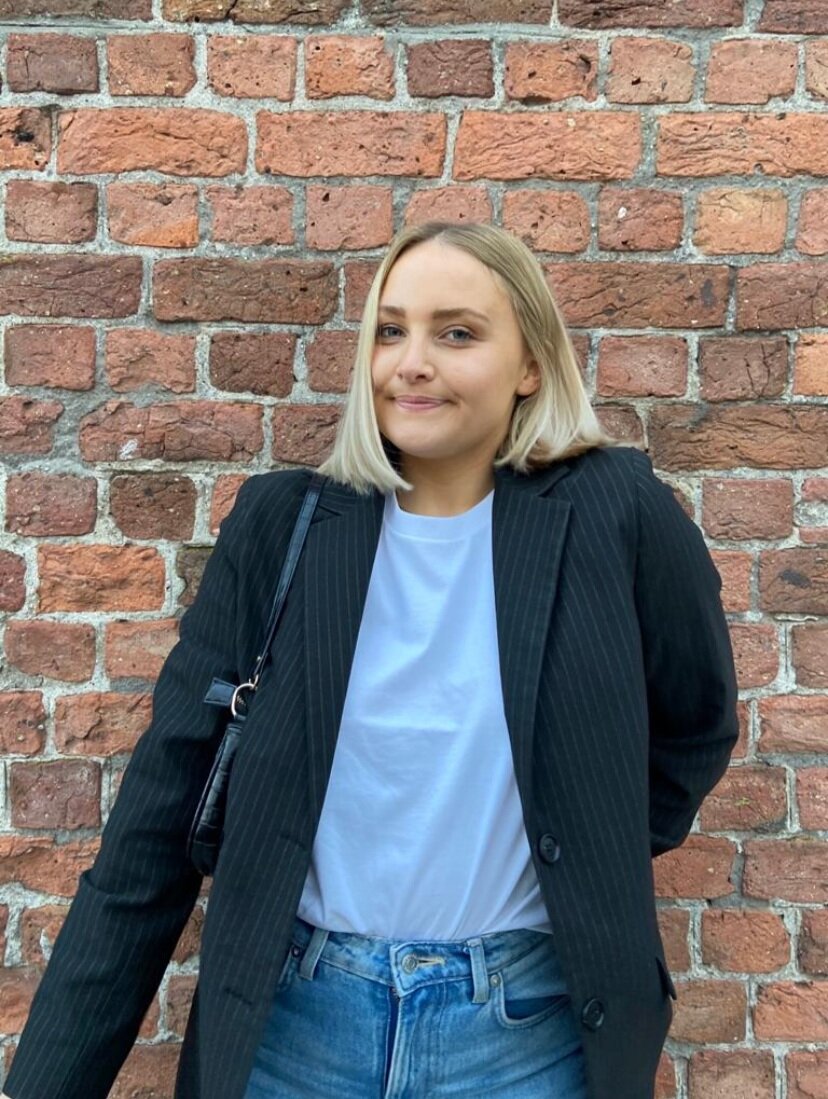 Alice Porter is a freelance journalist covering lifestyle topics including health, fitness and wellness. She is particularly interested in women's health, strength training and fitness trends and writes for publications including Stylist Magazine, Refinery29, The Independent and Glamour Magazine. Like many other people, Alice's personal interest in combining HIIT training with strength work quickly turned into a CrossFit obsession and she trains at a box in south London. When she's not throwing weights around or attempting handstand push-ups, you can probably find her on long walks in nature, buried in a book or hopping on a flight to just about anywhere it will take her.