Three ways to increase your Vitamin D intake and stay well over winter
We get most of our Vitamin D from the sun, but there are ways to get your recommended allowance even in darker months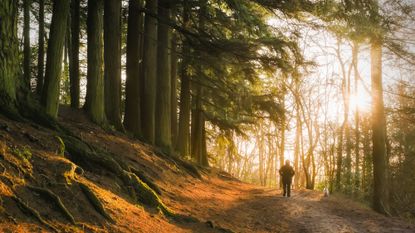 (Image credit: Getty Images)
Get the Fit&Well Newsletter
Start your week with achievable workout ideas, health tips and wellbeing advice in your inbox.
Thank you for signing up to Fit And Well. You will receive a verification email shortly.
There was a problem. Please refresh the page and try again.
We all know that getting outside into the sunshine feels good, and over the years, scientists have worked out part of the reason why — Vitamin D. This essential nutrient plays a core role in our wellbeing, from strengthening our bones to protecting our mental health.
We get our daily dose of Vitamin D from the sun during the summer months, but when the weather turns over winter, it can be hard to keep your intake at the recommended levels. Fortunately, there are a few easy ways to keep your Vitamin D intake up, even during the darker days.
1. Take a Vitamin D supplement
The most straightforward, efficient way to keep your Vitamin D at recommended levels is to add a supplement to your daily routine. Of course, you can take supplements regardless of age or gender, though Vitamin D features highly on our roundup of the best vitamins for women over 50.
Most pharmacists carry a range of supplements with varying strengths, so you can choose one that's right for your needs. The Mayo Clinic recommends "400 international units (IU) for children up to age 12 months, 600 IU for people ages 1 to 70 years, and 800 IU for people over 70 years."
However, these are approximate guidelines, so be sure to discuss your individual needs with a healthcare professional before taking any vitamins or supplements.
2. Eat foods high in Vitamin D
Although most of our Vitamin D is produced after exposure to sunlight, your diet can also be an important source. With a bit of planning, you can incorporate many of the Vitamin D foods, like salmon, eggs, and fortified bread and cereals, into your meals.
Interestingly, you can increase Vitamin D in mushrooms by placing them in direct sunlight for a short time. This is just one of the surprising health benefits of mushrooms, though it's also possible to buy ready-to-eat Vitamin D-boosted mushrooms in some grocery stores.
If you eat a primarily plant-based diet or are thinking of going vegan, it can be more challenging to incorporate the vitamin into your diet. However, many vegan-friendly yogurts, alternative milks, and other prepared foods are fortified with additional nutrients and vitamins, so look out for items with added Vitamin D.
3. Go for a walk outdoors
When you wake up in the morning, you probably don't feel much like going out for a walk. However, even with the sun making less of an appearance across fall and winter, you can still top up your Vitamin D by getting outdoors during the day.
Exposure to sunlight doesn't just keep our vitamin levels topped up. Many people find that they struggle with low mood or depression during the darker days of winter. This effect is often called Seasonal Affective Disorder (SAD) and can make you feel lethargic and impact your immune system.
Going for a walk, even in wetter weather, can boost your mental health and add some physical activity to your day. We all tend to over-eat across winter, so getting some steps in can help prevent unwanted weight gain throughout the season.
For times where you need a bit of a boost to overcome the effects of the so-called winter blues, you can pick up one of the best SAD lamps for your home. These lights mimic natural outdoor light to boost serotonin, the 'happy hormone,' to help you feel more energized, alert, and positive.
Get the Fit&Well Newsletter
Start your week with achievable workout ideas, health tips and wellbeing advice in your inbox.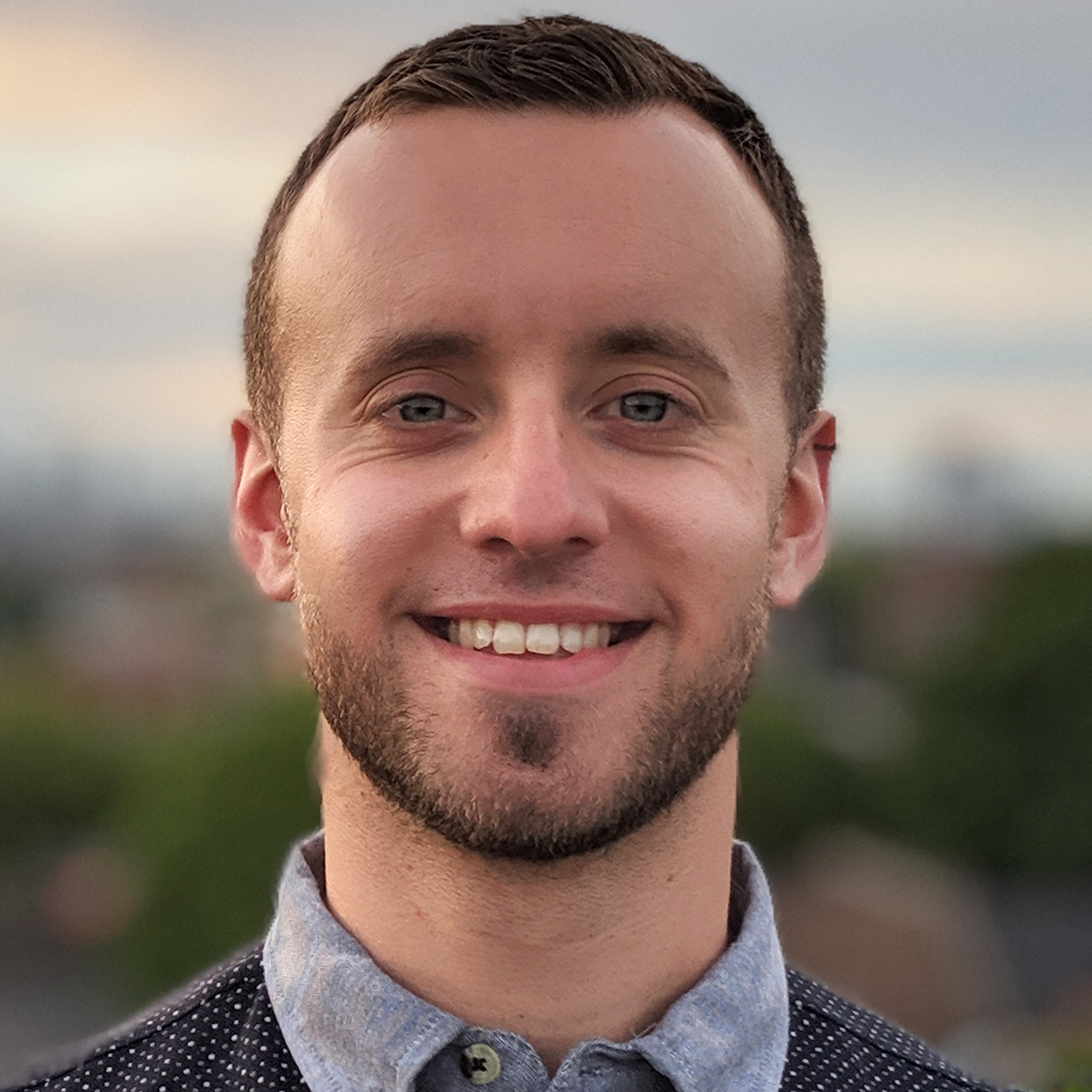 James is a London-based journalist and Fitness Editor at Fit&Well. He has over five years experience in fitness tech, including time spent as the Buyer's Guide Editor and Staff Writer at technology publication MakeUseOf. In 2014 he was diagnosed with a chronic health condition, which spurred his interest in health, fitness, and lifestyle management.
In the years since, he has become a devoted meditator, experimented with workout styles and exercises, and used various gadgets to monitor his health. In recent times, James has been absorbed by the intersection between mental health, fitness, sustainability, and environmentalism. When not concerning himself with health and technology, James can be found excitedly checking out each week's New Music Friday releases.